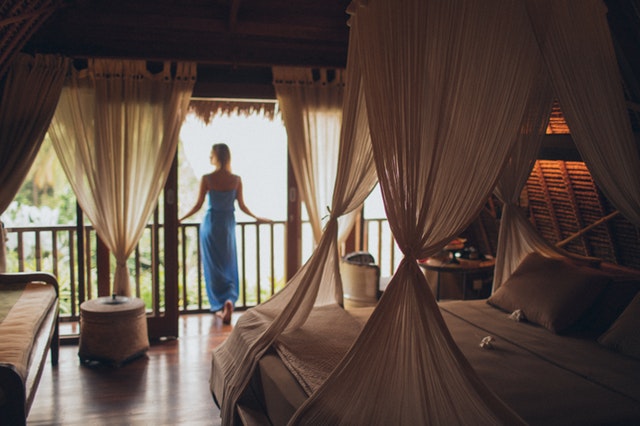 Instagram is a popular photo and video-sharing social networking platform used by more than 800 million people. As one of the most popular social networks in the world, it makes sense for hoteliers to use the platform – including the stories feature – to showcase your hotel and market it effectively.
Here are 5 ways to use Instagram for your hotel's marketing:
1. Use Hashtags
Using hashtags helps to make your content more discoverable to people searching for keywords and phrases associated with your brand. And since Instagram users tend to use them a lot, there's no harm in loading up your posts with them.
That being said, you should be strategic about which hashtags you use and how many you use (use Top-Hashtags.com to discover which hashtags are currently trending). Research by buffer* found that interactions are highest on Instagram posts with 11+ hashtags (79.5%). So while hashtags are a good idea if you're looking to grow your following, underusing them can have a limited effect.
2. Be distinctive
The photos you share should be completely distinctive and true to your hotel's personality. Put a face to your hotel by sharing unique photos and videos that represent your hotel in its truest light. Use the platform as a photo gallery to highlight your amenities, show off food art that your chef's create and show the dynamic life at your hotel.
Keep content fresh and up-to-date and don't stick to the same theme (e.g. just food images). Mix things up with images of your rooms, the facilities, your staff, your clients, your restaurants/food, décor and so on.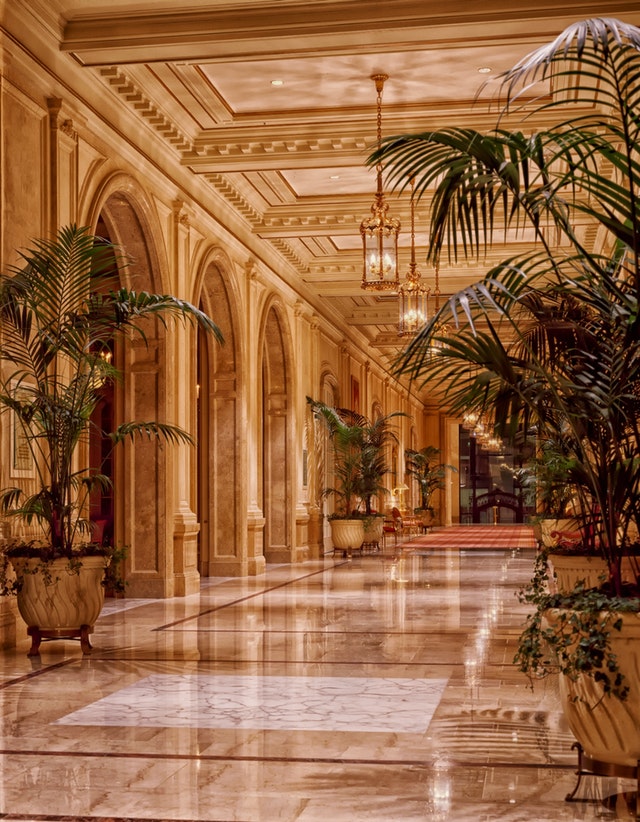 3. Focus on your Unique Selling Point
While it's important to mix things up on your account (we don't want followers to get bored) it's also important to highlight what's sets you apart from the rest. Is it the décor? The building? The location? For example, if your hotel is set in the beautiful countryside, you should definitely use this as a common theme throughout your posts, as the reason why customers will come and stay at your hotel is because of your incredible location.
4. How often to post?
This completely depends on you and your capabilities. Don't feel pressured to post three times a day if this feels unmanageable for you long-term. Start by posting three times a week, which is definitely manageable long-term, and see if this evolves as you grow your following. Over time, you will come to see which posts were more popular than others, and this will give you a better indication of what to post in future.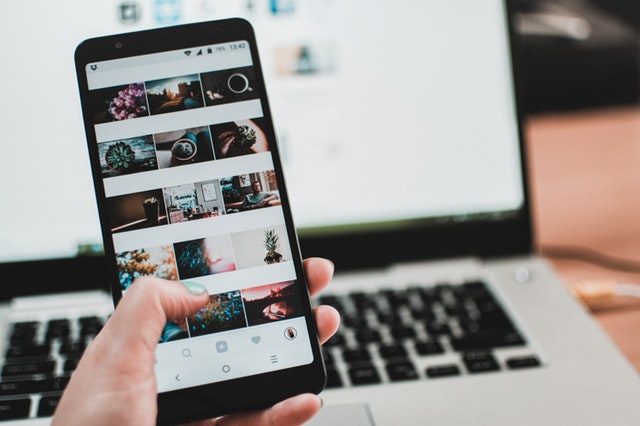 5. Use Instagram Stories
Instagram stories are different to Instagram posts. They capture the little moments of your day, and disappear within 24 hours. They are known for being more casual and less perfect, and are designed to offer a glimpse into your world.
Many Instagram users check their Stories first before checking photos, and some hardly even bother to check photos, so it's definitely worth using this feature. As with your photos, it's important to stay true to your hotel's personality and style when it comes to posting stories. Some potential ideas include:
• Sneak peaks into the working life of a staff member
• Quick interviews with staff members
• Behind-the-scenes pictures and videos of your hotel
• Announcements
• Running a poll for customer feedback
There is also the option to save your Instagram stories, which can then be categories (e.g. by events, day shots, night shots, food, pool/spa area etc.)
Is your hotel using Instagram?
More hotels should be capitalising on Instagram as it has so many amazing benefits. It's easy to set up, straightforward to manage and is a great way to attract interest and generate more business.
Final note: be sure to switch your hotel's Instagram account to business profile to maximise the potential success of your Instagram marketing. This gives you access to features such as Insights, gives you the ability to create Instagram ads and much more (more on this, coming soon)!
Contact 8 Ways Media today to learn how we can take your social media to the next level.
*Source: Buffer