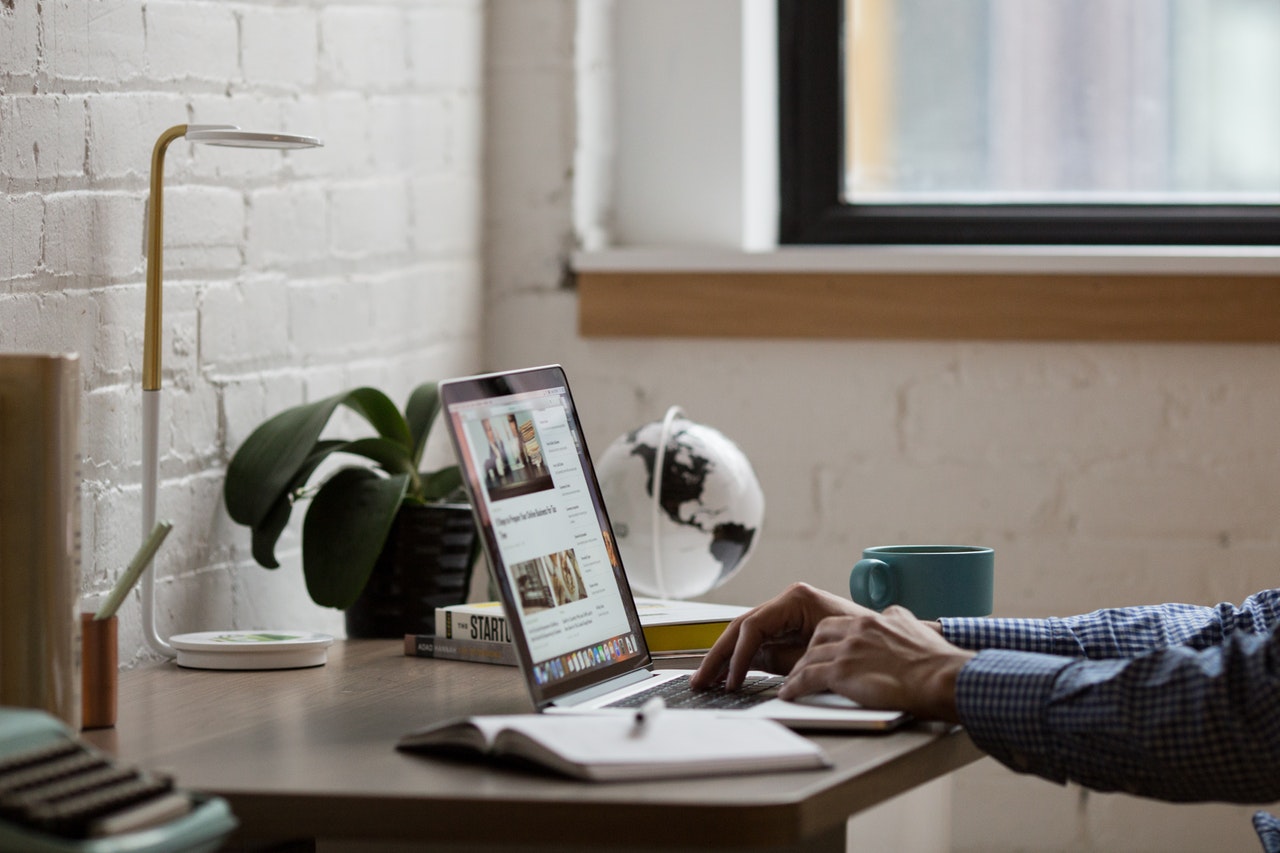 Many businesses reach out to agencies, such as 8 Ways Media, for SEO and other digital marketing services. When any company – or individual – reaches out to a marketing agency, one of the first things that need to be done is to perform a content audit on their current website, which gives key insights into what's missing and what's needed.
We've performed tonnes of content audits on professional and personal websites, and here are some of the most common website mistakes we've witnessed:
No clear calls-to-action
With any content, a call-to-action must always be clear to the visitor. No matter what you want to achieve from a particular page, make it obvious to your audience! Even if it's something simple, like click on a link, make it clear! Don't lose your visitors because they aren't sure what to do next.
Wasted testimonials
Testimonials are invaluable assets that must be used to their fullest potential. That being said, do not dedicate an entire page of your site to testimonials. Instead, pair them with the appropriate copy.
For instance, include a review about how good your services are on your services page. If a customer left a positive review about how excellent your returns policy is, stick it on the returns policy page. All of this will elevate the integrity of your pages and inspire potential customers to invest in your brand.
Lack of pricing
It's a tricky (and sensitive) subject, but pricing is something that should be mentioned on your website, even if only loosely.
A site dedicated to pricing information is beneficial to your business because it helps to qualify leads. Prospects will be more likely to reach out to you if they already have an idea of your price range, and it saves them (and your sales team) the time of having to inquire about prices. Transparency around pricing also establishes trust and shows that you are an honest firm.
Too much jargon
There are tonnes of active websites out there so it's essential that yours has the best chance possible of capturing audience attention. If you have a complex product or service, it can be easy to use terminology to match this complexity, but this could lose you customers. Instead, choose your language carefully using case studies, testimonials, business results and even other forms of media (such as video tutorials). Also, don't forget to always include a clear call-to-action in all of your copy!
Stay tuned for part 2 of this post, coming soon!
Need our help? Then get in touch!
As you can see, there's so much involved in a successful website! If your website is in need of a content audit, look no further. 8 Ways Media is a specialist digital agency offering superior digital marketing services designed to elevate your business to brand new heights. Get in touch today to discuss your needs with our team.