Optimizing your website to make it attractive and functional is extremely important. Our team of graphic and web designers knows exactly the right strategies to implement to create a completely accessible, responsive digital design that will facilitate the user experience, make it adaptable across all platforms and help you to expand your brand's reach.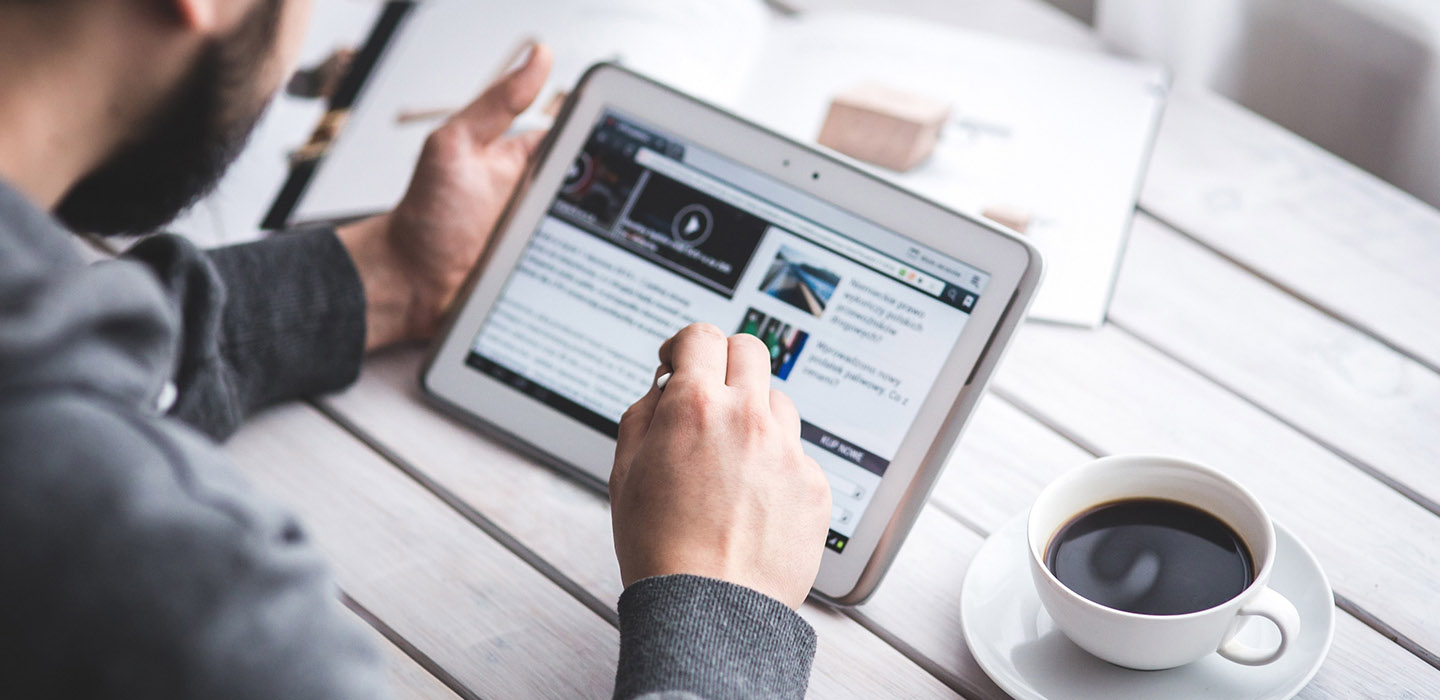 Ergonomics.
Is the navigation on your website enjoyable? Is its application ergonomic? Are tabs understandable to all?
Websites and apps are your 'shop front' and can contribute significantly to the success or failure of your business. We are passionate about making interfaces and experiences as useful, fluid, convenient and enjoyable as possible. We understand the importance of taking a user-centric approach to ensure your website and corresponding apps attract the right audience, meet the needs of your clientele and increase customer loyalty.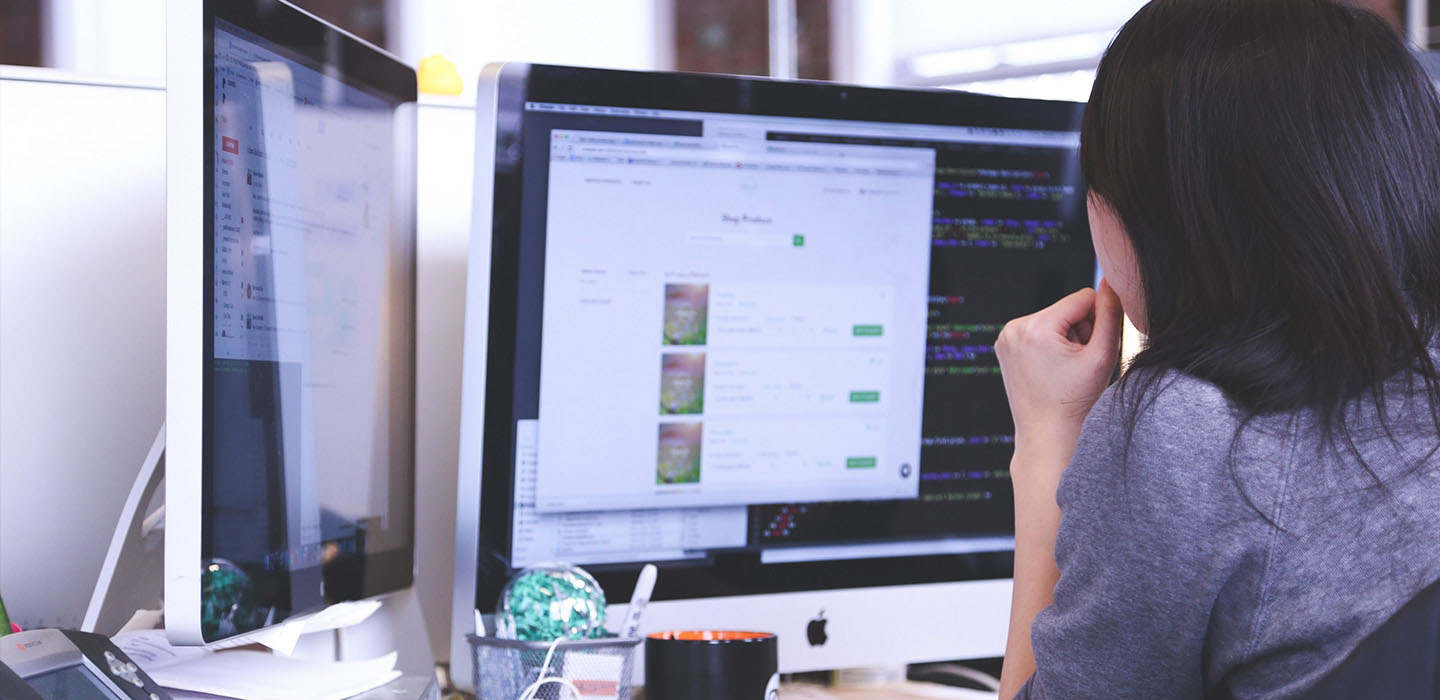 Design.
How to establish the adequate design for each client: Which analyses are necessary for its optimal functioning? What about its maintenance?

Good communication and trusting the right professionals is the starting point for the establishment of an optimally functioning digital design. Every prototype developed by our team is customized according to the unique needs of our clients. Each brand has its specificities; we therefore analyze your product and needs and implement your digital structure accordingly. Tests are performed so that once online, your application does not face technical issues so that the user can interact with it in the simplest and most enjoyable way.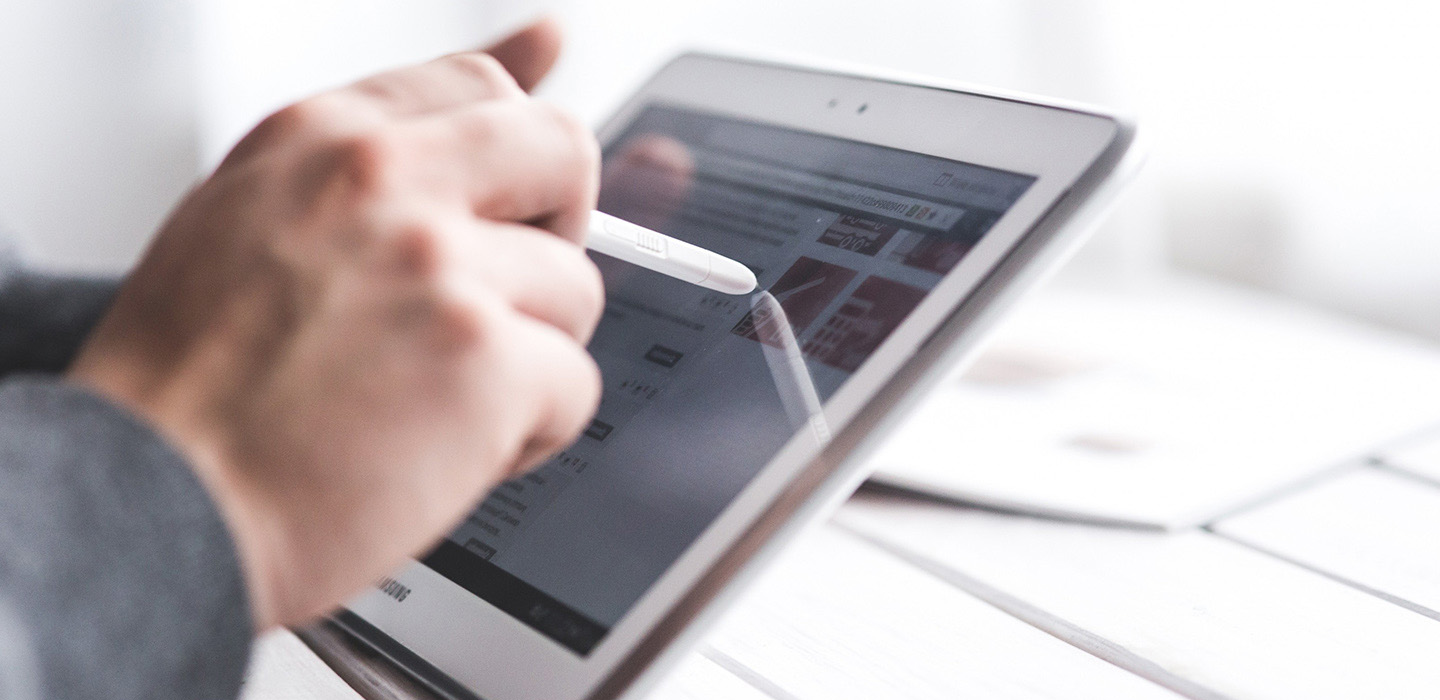 Evolution.
What about the evolution of an application? What are the tools so that the application does not bore customers and remains dynamic?

The digital landscape is rapidly evolving, which is why it's imperative to remain afloat of the latest technologies to empower projects and achieve outstanding results. Being aware of digital trends and immediately putting them into practice is a service that we pride ourselves on. We will ensure that your application evolves at the same pace as the digital sphere so that it excites customers and remains dynamic, cutting-edge and high-speed.