Get your brand, products and services featured on Google at the click of a button! Whether from a PC, tablet or smartphone, with the right keywords, your ad can appear at the top of search results, so that your customers notice your brand and take action!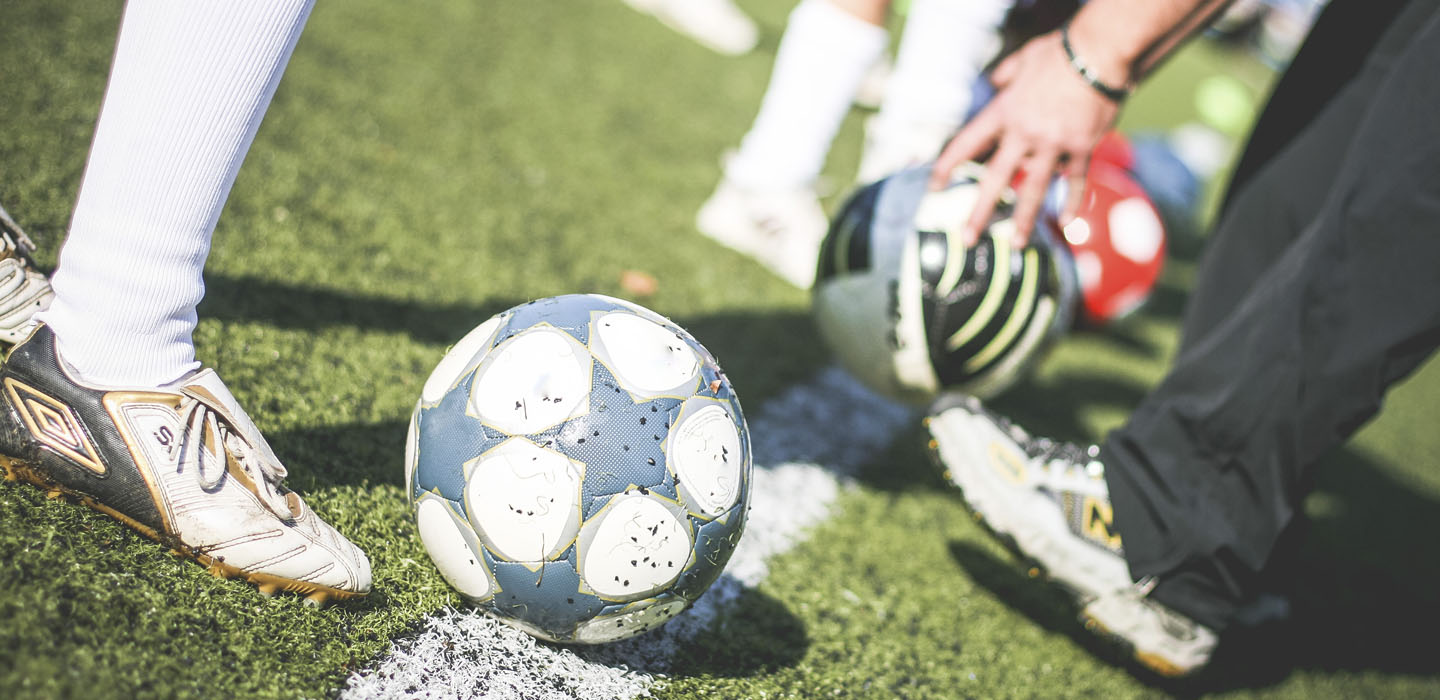 Competition.
Competition: Is your business being found online by the right audience?

With millions of people browsing the Internet every day, the competition to be found online is becoming increasingly tough. If your goal is to build visibility on search engines quickly, then our SEA services are the right choice for you. We will create your search ad, locate your customers with keywords, and set your budget and much more. Quickly build your online visibility in an increasingly competitive online world with our leading SEA services!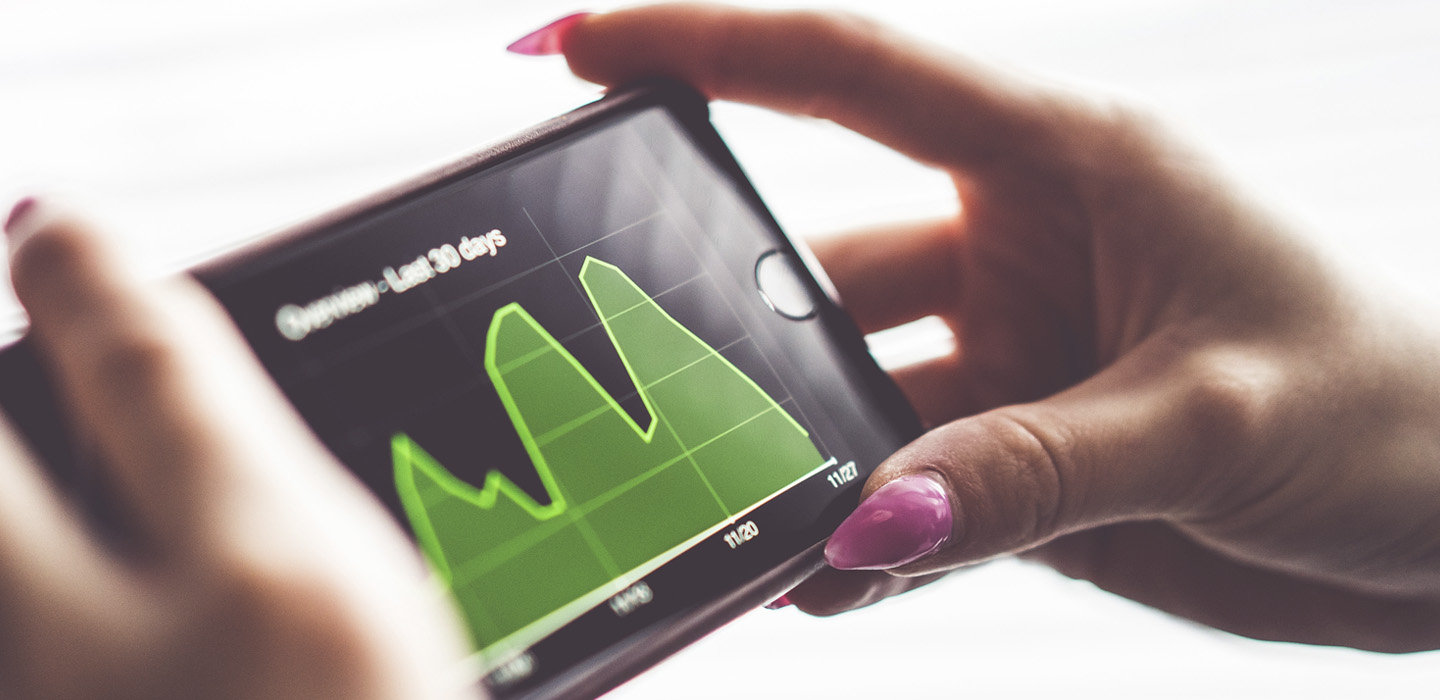 Visibility.
How can optimize your website's visibility to its fullest potential?
It can be difficult to be found online by the right audience, but with SEA you'll have guaranteed visibility at the very moment customers are searching online for the products or services you offer. We'll help you to target your ads to your precise target market, which in turn will raise awareness of your brand, attract new and current customers and enhance your online sales.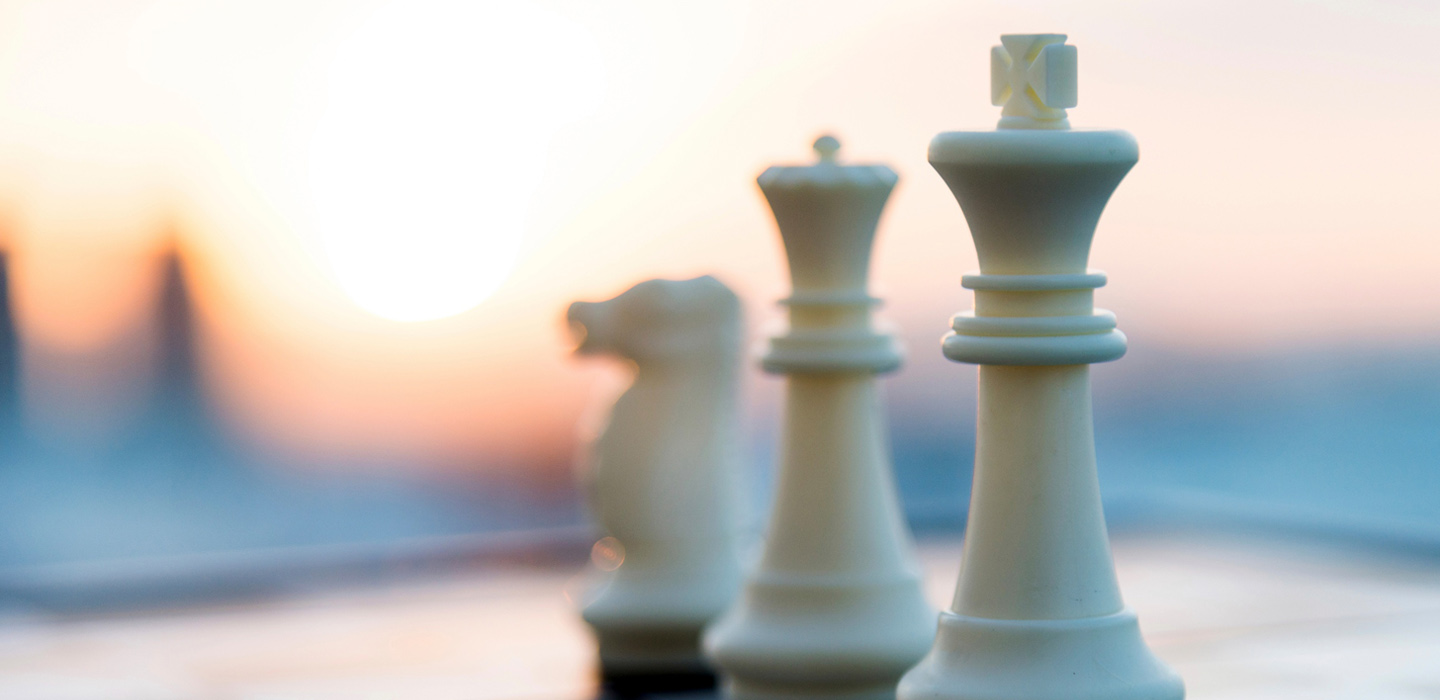 Positioning.
How does your website currently rank in search engines? Does your current SEO have the desired effect?

SEA guarantees that your website will appear at the top of results for your targeted keyword terms. Once your ads are up and running, we'll provide you with all the tools you need to measure their performance and make adjustments accordingly. Through the creation of different ads, you can see which one works best for you so that you can more effectively tell your story, grow your business and make a positive impression in your industry. Together we will establish an action plan that increases clicks and visitors to your website and boosts conversions.