Working with the most superior industry specialists is our priority. That's why we collaborated with DFi Service SA, a global IT solutions agency specializing in digital security.
Reliability.
Our partners have proven their reliability regarding hosting, telecom, networking, security and computer maintenance. They provide ample support to businesses, and through their solutions and services, ensure that their IT systems, applications, networks and communication systems are available, effective, secured and evolutionary.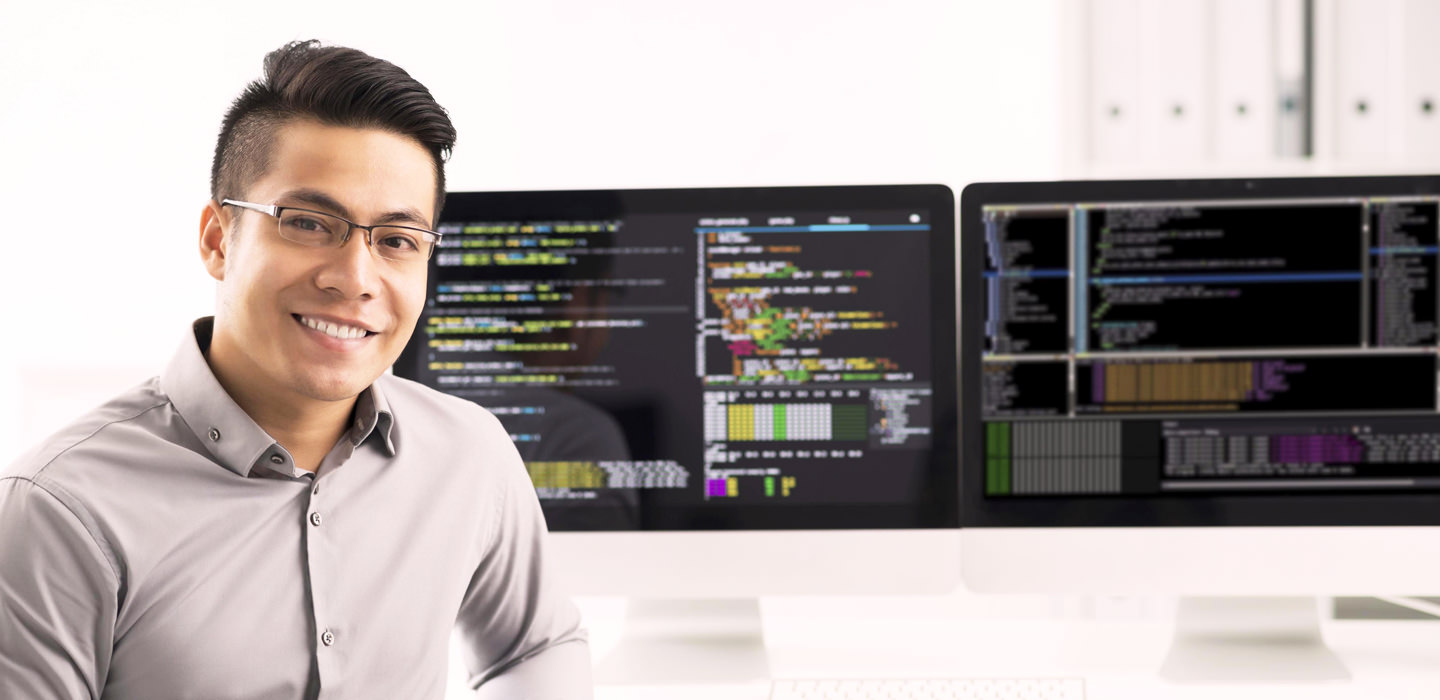 Optimal Security.
One of our partner has obtained major qualifications in terms of digital security, including OCPD (data protection management system), Good Privacy (data protection quality label) and APPD (Professional Association of Data Protection), and is also ISO27001: 2013 certified (information security management system).

Together, we are building your trust!