Email services are indispensable in helping you to run your business and achieve unprecedented levels of success. Finding a trusted host is vital, which is where 8 Ways Media comes in. We offer sophisticated, flexible email lodging solutions designed to facilitate the day-to-day running of your business and meet all of your email needs.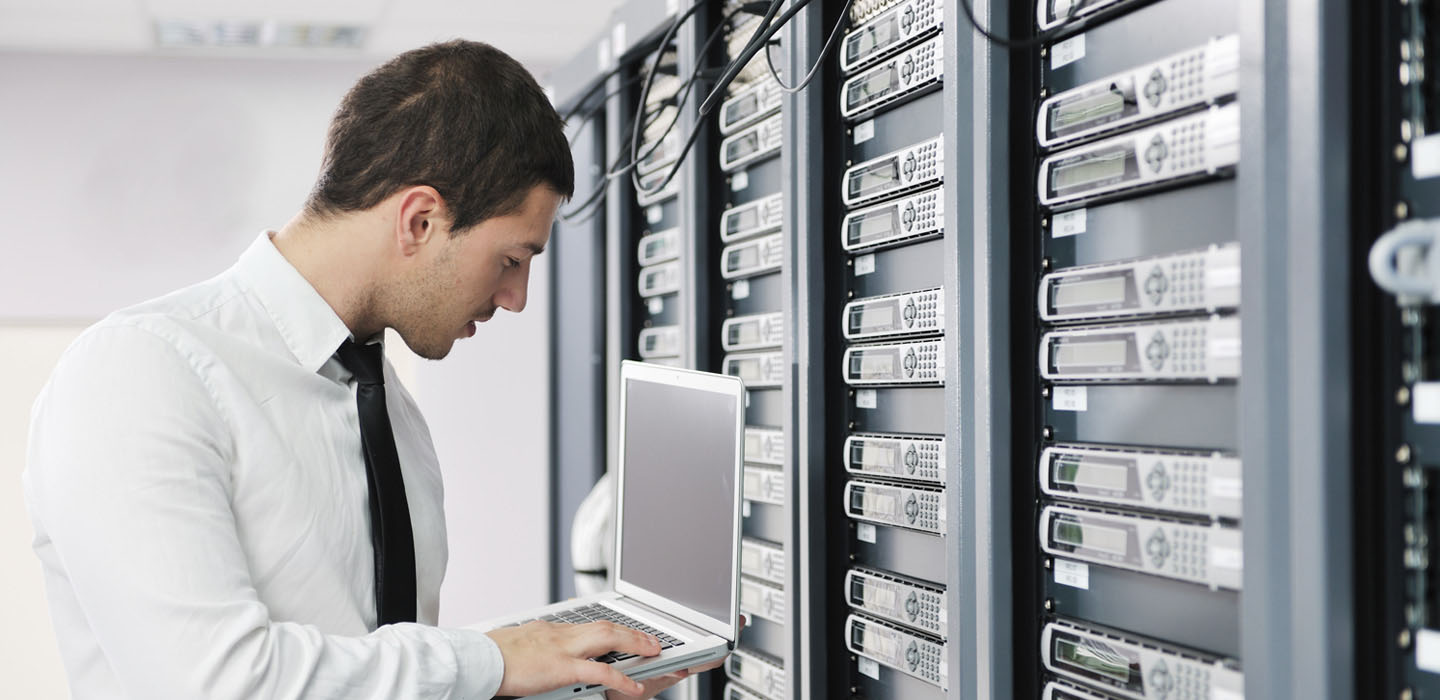 Robust Solutions.
Take control of your inbox:

In our highly connected, digital era, it's essential to be available anywhere and at any time, whether through mobile, laptop or desktop. We offer robust, all-inclusive email hosting solutions that allow you to easily and conveniently access your emails, as and when you need to. Set up mailboxes and check your email through our convenient email lodging services. Thanks to our cutting-edge software you can easily and appropriately communicate with your clients and customers alike and manage your emails from anywhere in the world.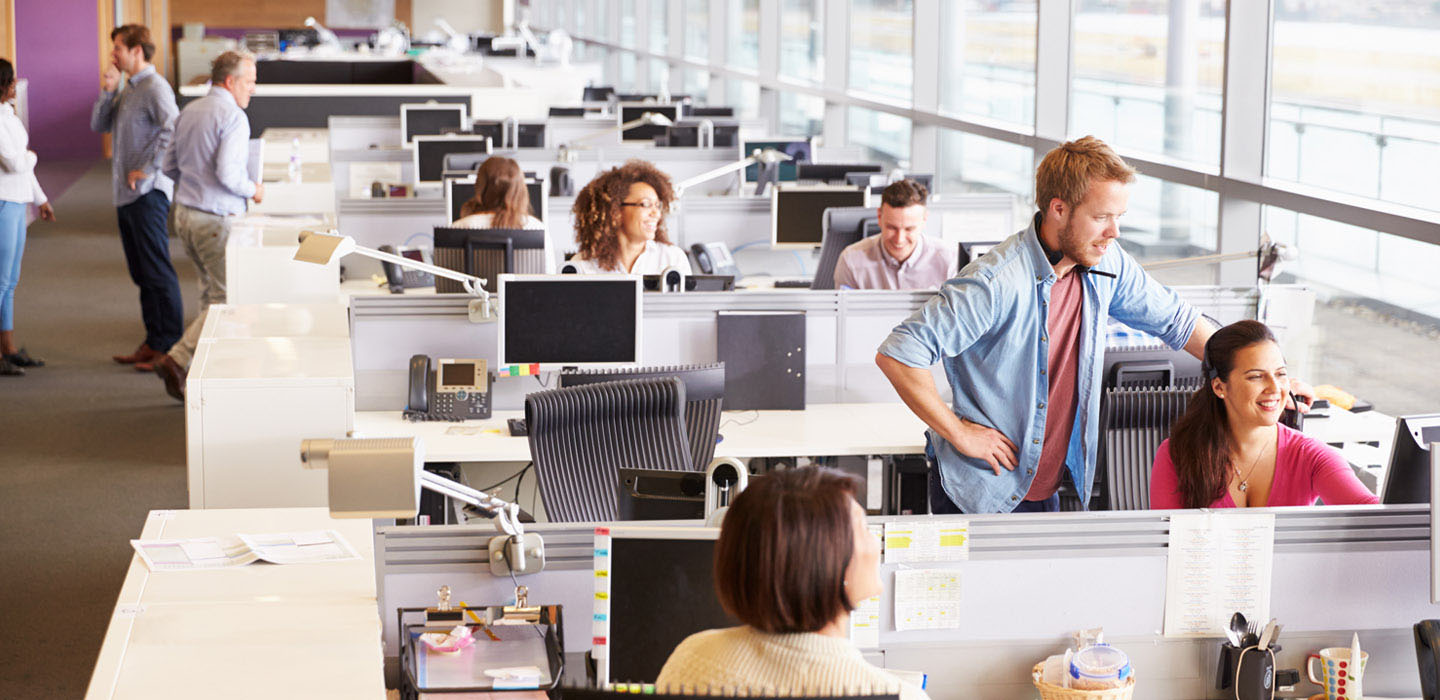 Outstanding Support.
We're always there for you, every step of the way:
Our email hosting solutions are consistent and reliable while our customer service team is extremely efficient and helpful. No matter your needs, our team of specialists remain on hand to provide you with the support you need, when you need it.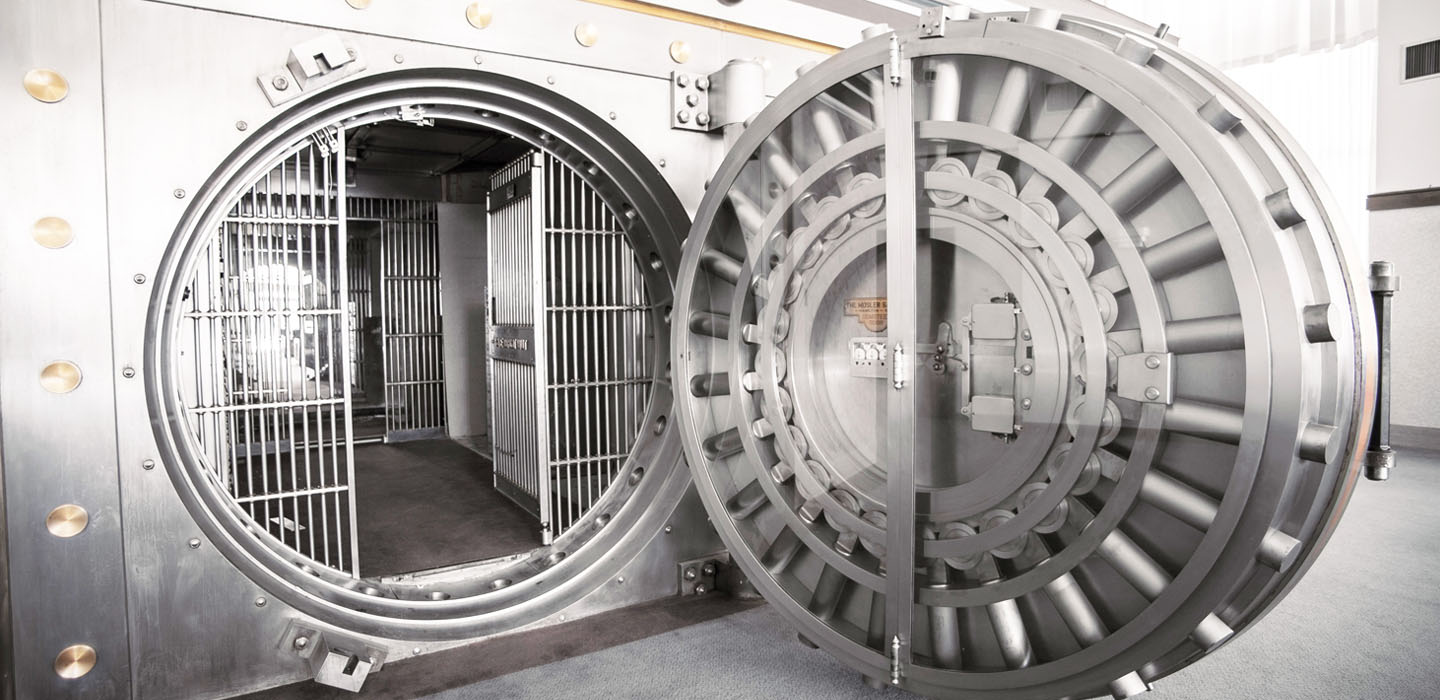 Reliability and Security.
Set up and manage emailing for your business:

Our email lodging solutions are designed with business users in mind, offering clean, intuitive features that are geared for business and professional use. Take control of your inbox with our email lodging services that come complete with a secure infrastructure for absolute reliability and security. We also offer secure access, 24 hours a day, 365 days a year.