Applying for intellectual property rights is an exciting process since it officially marks the beginning of your idea. Beyond this, it is also a way to protect your enterprise at every level. At 8 Ways Media we never underestimate the value of your brand. We implement effective brand protection strategies to keep your brand safe in this complex, rapidly growing and highly dynamic digital world.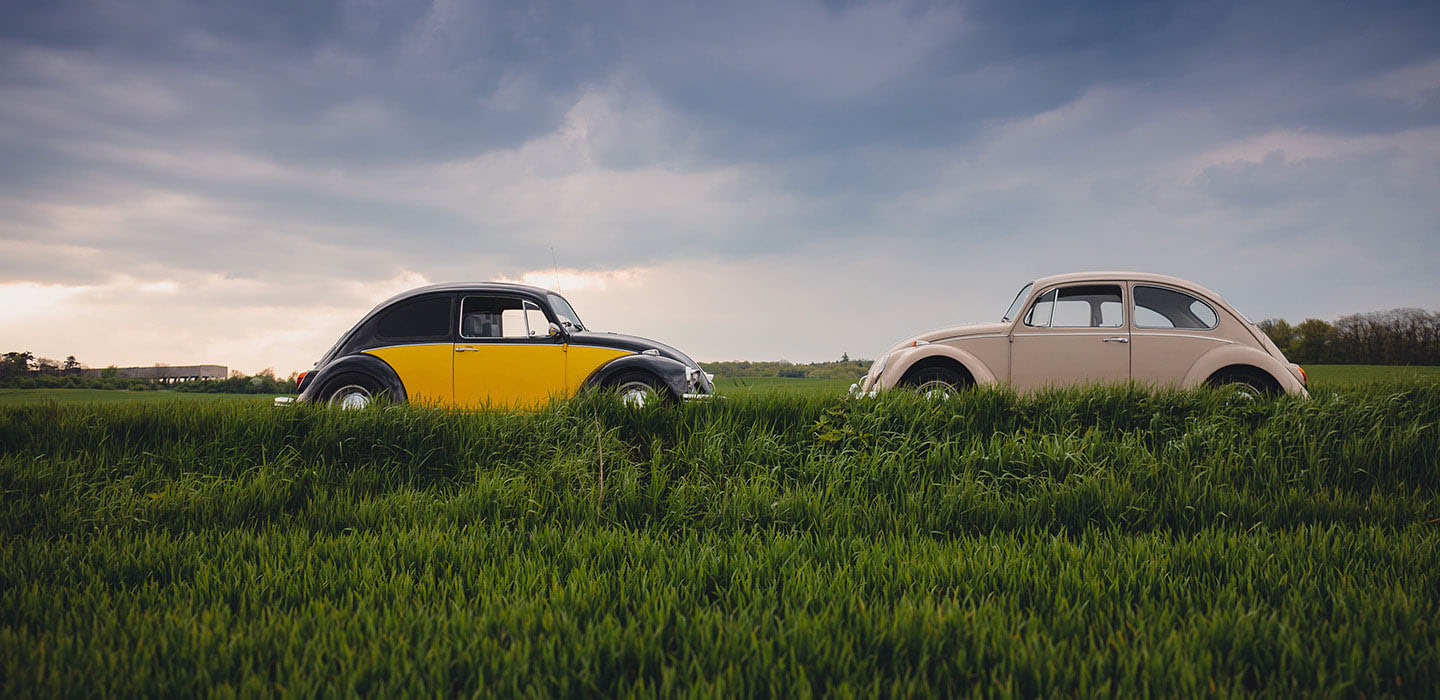 Competition.
Have you checked to see if your trademark or products already exist? Is your brand at risk of infringing on the invention patent of a third party? Has competition protected a design that could be confused with yours?

These questions will allow you to carry out the necessary stages of your brand. We remain at your entire disposal to help you with this process in order to avoid unnecessary conflicts with competitors and ensure your brand is appropriately protected.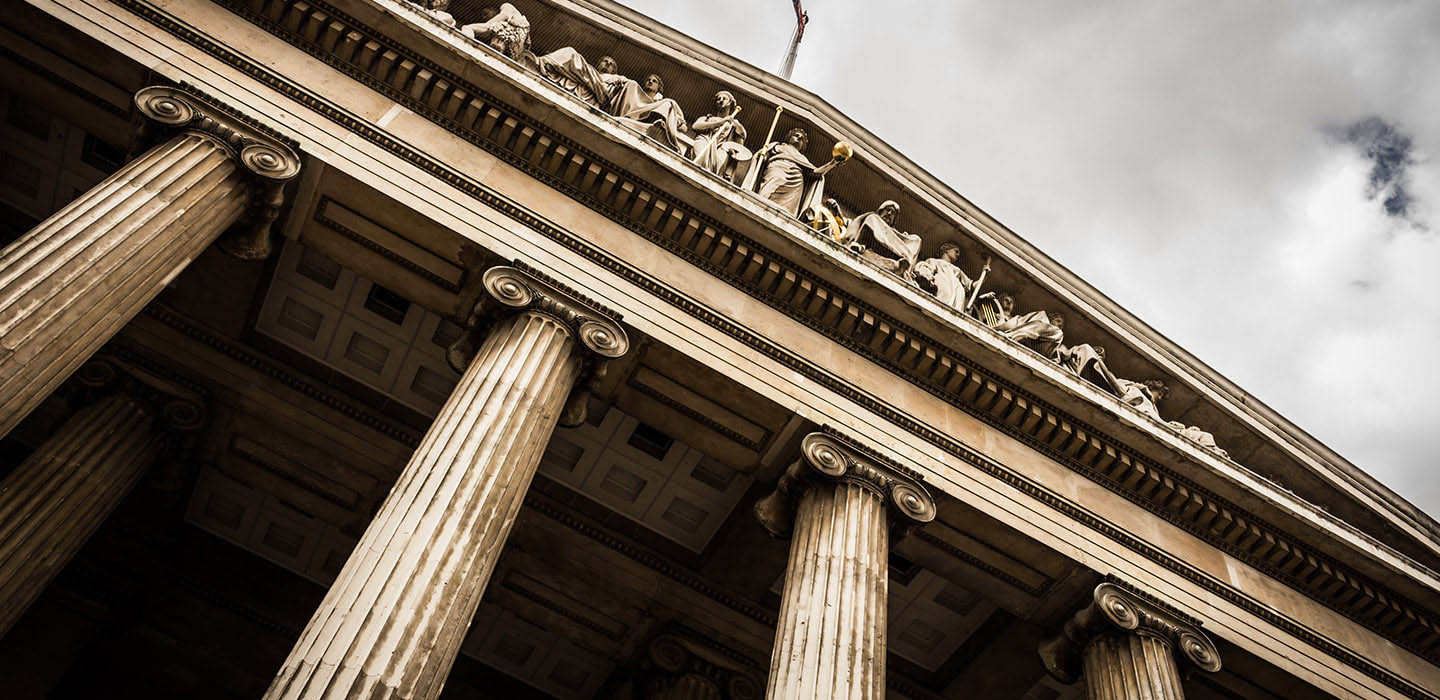 The Right Choice.
Do you want to protect your enterprise or your idea? Will your brand be protected locally or internationally? What laws are there in your resident country?

A well-designed brand is a very valuable business asset. Protecting your brand is vital, and together we can establish your specific brand protection needs in terms of intellectual property protection. Knowing the way administration works in every country you operate in is key to growing your business and expanding it into new markets. We will provide you with all the advice and information you need to effectively protect, manage, enforce and commercialise the valuable intellectual property existing within your brand.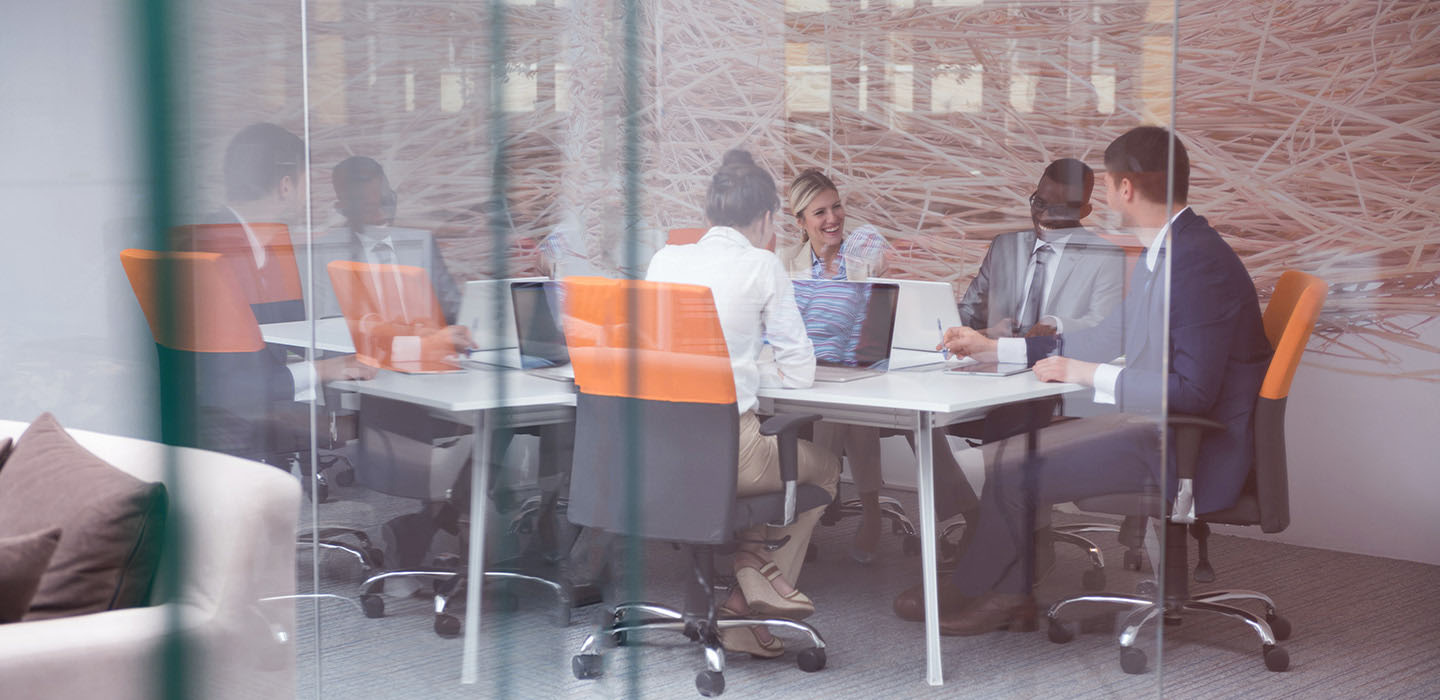 The Title.
What advantages do you have once your brand is protected? What are your rights? Does the acquisition of protection allow you to better negotiate or commercialize your product?

Once you have obtained your intellectual property protection, any product, invention patent or creation is fully protected, thereby reducing the risks of commercializing your products or services. Your brand will then be able to operate to its fullest potential in terms of trademark, bequeathing, negotiating or making your promotion.
Being protected gives your brand complete freedom to be talked about – without limitations!