Your brand is so much more than your logo or business card design; it is the set of perceptions and images that represent your company. How your business is perceived will vastly affect the amount of business and type of clientele you attract. We are passionate about corporate brand design and believe that our corporate branding services will help make your business the best version of itself it can possibly be.
Identity.
Is the visual Identity representative of your brand's story? Is its logo easily remembered? Will its slogan be memorable?
Your logo and slogan have the power to do so much more than simply make your business look professional. They can tell a customer about the industry you serve and the products you sell while conveying the personality of your brand. This in turn builds a customer's emotional attachment to your business, which is vital in retaining loyalty. We will help you to create a compelling name, image, logo and slogan that will forever mark the story of your brand.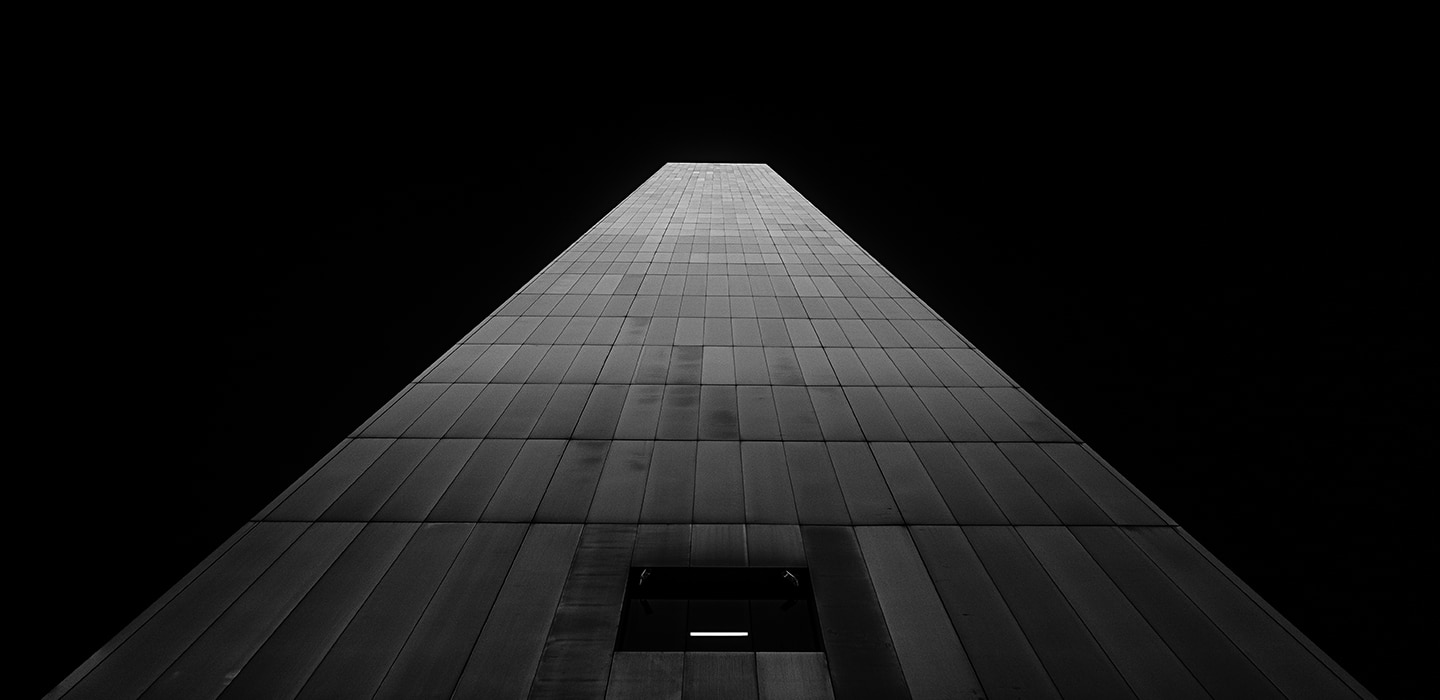 History.
What story hides behind your brand? Is the storyboard well constructed? Is it clear, precise and enticing?

Your brand story isn't just your content or narrative; it goes well beyond the words written on your website or in the text of your brochure, and is a major part of your brand's DNA. Your story is the complete picture made up of facts, feelings and interpretations, while every element of your brand – from the colours and textures used across your business to the staff you hire – is part of your brand's story.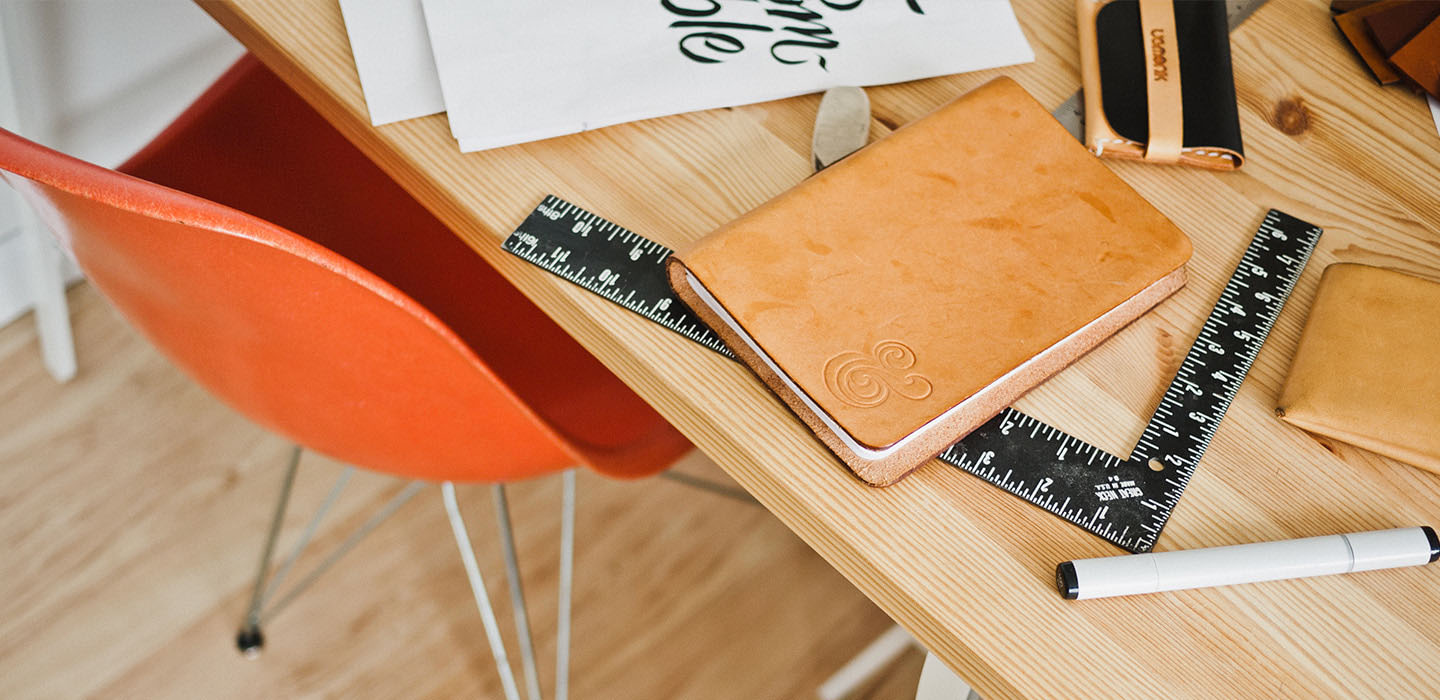 Development.
What are the best ways to highlight your brand? What are the tools necessary to develop your brand?
The success of your brand is essential, and although the process may be long, it's vital that it is done correctly to give you a major competitive edge in an increasingly competitive market. A solid brand gives a unique and distinctive position in the market to any organisation, product or service. At 8 Ways, we put significant emphasis on the branding stage as this is a critical phase that requires intuition, creation and reflection. As branding experts, we work hard to create a brand that your clients will love whilst guiding you in choosing the right brand for the right reasons.