A picture can speak a thousand words, and here at 8 Ways Media we are passionate about aesthetics. Our goal is to create cutting-edge and perfectly executed websites that resonate with our clients and help them to deliver well beyond the ordinary. To do this, we offer exquisite photo shooting services designed to ignite a desire in visitors to learn more about your business.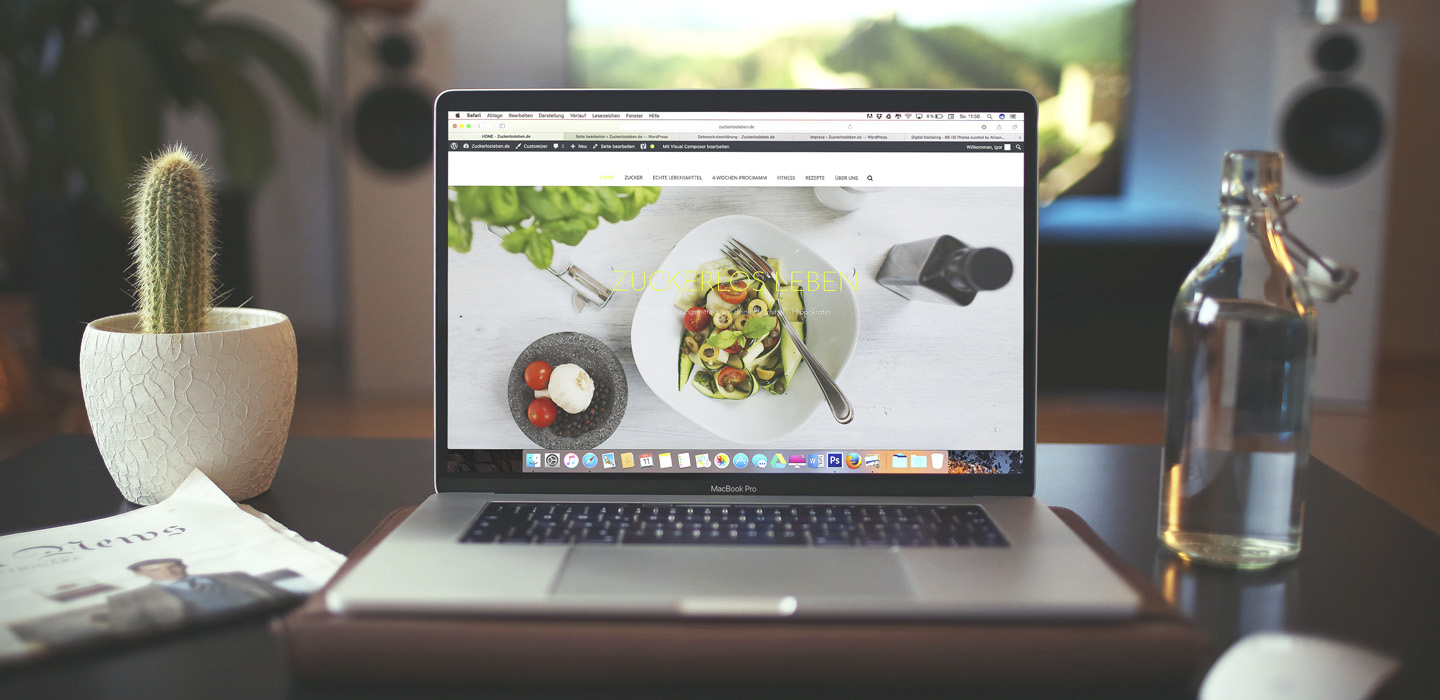 Simplicity.
Photography facilitates the creation of interactively rich, beautiful websites and allows freedom of navigation, giving users a breathtaking and unforgettable experience that drives them back for more.
Beautiful websites make visitors not only want to discover more about your brand, but also spend more time surfing through your digital platform. However, it's not enough simply to include photos across your site without giving it much thought; it's imperative to have the highest-quality images that are strategically placed to maintain user attention and spur them to take action.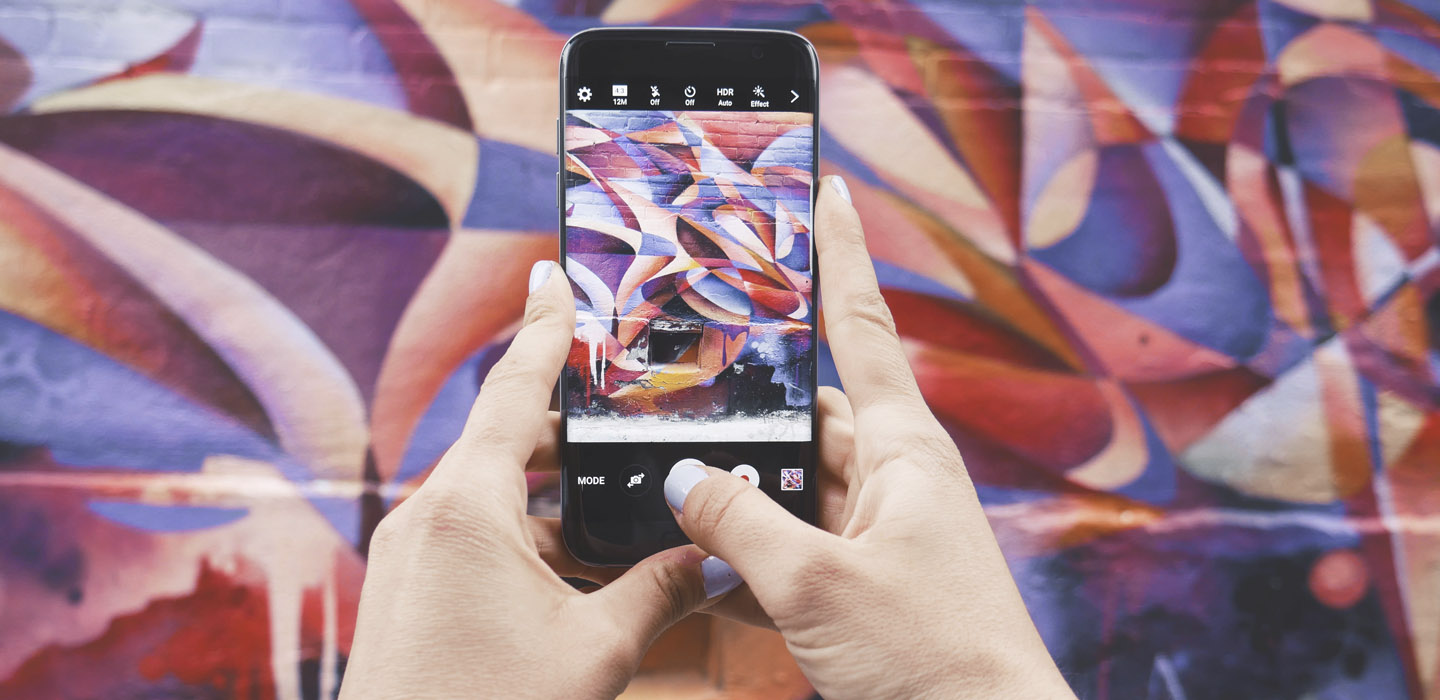 Interactivity.
At 8 Ways Media, interactivity is of immense importance. Beautiful imagery offers a rich experience to the user that highlights your product so it can be seen from every angle and in great detail.

Whether it's a portrait, a landscape, a product or a service, your photos must be artistic and taken by a professional so that your brand is credible to all. Hospitality, retail, cosmetics, aircrafts, and thousands of other business identities must now be presented online just as well as they would be in a shop.
Emotions.
Powerful imagery fuels strong emotions.

Today, a business' online presence is only considered successful if it's profitable. This profitability is a result of buyers making a decision to buy the business' products or services, and this decision is usually an emotional one. Our photographer will bring out the soul of your brand, as the success of your business lies in the emotions it conveys. Your website can only be powerful if your photos are, and if they directly impact the user they have the power to evoke the right emotions and spur a sale.