Every business wants to generate solid, long-term relationships with its clients. With corporate gifts you can reach out to your clients to show how much you appreciate them and value them. Although corporate gifting is a concept that has been around for many years, its power remains striking.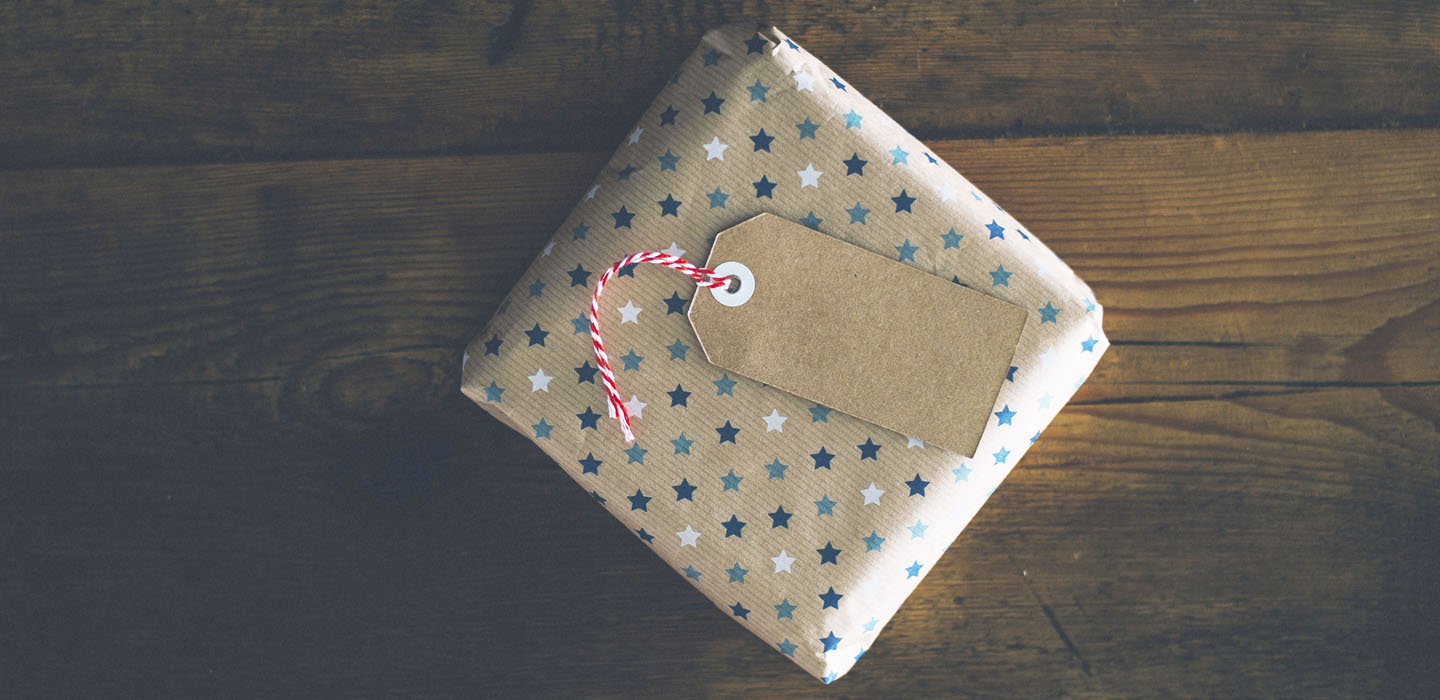 Knowledge.
The art of corporate gift giving:
Getting corporate gifting right is a delicate balancing act as it takes time and energy to accurately show your appreciation to business partners without seeming too eager or indifferent. Corporate gifting is something of an art, which is why our team of creative geniuses will find the perfect corporate gifts for your clients. We will help you to find the perfect way to say thank you with unique, bespoke corporate gifts that are touching, responsive and fun.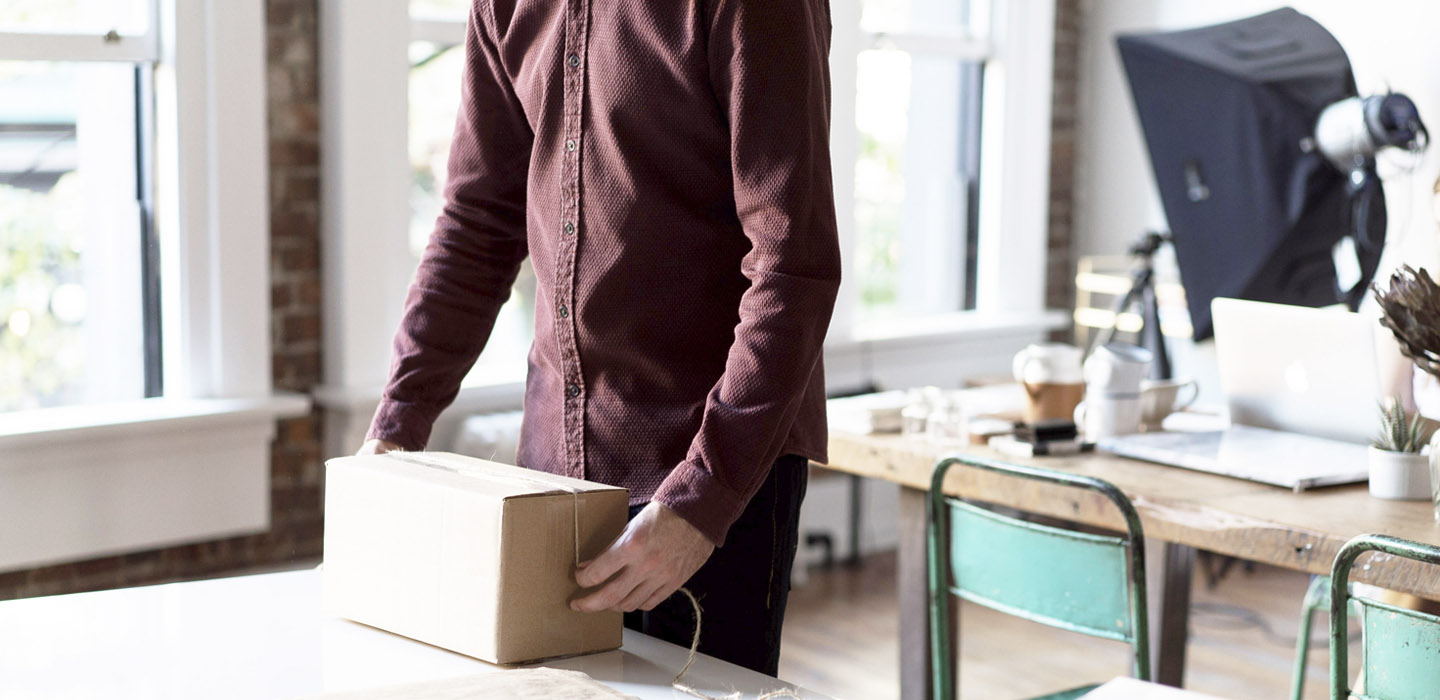 Understanding.
What corporate gift giving etiquette do I need to observe?

There are a number of necessary steps to observe before providing the right type of gift that works well for your clients. We take into account a range of factors including the corporate policies of each business you wish to gift to, as well as the cultural differences they possess. We take all the stress out of corporate gifting by researching many of the above factors and more, helping you to connect with your clients and strengthen ties on a much deeper level.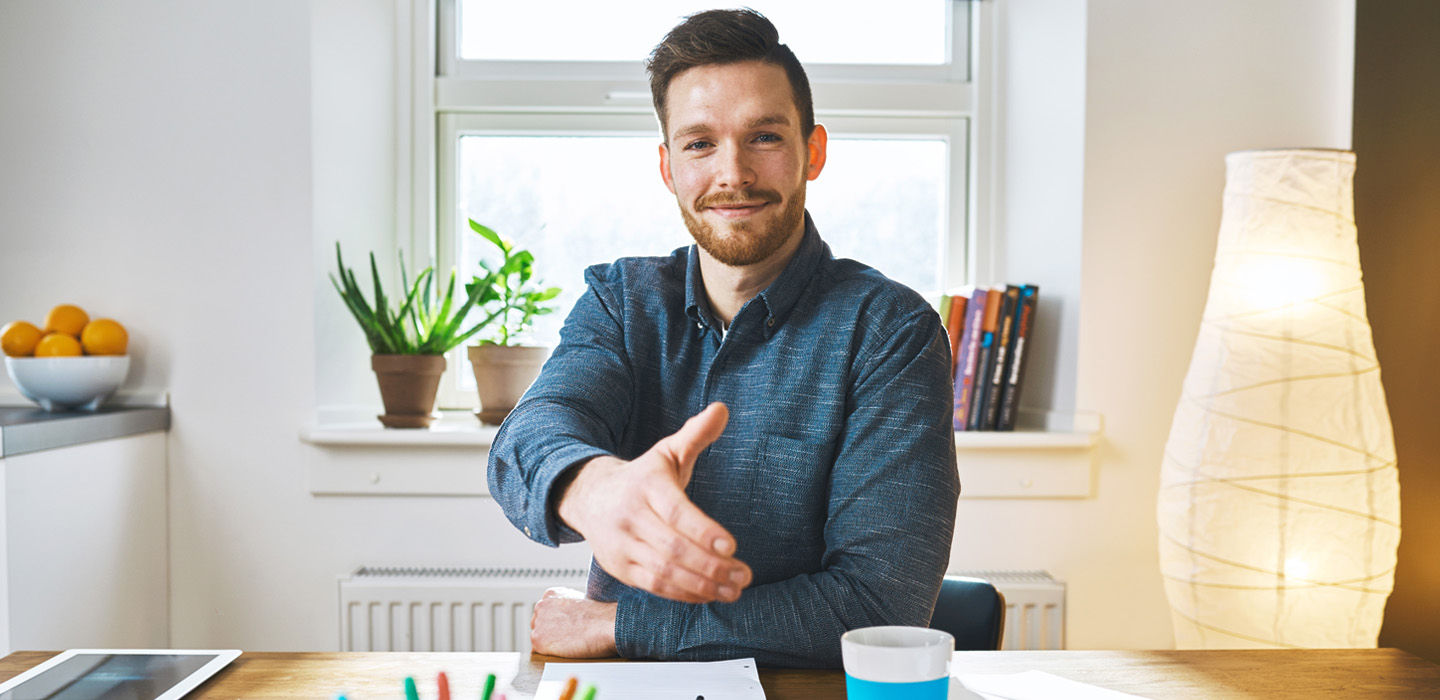 Satisfaction.
Satisfaction: How is client gift giving good for my business?
Corporate gifts are one of the simplest and most effective ways to build a relationship between you and your clients. Our corporate gifts are well researched, planned and fully customized. Beautifully presented and reflexive of your business and brand, they are also delivered on your behalf. No detail is left unturned, guaranteeing a truly memorable gift that gives you satisfying business relationships more likely to stand the test of time. Let us take care of the complex world of corporate gifting for you, ensuring peace of mind, minimal costs and met deadlines!