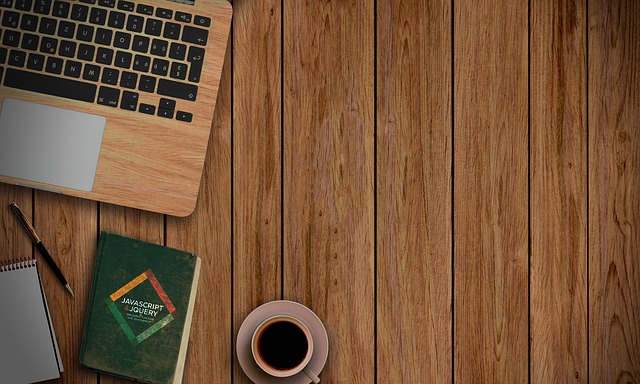 First impressions are vital. It takes 1/10th of a second to form a first impression of someone, and about 50 milliseconds (0.05 seconds) for people to form an opinion about your website. Those first 0.05 seconds will determine whether or not they stay put on your website – or whether they leave.
The first impression of your website depends on:
• Colours
• Structure
• Spacing
• Symmetry
• Amount of text
• Choice of fonts
• And much more…
The better the first impressions are, the longer users will stay on the page.
Some of the key features to focus on to create positive first impressions are:
• A captivating logo
• A compelling navigation menu
• An easy-to-use search box
• An engaging opening image
• Impressive written content
According to studies, first impressions are 94% related to design, visual appeal and website navigation, with the look and feel of a website having the biggest impact on first impressions.
Users found the following factors off-putting:
• Complex design
• Boring design
• Busy layout
• Lack of navigation aids
• Pop up adverts
• Slow site loading speed
• Too much text
• Poor search capabilities
• Corporate look and feel
To contrast, a well-designed website enhances the trustworthiness of your website, encourages users to stay put for longer and helps to develop your brand identity.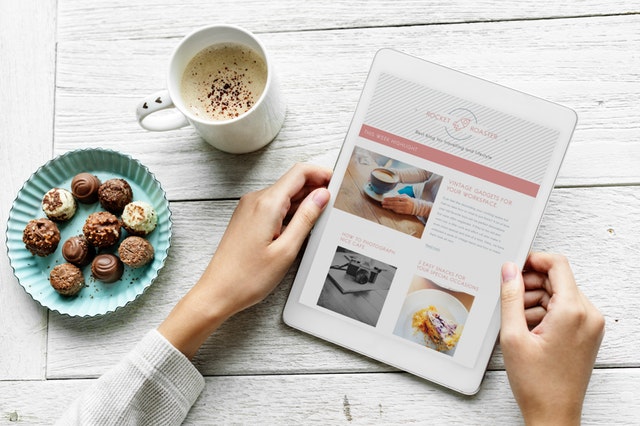 How to make a strong first impression with visual design
1. Differentiate your website from the competition
A study carried out by The Cheskin Research and Studio Archetype Studies found that the six most important factors in building trust with an e-commerce company are:
• Brand
• Navigation
• Fulfilment
• Presentation
• Up-to-date technology
• Security logos
2. Have an impressive above-the-fold area
While research has found that users don't mind scrolling once they start browsing through your website, it's still important that the above-the-fold creates a positive first impression. Don't forget that users form their first impressions within the first 0.05 seconds, so unless you make a positive first impression, people will quickly exit your site in favour of a competitor's.
Navigation is also extremely important, with issues such as complex navigation and hidden costs often putting users off before they make a purchase. Alternaitely, the following features are more likely to keep browsers shopping right through to the point of sale:
• Multiple ways to navigate throughout the site
• Items on sale
• New and exclusive products – regularly updated
• Products on sale
• Easy-to-use and flexible customer support availability
As you can see there are a number of elements that you can implement on your website to create a positive first impression. Good first impressions are excellent news for businesses. Does your website create a positive first impression?
8 Ways Media is an award-winning digital design agency with an impressive array of local and international clients. If you are seeking to update your current web design and would like to learn more, please contact our team of creators today.