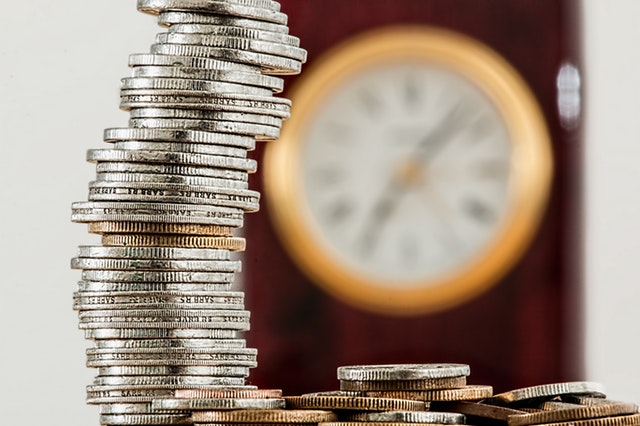 Most investors who are in need of an advisor are seeking someone they can trust. Trust is one of the top requirements among investors, and is something that is established during the initial stages as the client is getting to know you.
Once the relationship has been established and the investment policy has been set up, the key is to maintain the client – which is typically achieved by maintaining trust – however this is much easier said than done.
A 2015 Wealth Management report carried out by Salesforce found that 51% of investors felt 'dissatisfied' with their advisor's ability to meet their needs. Some of the reasons for this included a lack of trust and a lack of options tailored to their unique circumstances.
Today's clients want to be treated as individuals. They want to feel that they are being listened to, and that you will deliver on your promises.
So how can wealth and asset management firms use content marketing to create and maintain trust? Here are our top tips…
Create a variety of content to maintain client trust
Content is a tool that is being increasingly employed by wealth and asset management firms to distinguish themselves from the competition in a highly regulated industry. Many asset management firms are using content marketing to build better relationships with their advisors and increase their overall value.
By creating content a variety of content in the form of blog posts, articles, newsletters, social media content and practice area content, you can provide a series of timely takes on current industry developments. Ask your most senior team members to contribute content in a transparent, meaningful and accessible way. Also, encourage them to respond to questions in the comments section.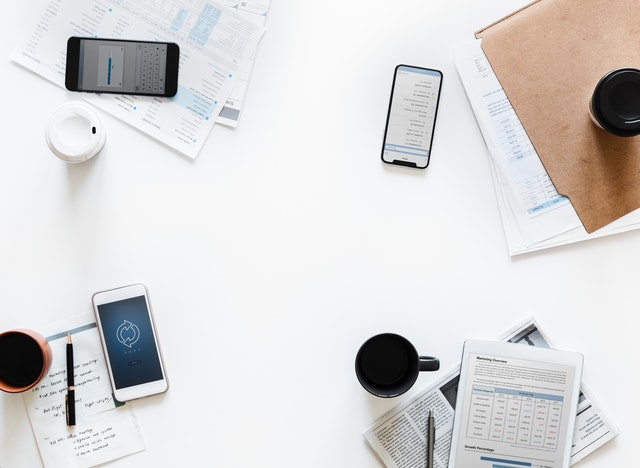 Create insightful content that is customer-centric
Create content that is targeted at your niche audience whilst being insightful in its offering. Take advantage of your in-house experts, getting them to create insightful content that tackles a range of topics in an accessible way.
Use Content Intelligence to identify clients' needs
Companies such as TD Bank and JP Morgan use Content Intelligence to identify clients' needs and interests by automatically tracking their online reading activity. This gives advisors a real-time dashboard of their client's interests, which enables them to have a more informed, proactive client engagement, which naturally builds client trust in our digital era.
Content Marketing in Asset Management: Takeaways
Marketing in highly regulated industries without doubt generates problems that other industries don't face. But being faced with constraints forces an industry to be creative yet disciplined when it comes to content creation.
Content marketing has the power to be meaningful and valuable to its target audience. Provided it is carefully executed, asset managers can differentiate themselves from the competition through their values, which encourages even more business.
By avoiding the traditional 'push and self-promotion' approach in favour of meaningful, trustworthy and customer-focused content, asset managers don't need to tell their clients that they embrace these values, because their content shows that they do.
Contact our team today to discover more about how we can assist you with your wealth management content marketing strategy.