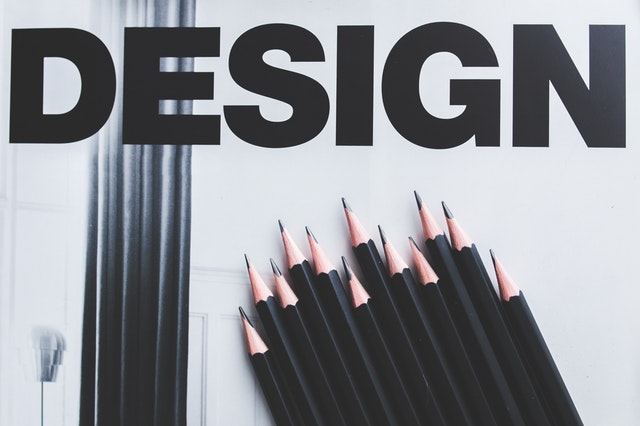 Branding and marketing have come a long way, particularly since the advent of the internet. Businesses are experimenting with intriguing ways of captivating audiences and maintaining their interest. As such, rebranding has the power to be extremely transformative and impactful.
When organisations undergo rebranding, they must avoid these two common mistakes:
Mistake Number 1: The transformation is visually incomplete
Rebranding isn't limited to a new logo and tagine; it goes much further than this. It's no good saying you've rebranded when you've simply introduced a new logo and tagline. A new logo on its own does not mean you've rebranded; it just means you've refreshed one aspect of your brand.
Instead, you will need a complete rebrand process, which usually involves the following:
• An updated or brand new logo/mark
• An updated colour scheme
• Updated typography
• Logo consistency across all channels, based on the identity standards provided by the agency who crafted your new brand identity
• An updated business identity system using the new logo, as well as the new aesthetic details captured when designing the new brand identity
• An online presence that appropriately reflects the updated brand transformation. This includes the website the business uses, all social media channels, online advertisements, co-branded third party services that interact with your online presence, and so on.
• Updated videos (or at least video intros) including visual elements of the brand's transformation
During the rebranding process, it is important that the above elements are designed by the professional agency that initiated your company's rebranding efforts. This will ensure that everything is in perfect aesthetic alignment with the newly created branding.
As your business undergoes the rebranding process, all creative endeavours should align with and remain true to the brand. Always ask the question, "What is best for our brand?" and "What strengthens our brand?" rather than focusing on what you do or do not like.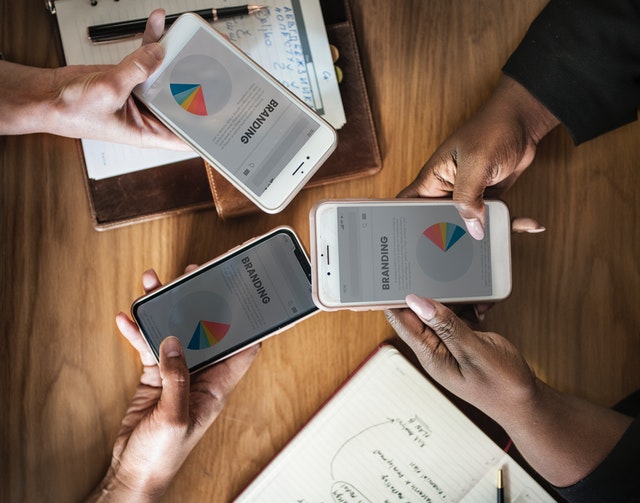 Mistake Number 2: The transformation is only aesthetic
Another major mistake that businesses make during the rebrand process is to only apply visual expressions of the brand. This mistake is easily made when rebranding is considered a function of marketing, instead of business. By appropriately updating ALL materials with your rebranded identity, you will dramatically improve your audience's perception of your organisation.
Also, extending your new brand into other areas, such as messaging, positioning, customer experience and team values gradually creates a transformation that completely changes your business from the inside out. In this regard, the entire transformation becomes holistic and cohesive, demonstrating the overall organisational transformation and providing clear insights into how the transformation will evolve.
If you've made the mistake of focusing only on the aesthetic, here's what you need to do to take your branding to the next level:
• Integrate your rebranding with your business' mission and vision
• Develop the brand from its DNA and values
• Carefully consider the use of language between your clients and your team
• Carefully consider the hiring, advancement and firing process, as well as individual performance evaluations (your team must adopt the updated brand values)
• Social media topics should be fuelled by your brand's DNA and brand values
• When considering partnerships, mergers or acquisitions, these should be companies that appropriately represent and reflect your brand
• The same applies for causes and charity efforts. Everything done should align with your brand's DNA and values.
By ignoring the integrity of your brand, you will weaken and dilute its strength. On the other hand, adopting a holistic approach to branding/rebranding will enable your brand to grow a strong, steady pace and remain healthy.
Rebranding enables you to remain competitive while demonstrating your brand as authentic and attractive to current and potential clients.
If you're seeking to rebrand, get in touch! We possess in-depth knowledge of the entire branding and rebranding process, with a focus on employee engagement, customer experience and brand perception. Our goal is to create authentic human interactions that allow your business to grow and succeed.