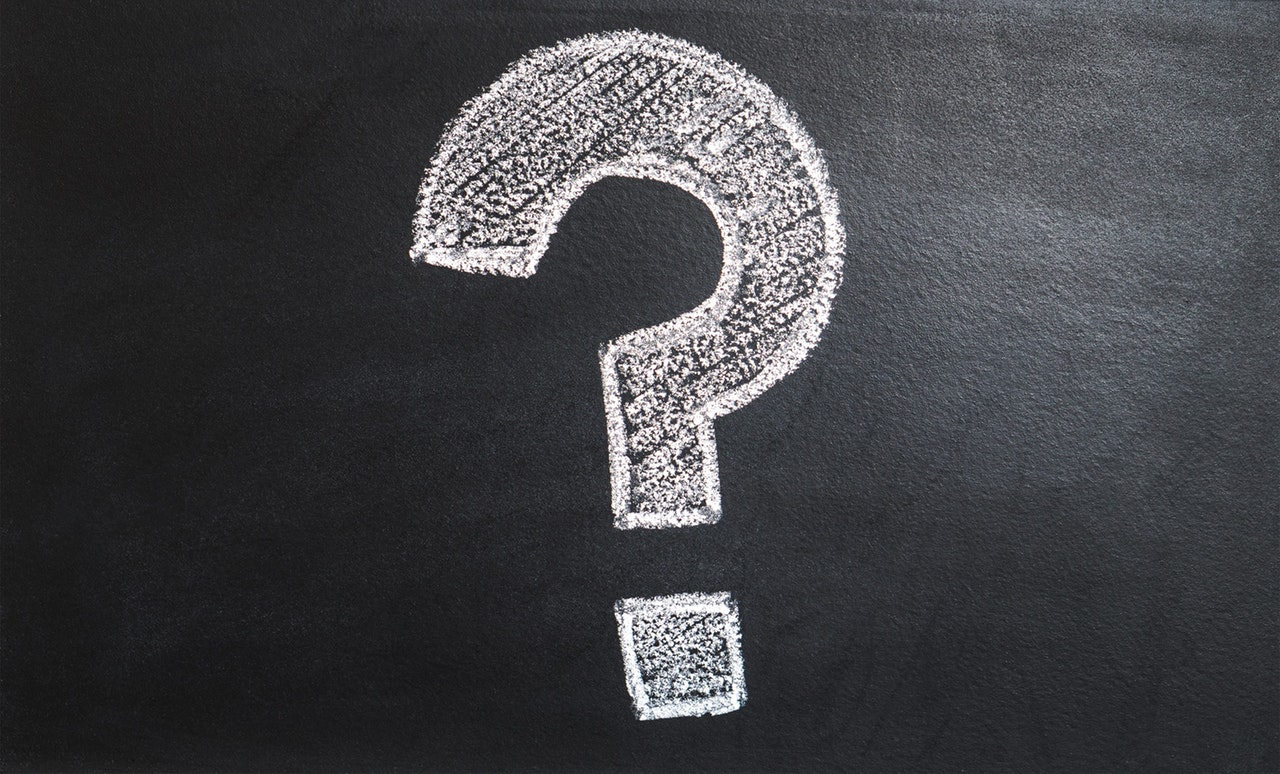 Around 3 million people take user-generated surveys on SurveyMonkey daily, and as soon as those people have taken their surveys, a small percentage is invited to take a further survey created by SurveyMonkey.
The number of people responding to these surveys varies depending on the time of day and also the day of the week. For instance, it's a given that during night-time hours the number of respondents will drop compared with the traditional 9am – 5pm day.
SurveyMonkey asked the question, "Does the time of day influence the type of people responding to surveys?"
Last year, SurveyMonkey analysed data taken over the course of five weeks and from a total of 219,431 people, to determine whether or not they were reaching a different population of respondents at different times of day.
Basic demographic information was examined including age, gender, race, education, state and political affiliation, as well as the exact time the survey was completed and how it was completed (i.e. from a laptop, PC or smartphone).
Analysing the Results
The results found that during the week, most respondents complete surveys from a desktop or laptop computer, while there is very little difference in response patterns by those responding to surveys on a mobile device.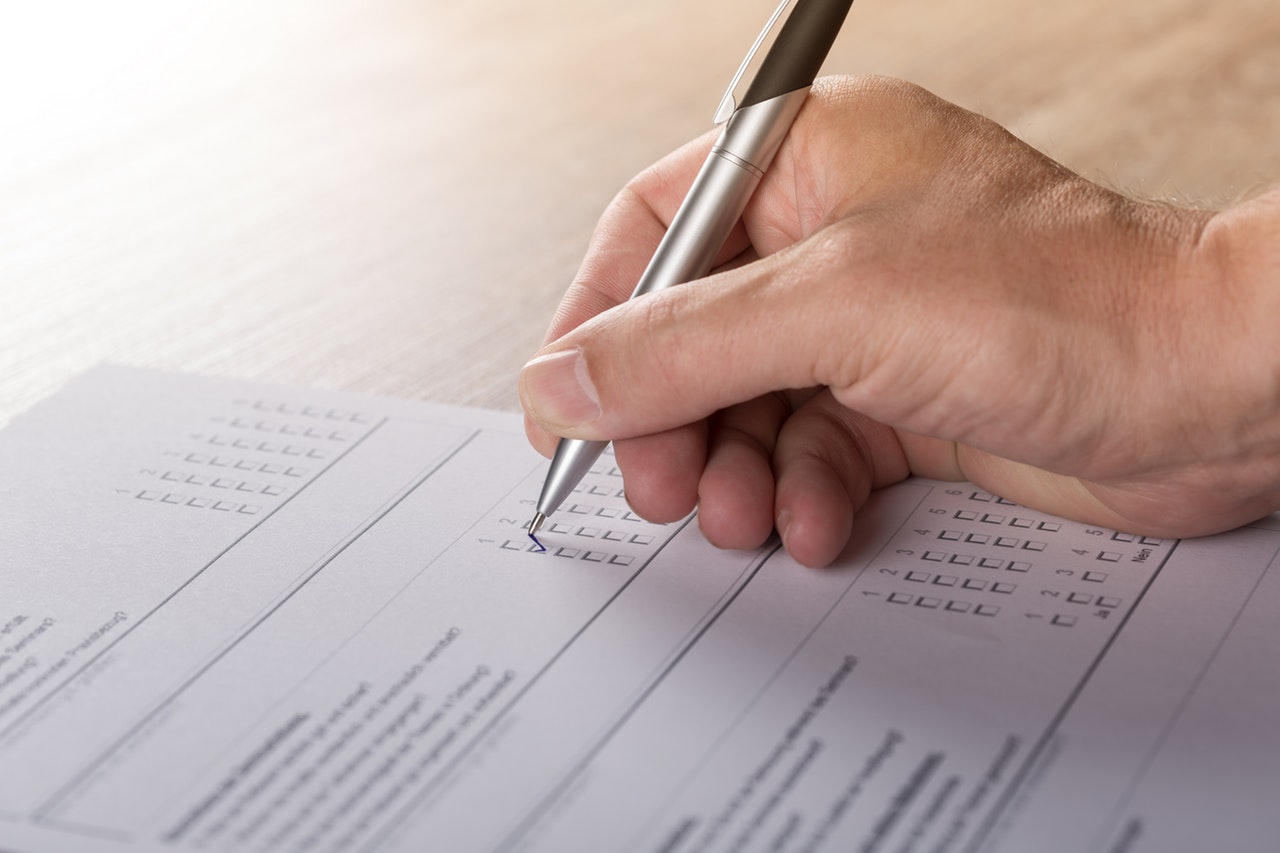 During the week, mobile and desktop respondents continue to increase throughout the course of the day, beginning at 7am and slowly increasing as the day develops, but peaking at 10am and 2pm, plateauing in the afternoon hours then slowly dropping off in the evenings until the following morning.
However during weekend days, the story is quite different!
Responses begin in the early hours of a Saturday morning, peaking around 10am (as with weekdays). However following the 10am peak, there is a steady decline that continues to trail off, never to return again. Then on a Sunday, there is a slow but steady climb throughout the course of the day, which doesn't peak until 9pm in the evening, presumably as people log on to prepare for the week ahead.
With regards to demographics, no palpable differences were found, whether between gender, age, race, educational background, or even political affiliations.
The most obvious difference between respondents and how/when they respond is with regards to the type of device they are using to respond with, and as mentioned above, most respondents during the week use a laptop or PC to respond.
Conclusion
Evidence suggests that there are patterns in place when it comes to people responding to surveys. By better understanding these patterns – particularly those linked to mobile responses – it may be easier to reach people at a time that's optimal for them.
We're here to help
8 Ways Media specialises in helping businesses to achieve immense success in all that they do. With a team of 80+ dedicated, passionate experts, our goal is to ensure that your business achieves outstanding long-term success. To learn more about our services, please contact us where a member of our team will be happy to discuss your needs with you.