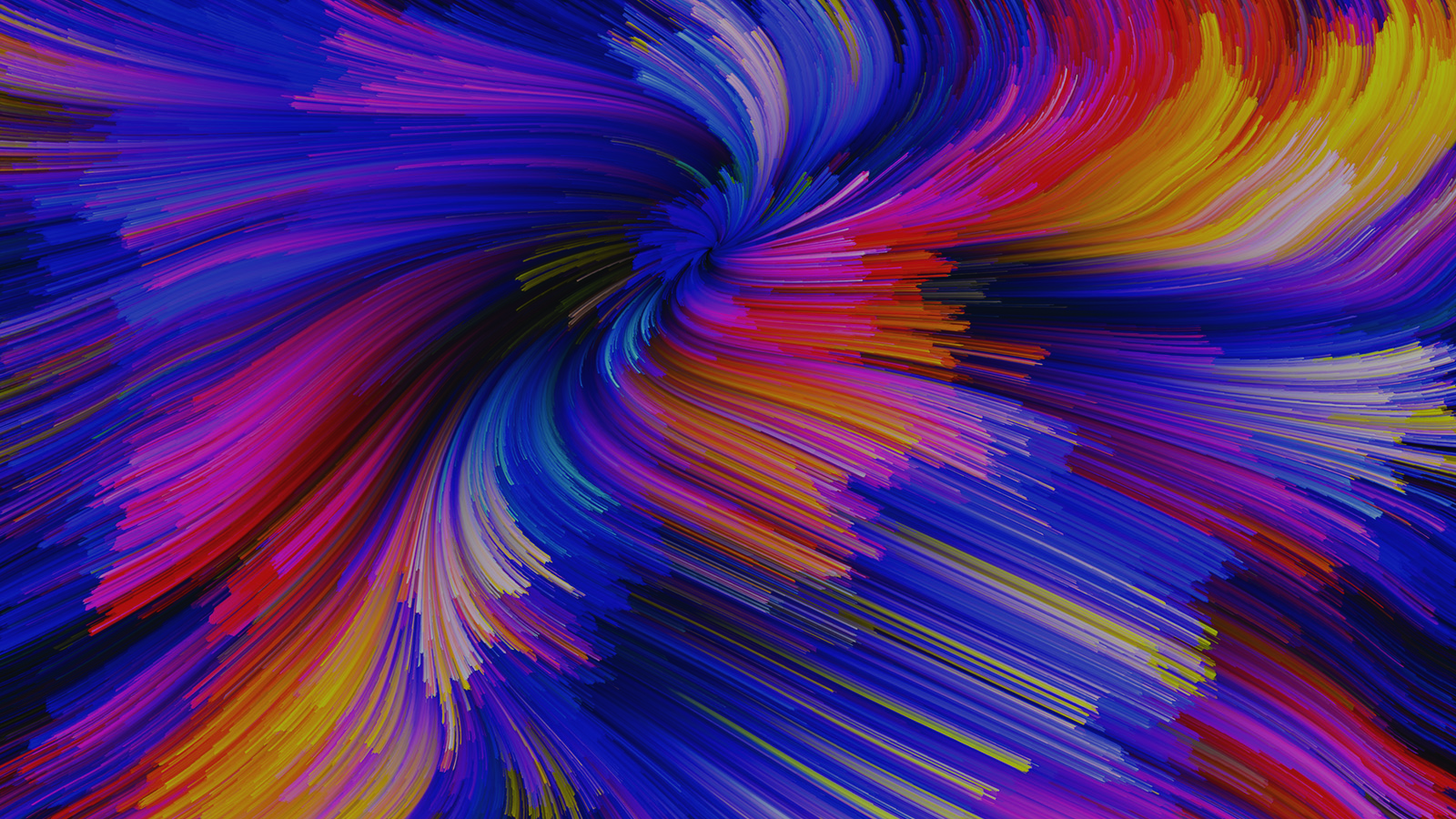 Since 1978, Darest Informatic SA has built its expertise around the epicentre of any company: IT.
Faced with the upheavals of our modern society and the rise of digital technology, Darest Informatic has continued to adapt the information system in response to changes in the organisation and development of new activities.
Indeed, the expansion of mobile technologies, the mass deployment of connected devices, the explosion of social networks, progress in data analysis and artificial intelligence and the adoption of cloud computing are amongst the major disruptions induced by the digital era.
Over the years, Darest Informatic SA has adapted through its three core business changes and the willingness of CIOs to significantly improve the performance of information systems and employee productivity.
However, all companies have taken digital into account in their reflections, in order to digitize their organisations as much as possible. And who better than an expert company in this field to advise you, direct your reflection and advocate an optimal solution, all of which is fully integrated with your everyday tools and information system?
8 Ways Media SA, the Geneva-based agency specialising in web design and digital marketing ; with many references of prestige it appeared to us the obvious choice.
This is why we are pleased today to announce the creation of a partnership between Darest Informatic SA and 8 Ways Media SA.
The digital solutions designed by 8 Ways Media SA cover all aspects of your enterprise by propelling you into a new era: digital transformation. Start your branding projects , web design , digital marketing or any other needs with our specialist partner.
The combination of our two entities gives you a definite advantage: you have two unified partners that consolidate your needs and the specificities of your system for a perfect integration, whether with your ERP, CRM or any other application, supported and maintained by our team of specialists.
Contact us on 022 827 45 45 for your IT projects or 022 700 37 94 for your digital projects. Our team will be happy to help you.