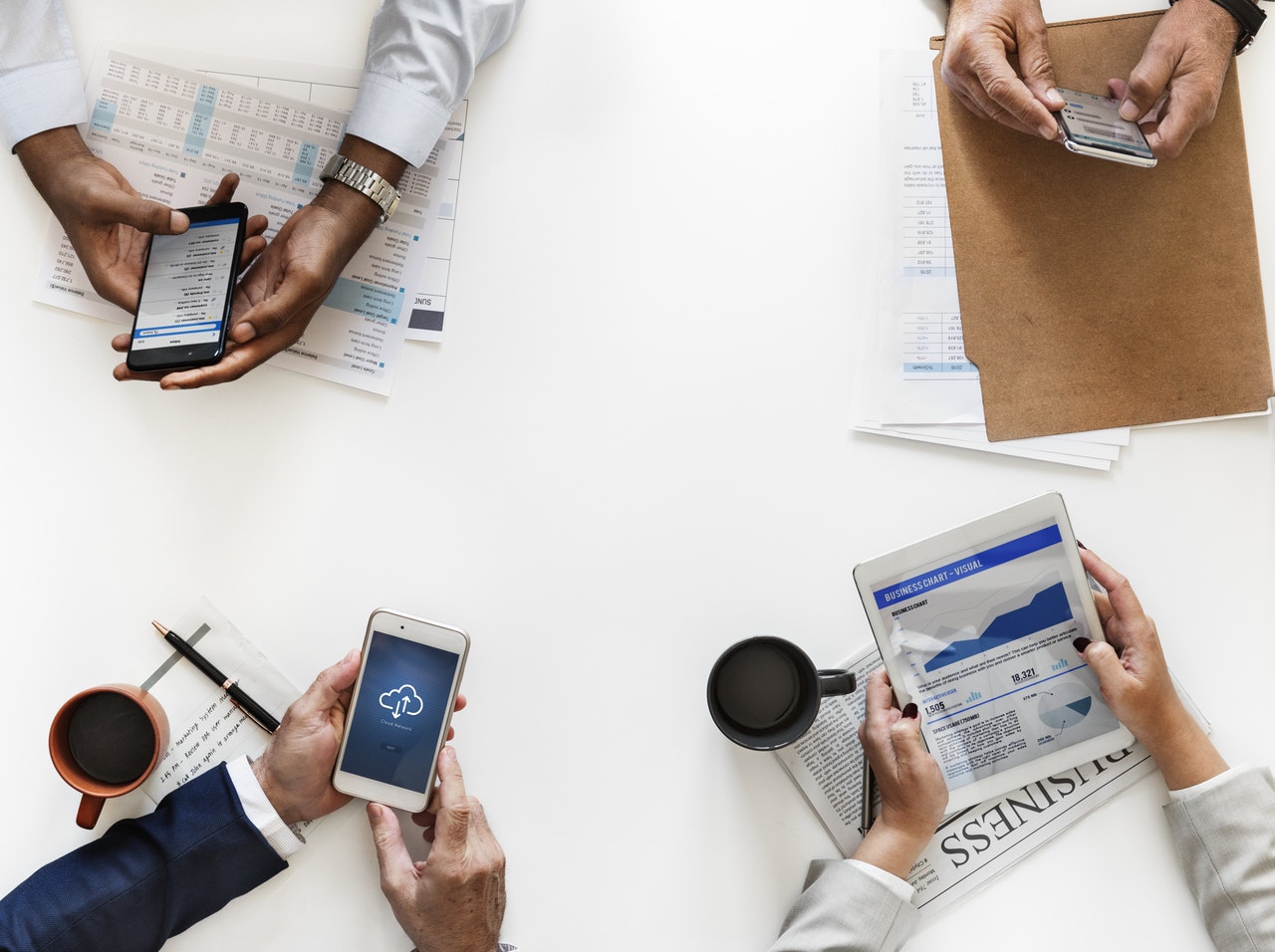 The possibilities presented by mobile marketing are near-enough endless, with exciting changes taking place every single day. Mobile is evolving before our very eyes, and today things like AI, wearables, voice search and group chat integration are available at our fingertips.
If you're truly prepared and ready, you can quickly and easily reach your audience via their mobiles with targeted messages that increase consumer satisfaction, boost customer loyalty and enhance your bottom line.
Mobile marketing presents a great deal of potential but with customer expectations higher than ever, it's never been more essential for your business to be absolutely mobile ready.
With that in mind, here are 3 simple steps to improve your real-time mobile marketing strategy in 2018:
1. Use indoor and outdoor location targeting
This might sound obvious, but many marketers actually approach the mobile channel simply as an alternative outlet for current messages and communications. Obviously, marketers are likely to connect with their customers at one point or another (since individuals are either holding their mobile or have it within reach, 90% of the time). The problem is that many marketers are not targeting their messages at the right place or time.
Marketers must localise and target their messages based on the time of day and location of the consumer at the time of delivering the message, as this will significantly increase conversions. It's possible to do this via virtual geographic boundaries (also known as geo-fences) which can be automated by regularly synchronising to a list of locations.
You'll need to decide what will serve as a trigger for your message: whether entering or exiting a location, or dwelling in a location for a minimum amount of time. One thing is certain: the potential for precisely targeted 'in-the-moment' interactions is endless!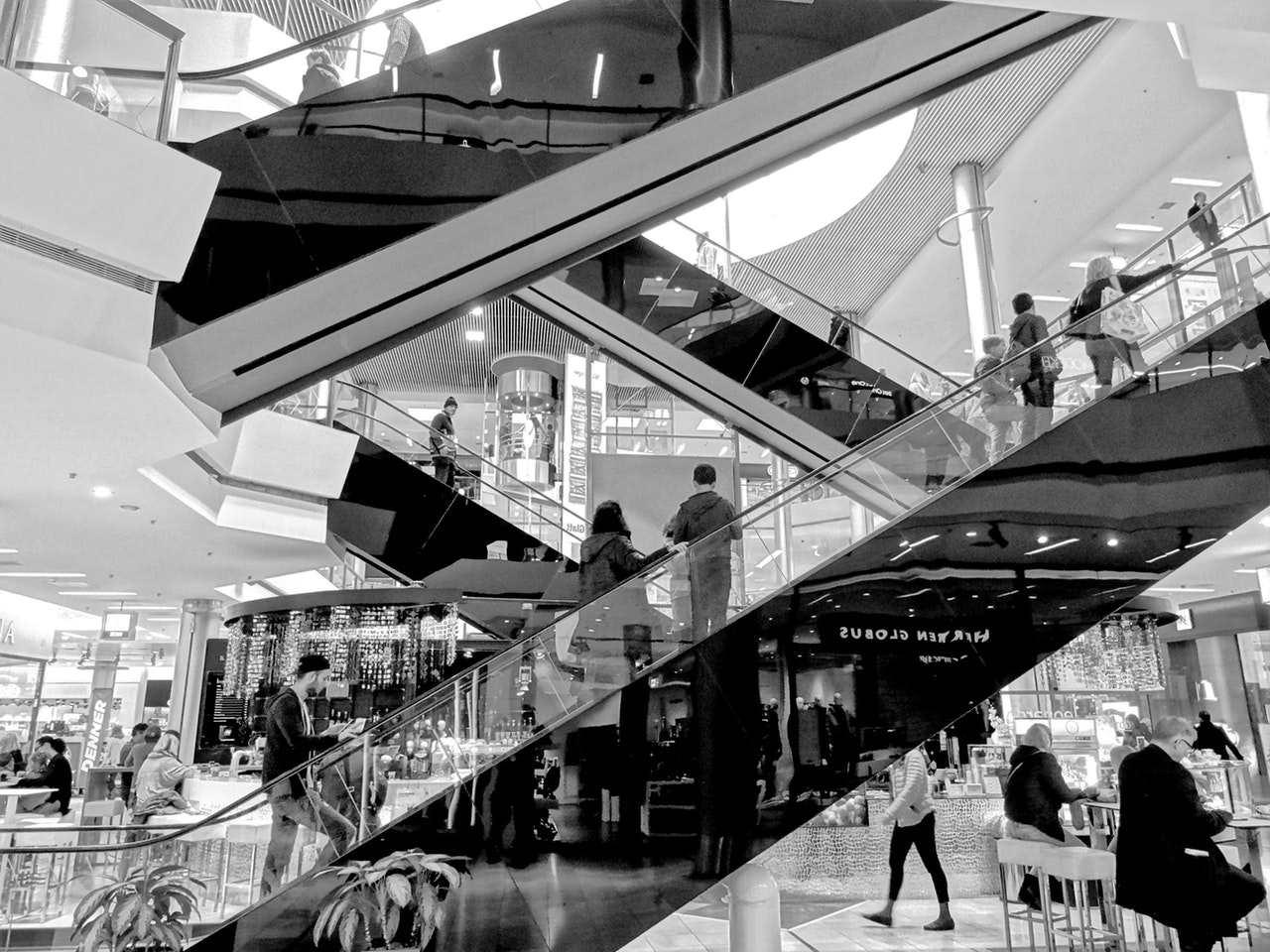 2. Use AI-powered preferred locations
AI-powered marketing has the power to transform your mobile marketing efforts significantly! Today, it's possible to (securely and noninvasively) establish whether customers are approaching or leaving their home or work location, which enables marketers to contextualise messages to your customers based on their current location.
As mentioned above, communicating with your customers 'in the moment' is a superb and highly effective marketing strategy that gets into the recipient's mind and generates optimal results and responses.
3. Connect mobile with other channels
Mobile marketing should be used in conjunction with other channels, such as behavioural and profile data, to properly target marketing efforts. To access that data, a mobile automation platform should connect with other marketing and related solutions, all of which should be managed from a single, multichannel marketing automation platform. Doing this enables you to market more quickly and efficiently whilst creating a consistent customer journey that helps to exceed consumer expectations and create even better results for your business.
As you can see, mobile marketing presents endless opportunities for businesses to truly succeed! If you're seeking ways to innovate your business and improve operations, get in touch. Our team of highly specialised individuals can help create a tailored solution for your business that will generate incredible results.