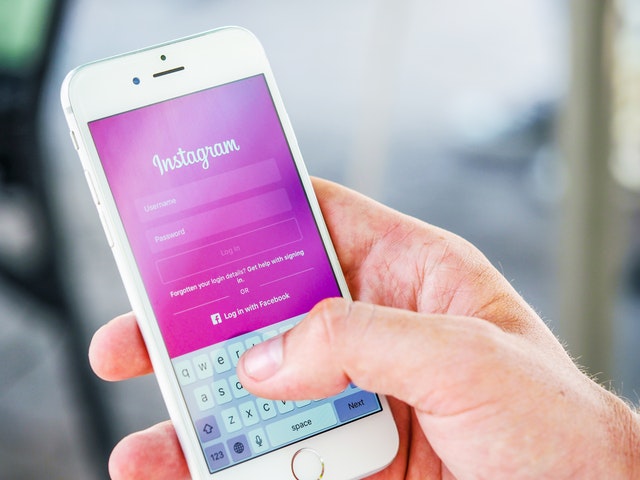 Many brands were completely thrown by the 2018 Facebook algorithm update that led to a huge plunge in organic reach results.
Similarly, many brands have felt the same way about their Instagram content, which hasn't scored the same engagement as it did in the past.
Last year, Instagram announced improvements to users' feeds to give them fresher, fresh, timely posts. Today, many brands remain confused about where they stand when it comes to gaining exposure on the platform.
With that in mind, we've created this guide to help ensure more people see your content:
1. Improve your photo quality
Instagram is all about creating high-quality, visually engaging content in the form of outstanding images. Obviously, this will differ from business to business, but some ideas to bear in mind include:
• Professional visuals
• Bold colours
• Breath-taking landscapes
One of the world's most popular hotel Instagram accounts is El Fenn Marrakech, with its stunning images featuring incredible décor, striking colour and compelling captions to match. The hotel makes use of its beautiful grounds to capture truly memorable images that definitely ignite a desire to visit!
2. Post regular stories
We've mentioned this before on the 8 Ways blog, but some Instagram users check their Stories section first, while others only check their stories section! According to TechCrunch, Instagram Stories just passed the 500 million daily user mark, which means your business simply cannot ignore this feature!
Creating regular stories will ensure your business regularly pops up on users' feeds, which is excellent for brand exposure and higher engagement levels. Another extremely popular (and effective) strategy is using Instagram Live, which generates notifications to followers by putting itself atop your followers' Stories feeds.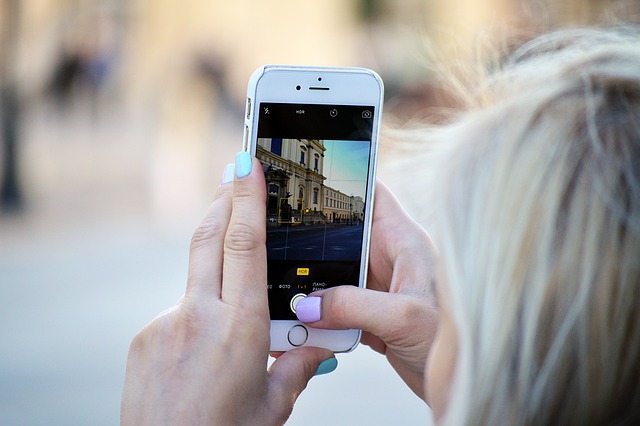 3. Speaking of video…
Don't think that video only has to feature in the Stories section – this couldn't be further from the truth! Videos play automatically in your followers' feeds, so there's no better way to grab their attention while they're scrolling. This is also a great way to encourage them to engage with your profile, which is ultimately the goal of having an Instagram profile.
There are so many options when it comes to video, including a simple time lapse or Boomerang video, which take seconds to create and are more than enough to engage viewers. All that matters is that you're producing some form of video!
4. Craft compelling captions
So far we've talked about images and video a lot but there's something to be said for a compelling caption. There are so many strategies to keep users engaged, including asking your followers to leave a comment, running a competition and making effective use of hashtags, all of which encourages engagement.
As you can see, there are plenty of ways to outsmart the Instagram algorithm in 2019!
If you're looking for some help with your social media marketing, look no further! At 8 Ways Media our goal is to help businesses boost their social media profiles with compelling, effective social media marketing strategies!
Contact us today to learn more about our services!