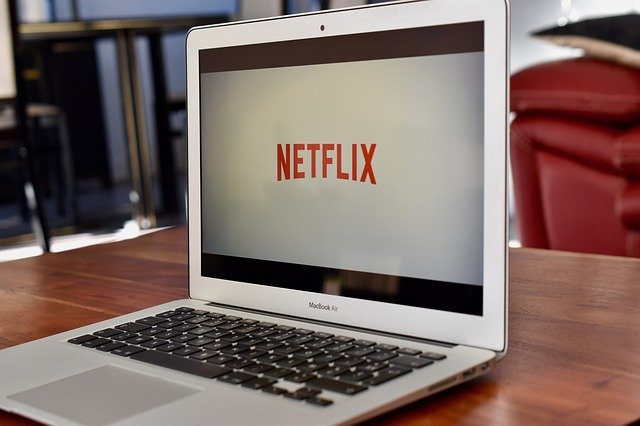 Image by Jade87 from Pixabay
Netflix has achieved immense success since it was first founded in 1997, and has so much to offer its customer base. This billion-dollar company has an incredible recommendation algorithm and some of the most critically acclaimed, original shows, all of which continue to attract millions of users from over 190 countries.
Netflix's success has attracted a wealth of competitors over the years. But despite this competition, Netflix remains the most dominant streaming provider in the world with 139 million paying subscribers.
This success has been accelerated largely by its outstanding social media strategy, where it has a solid presence on Facebook, Instagram and Twitter.
So how does Netflix use social media to elevate its success?
Netflix on Facebook
Netflix has more than 61 million Facebook followers, which is ten times more than Amazon Prime Video. In just one year, the brand added 11 million followers to its account (a 25.9% fan growth). Netflix has posted more than 1000 times: 90% of those posts are videos and 6% are images.
Videos featured on Netflix's Facebook page are typically clips from upcoming movies and TV shows, offering audiences a sneak peek into what's in store for them. Aside from videos, there are also images, GIFs and simple text posts featuring questions about current movies and TV shows.
Netflix on Instagram
Netflix has 19 million followers on Instagram and gained almost seven million followers in 2018 alone, accounting for a 92% growth rate. The majority of Netflix's posts on Instagram are images, though they also post scenes from TV shows featuring engaging captions to get a conversation going, as well as behind the scenes clips and interviews with actors. Last year, Netflix posted 78% images and 22% videos.
A recent video featured a behind-the-scenes bloopers video from the set of Stranger Things, which garnered 1.2 million views and almost 3,000 comments.
Netflix uses a simple approach to posting, with most posts not featuring any hashtags at all. As with Facebook, their posts typically centre around upcoming movies and TV shows, and the platform has emerged as a key channel for posting extra content, such as behind-the-scenes peeks and a look at life on set. With or without hashtags, all posts generate a huge volume of interactions and engagement.
Netflix on Twitter
With 6.8 million followers, Netflix may have fewer followers on Twitter compared with Instagram and Facebook, but this doesn't mitigate its popularity. The brand has tweeted more than 30,000 times, of which more than half are replies to fans.
Netflix is renowned for its witty replies and comebacks on Twitter, and the brand tweets an average of 14 times a day. This shows just how important engagement is for the brand, and how much it values brand awareness. The brand doesn't simply use its handle to respond to questions and queries; it also uses it to engage in conversation with fans who are talking about the latest trending movies and TV shows.
What can we learn from Netflix's social media strategy?
As you can see, Netflix is immensely popular not just as a streaming service but also on social media. In fact, the popularity of its social media platform no doubt contributes to the popularity of its services, keeping audiences constantly engaged and compelled.
Netflix has learnt how to lean into its unique value proposition – outstanding content that you can't get elsewhere – and as a result, loyalty is naturally built into its social approach. From a diverse and authentic brand voice to unique value propositions on social media, Netflix is capitalising on its position as a content leader, and extending the pleasure of their product from your TV screen to your social media channels.
How can we help?
Seeking help with your social media strategy? Then get in touch! Our team of specialists knows exactly what it takes to elevate your brand to new heights. Contact us today to discuss you unique needs!