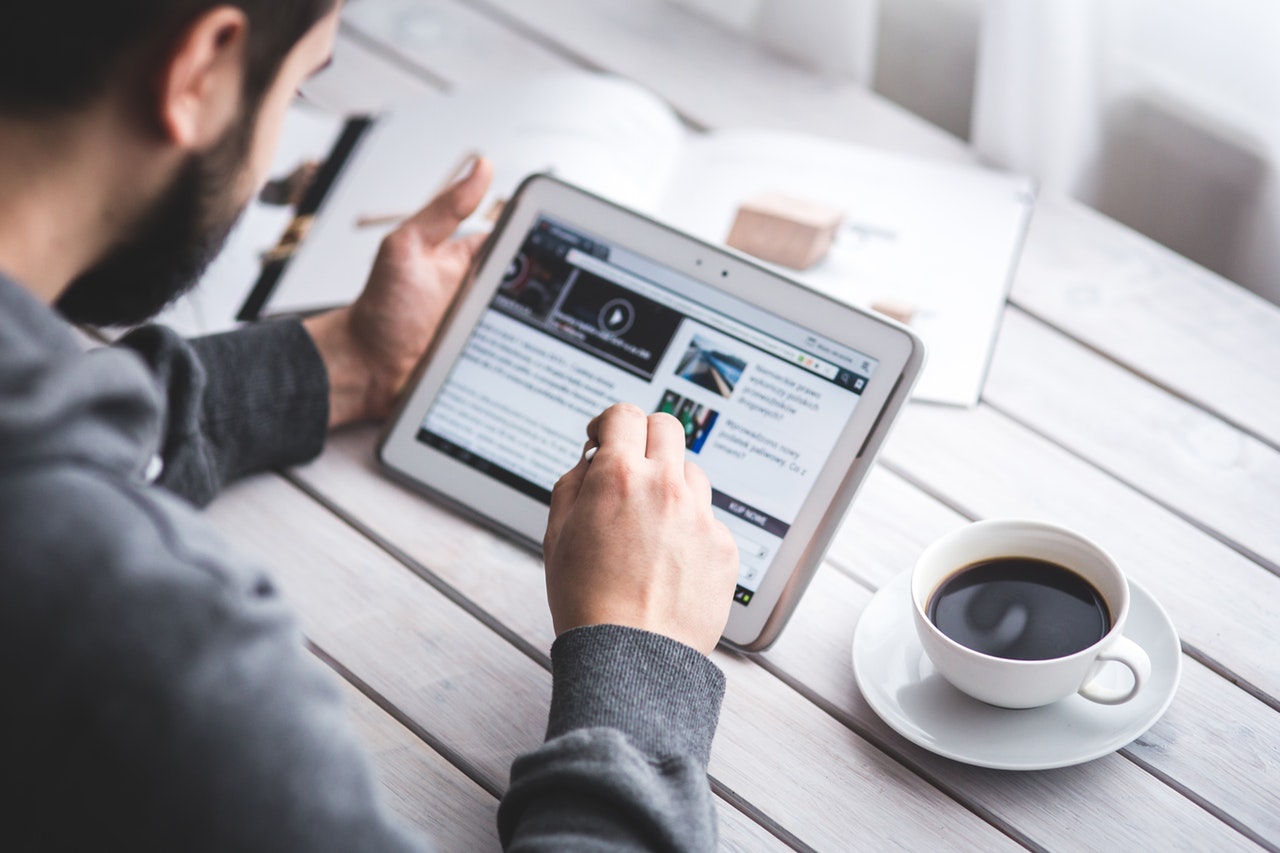 With Google images accounting for 22.6% of all searches, it's definitely wise to consider looking beyond keywords when it comes to driving conversions with visual search.
Now, you may be thinking that visual marketing is simply not worth your time, but think again. Humans are visual creatures, responding and processing visual data better than any other type of data. Mobile technology has adapted to this by offering bigger screens, impressive cameras and so on, while many social media platforms have become extremely image-centric, including Instagram and Pinterest.
Visual Search on the Increase in Google
A traditional Google search involved typing in a query and trying to find the best visual match based on metadata, surrounding copy and mark-ups.
However in recent years, Google has been able to search for images with images, meaning that the image acts as the search query – also known as visual search. Google has been adapting and improving this functionality in recent times with a focus on the fashion industry, and the tech giant is working on turning Google Images into shoppable products, using keyword search to help users navigate this feature more easily.
In order to establish domain authority across your website, your images need to be original and high resolution whilst clearly focusing on a single theme. Also, your images need to feature perfectly implemented structured mark-up (i.e. accurate product information) to rank in Google images.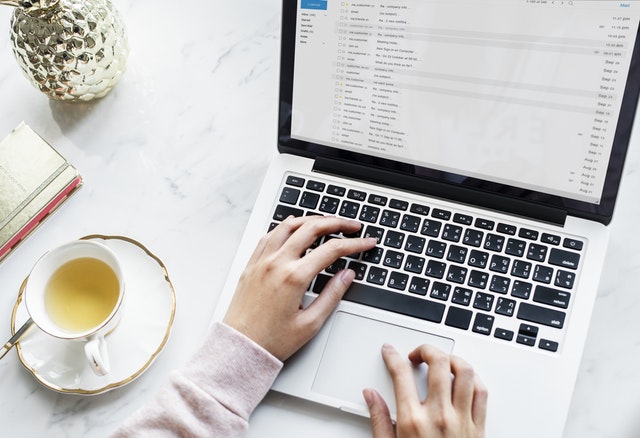 Follow the below steps to rank your images:
1. Implement schema mark-up
You need to include detailed product mark-up on the host page and this mark-up must include:
· Product name
· Price
· Currency
· Availability
However the more detail you include the better, as this will make your results more clickable.
2. Check your implementation
Run a few URLs through Google's Structured Data Testing Tool to validate your implementation.
3. Get indexed
Getting indexed is extremely important for any website, though it can take up to a week for your site's images to be crawled. Submitting an image XML sitemap in Google Search Console can assist in speeding up the process.
4. Look to Google Images on mobile
Check your implementation by performing a site:yourdomain.cctld query on mobile in Google Images. If you see image results badges, success! Click a couple of them to ensure they display your ideal mark-up in the details.
Technology is definitely changing how people make purchasing decisions, and it's vital that your business remains ahead of the game in order to succeed!
To learn more about visual marketing and how 8 Ways Media can help, get in touch. Our team of tech experts remains on hand to assist your brand throughout every stage of the journey.