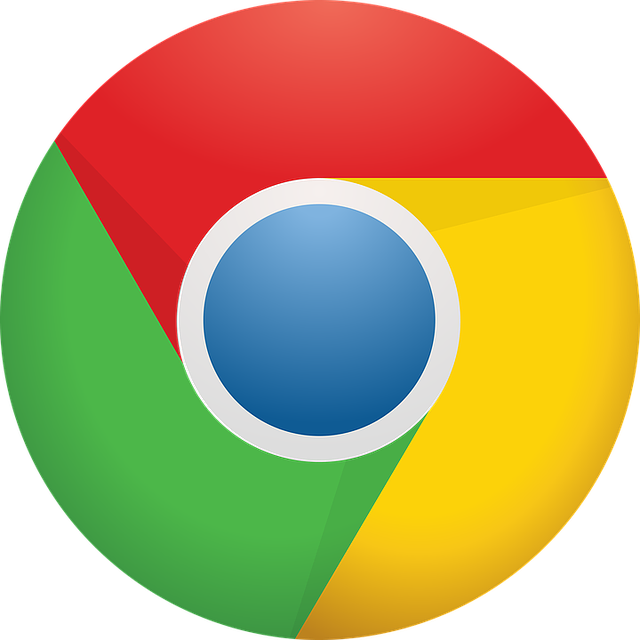 After years of pushing for 'secure by default' websites, Google will now identify sites in the Chrome browser.
As of the beginning of July 2018, Google's chrome browser now marks non-HTTPS websites as 'not secure,' a move that coincided with the Chrome 68 release date.
The announcement, made earlier this year, marks an important move for Google, which has been working diligently to creating a more secure web that's safer for everyone.
Last year alone, incredible progress was made as developers transitioned their websites from HTTP to HTTPS. Some of the following notable changes took place:
• Over 68% of Chrome traffic on both Android and Windows now protected
• Over 78% of Chrome traffic on Chrome OS and Mac is now protected
• 81 of the top 100 websites now use HTTPS by default
Chrome is committed to making the migration from HTTP to HTTPS as straightforward as possible. And although the process can be quite a significant one, particularly for websites that are large in size and complex in scope, there are plenty of ways to facilitate the process.
For instance, mixed content audits are now available which enable developers to more effectively migrate their websites to HTTPS. The easiest way to achieve this is using the latest Node CLI version of Lighthouse, which is an automated tool for improving web pages. This helps developers locate which resources a site loads using HTTP, and which of those are ready to be upgraded to HTTPS.
Furthermore, there are plenty of resources designed to help you to validate and deal with mixed content issues, including guides, articles and other resources.
Benefits of migrating to HTTPS
The world's leading websites use HTTPS, including Fortune 500 Companies, arts and entertainment websites as well as e-commerce sites, technology sites and much more.
Moving to HTPPS will prove highly rewarding for your website as you will benefit from greater security and heightened credibility. Internet users will be far more likely to trust your website if it displays security indicators, as research has found that this provides a sense of security and reassurance to users that their personal details are safe on the net.
Further, having that heightened security is fundamental for many websites, particularly those in e-commerce or banking that process private payment information. As such, with HTTPS you will protect more information and maintain a solid reputation, and having the green 'HTTPS' lock sign in place will naturally lead to greater website traffic and heightened sales.
Need our help?
If you're looking to make the move to HTTPS but aren't sure where to start, contact 8 Ways Media. Our team of specialists remains on hand to guide and assist you throughout the process, as well as assist you with you every digital marketing need.