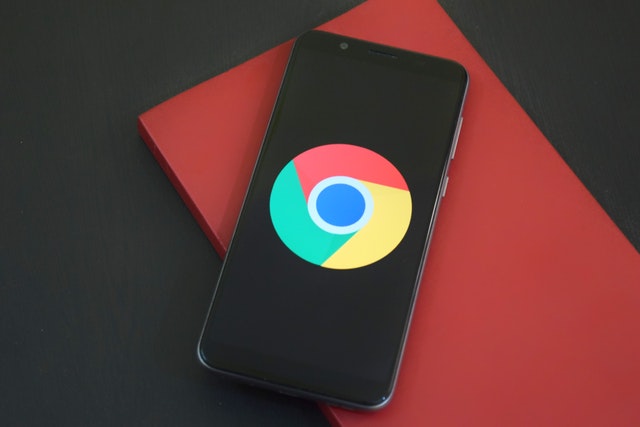 As of April 2nd, 2019, Google+ will be shutting down.
The consumer version of the social network will close four months earlier than initially anticipated, due to an unforeseen security breach.
The initial reasons for closing the platform are due to low usage, along with challenges involved in maintaining a successful product that meets user expectations. Google+ currently has very low usage and engagement, with 90% of Google+ users leaving sessions within five seconds or less.
However, in recent months, the platform suffered a second data leak, which impacted 52.5 million users. Users could have had profile information such as their names, email addresses, occupations and ages exposed to developers, even if their accounts were set to private. As a result, Google+ will now close in April, rather than August.
It is already no longer possible to create new Google+ profiles, pages, communities or events, and as of April 2nd, the company will begin to delete photos, videos, Google+ pages and other content from consumers' accounts, a process which will reportedly take a number of months.
Google+ users are encouraged to download and save their content prior to April's shutdown date in order to ensure it is not lost. Over the coming weeks, Google+ sign in buttons will no longer work, but in some cases will be replaced by a Google Sign-in button.
Despite the shutdown, the company plans to keep the service alive for enterprise customers subscribed to its G Suite service, who use it to facilitate conversations amongst co-workers. New features for that use case will gradually be rolled out, including a secure corporate social network.
Businesses Warned to Remove Google+ Icon
For businesses that currently feature the Google+ icon and sharing button across their websites (e.g. in the footer and/or in the news section) this will need to be removed to prevent errors and SEO issues on their websites.
Contact 8 Ways Media if this applies to you
8 Ways Media encourages clients to verify if their websites have a Google+ icon in the footer of their sites, and/or Google+ sharing buttons in the News section of their websites. If this is the case, please get in touch.