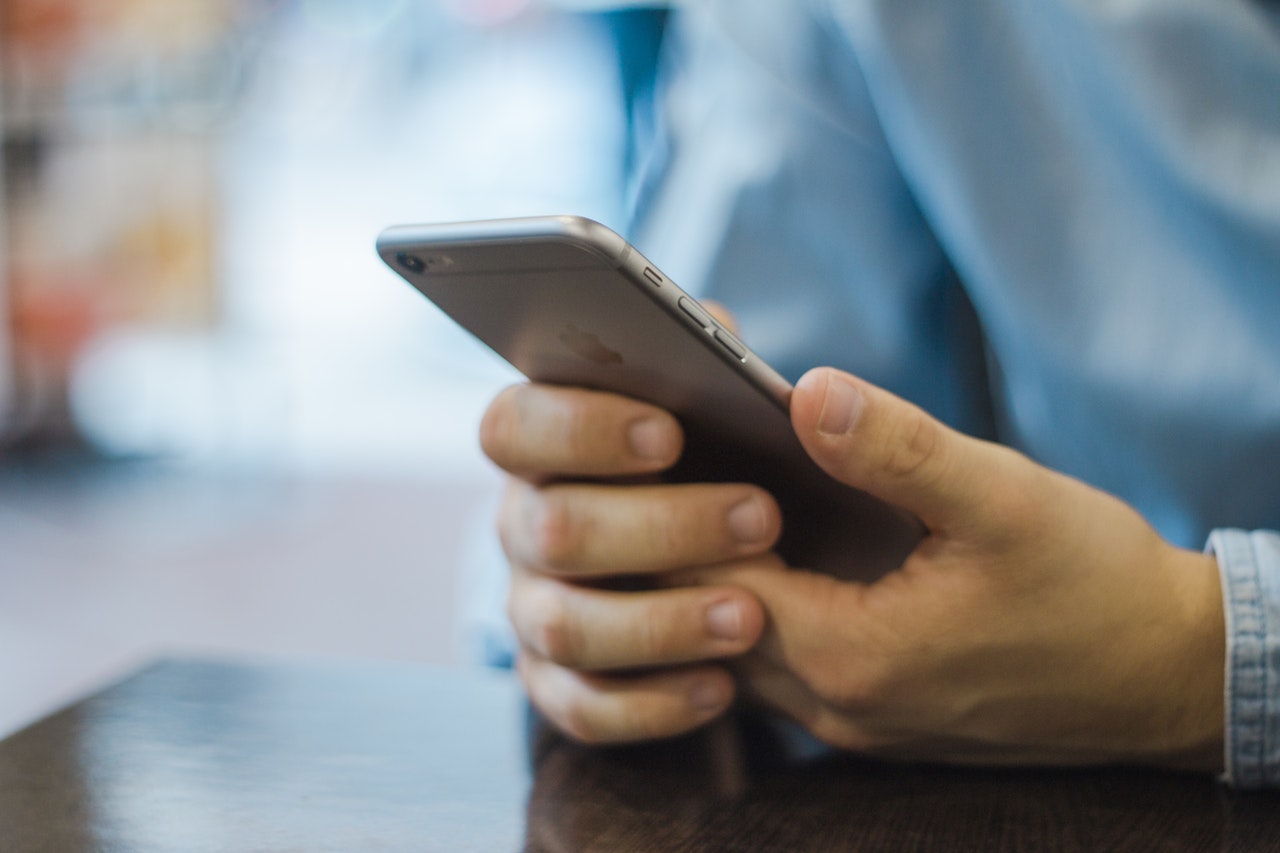 For small business owners, fake negative reviews represent a growing issue. In the digital world, it's never been easier to set up a new (anonymous) account and leave a review for a business – whether positive or negative – and even if you've never interacted with this business before, you still have the freedom to leave a review if you so wish.
Although Google has plenty of policies in place when it comes to leaving reviews, they rarely have procedures in place to catch out violators of these policies. It's therefore essential that you keep on top of your Google My Business listing, your social media pages and anywhere else where reviews might be kept to ensure that fake reviews are dealt with as rapidly as possible.
There are ways of getting fake negative reviews removed, however you have to prove to Google that this reviewer wasn't a customer, and this can be tricky particularly if they've just left a star rating without writing a review.
Furthermore, you don't have to be a customer to be eligible to leave a review, as someone who has had an 'experience' with your company can leave one (e.g. interacted with your Live Chat feature, or tried to call you).
Dealing with such reviews
It is understandably incredibly frustrating for any business owner to receive fake negative reviews. You've spent so long working your way up, establishing a positive reputation around your brand and creating an ethical business, and we all know the impact that one negative review can have on a business.
That being said, there are plenty of ways around this, including the following…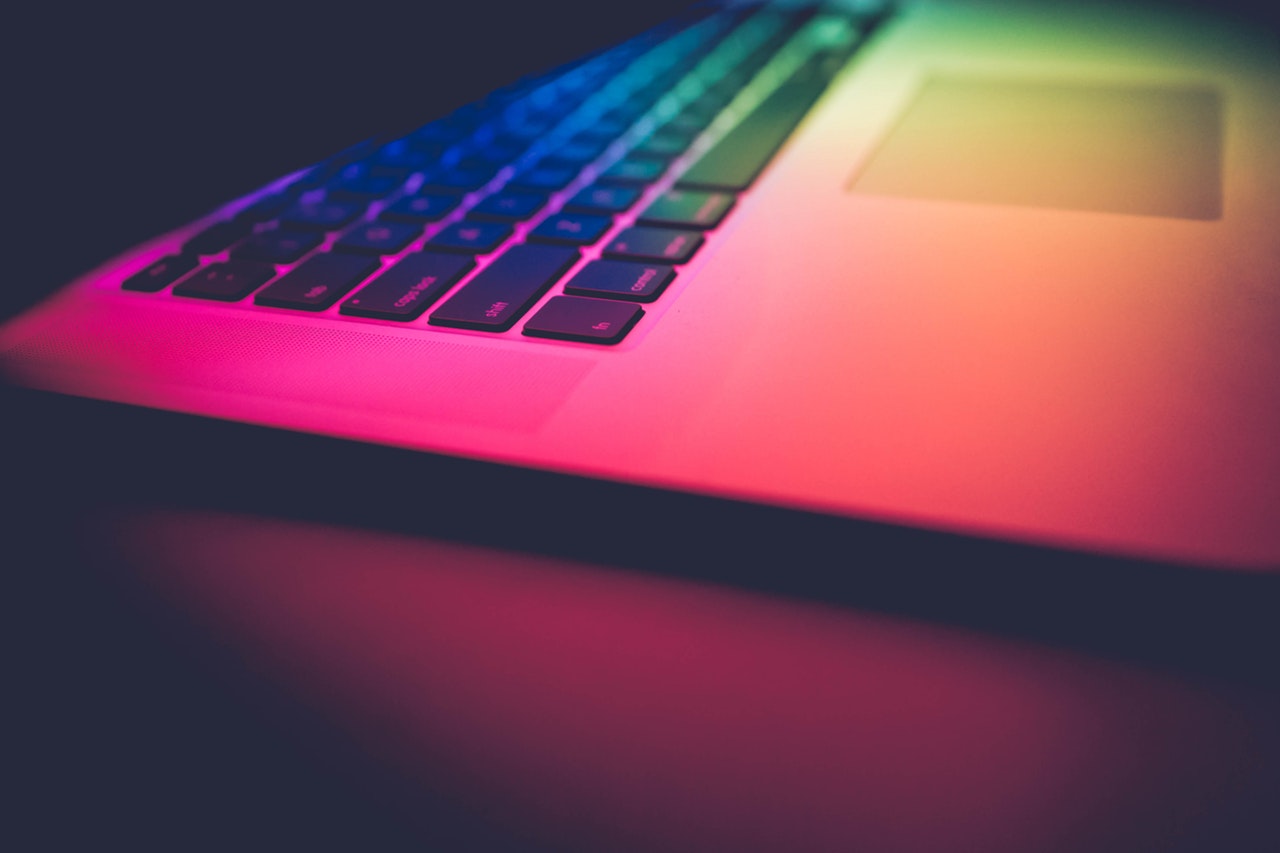 Respond to the reviews
It's always advisable to respond to reviews, whether or not they are fake. When you know full well that the review is fake, respond by making it clear to current and potential clients that you are aware of the review, you take what reviewers say seriously and that as a business you are dedicated to remedying situations such as this one. Always respond calmly and professionally as this reflects positively on your brand.
Request that the reviews be removed
Google allows you to flag fake reviews so they can remove them. To do this, you need to:
1. Open Google Maps and search for your business
2. Open your reviews and find the one you want to flag
3. Click on the three vertical dots in the upper right-hand corner of the review, then click 'Flag as inappropriate.'
4. If you want to take things further, contact Google by clicking 'Support' to follow up your flagged review status. You also have the option to request a legal removal if the review can be considered as slander or false.
Share your dilemma
Finally, why not share your dilemma with your followers by posting the fake negative reviews to your social media? You'll be pleasantly surprised by the response and might find that people decide to leave positive reviews as a result of sharing your experience.
8 Ways Media are experts at all things Google, SEO and social media. Contact us today for assistance with any digital or marketing-related areas of your business.