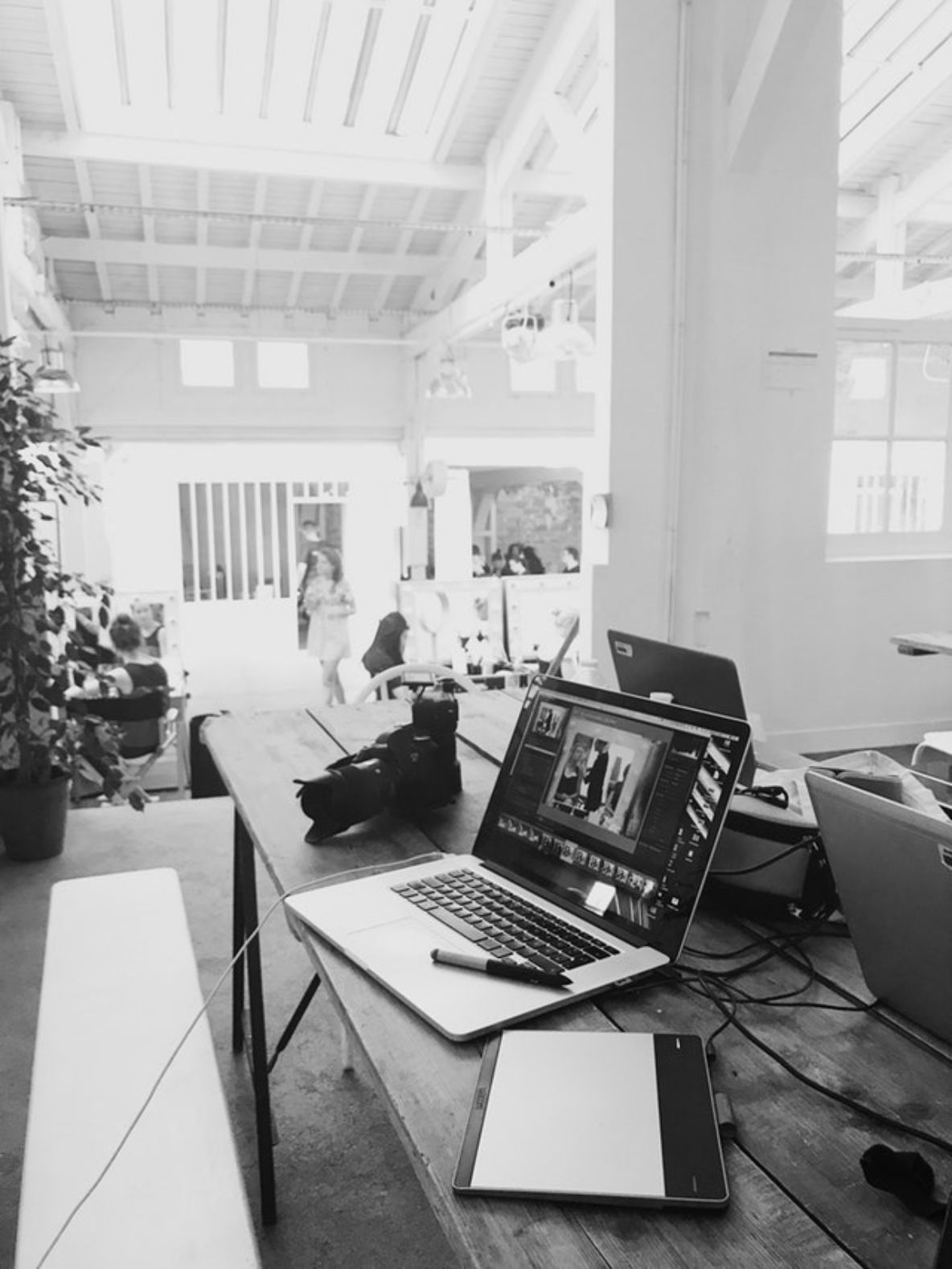 When it comes to implementing the latest marketing strategy into your IT Company, you'll need to think about the user experience in relation to conversational marketing. This is because when people visit your website and see a chatbot available, they expect an instant, seamless experience where they feel confident and at ease communicating with your business.
As an IT business, you're most likely serving current customers on a wide range of issues from urgent issues that need immediate solutions (e.g. their server is down) to less urgent issues such as performing standard security tests.
When it comes to chatbots, you need to implement a strategy that successfully delegates chatbot and live messages between the support and sales teams. Once you have established who is coming to your website, you can then create a conversational marketing strategy.
Below are 3 conversational marketing strategies for IT company website visitors:
1. Immediate need with known contact/customers
Since IT companies source a high volume of requests from their homepage, it's vital that you start off on the right foot with those clients.
Start with a chat tool that identifies your current customer base. This ensures they are not treated like brand new users when they begin their interaction, and encourages them to return time and time again to your business (and even recommend you to people/businesses they know).
Begin by creating a knowledge base document that answers common questions, and can escalate a conversation to your support team. Ensure you speak to them as a customer, not a potential customer. This enhances the overall User Experience, and sets you apart from your competitors.
2. Establishing a rapport with non-customers
Now it's time to shift your attention to conversations with new visitors, potential customers and leads. This is where your homepage conversational strategy really needs to shine. It will look different depending on the needs of the individual. For instance, your chatbot might say something along the lines of "I noticed you were interested in our managed IT services. Other companies that offer this service often request monthly billing rather than quarterly payment. We offer both options. What questions can I answer for you?"
This sort of specific direction is very useful for contacts who aren't yet customers, helping them to make a decision and ensuring they feel served while building trust and positive connections in their minds. It makes the most sense to create a conversation plan for each of the most common needs, then responding to other questions that come in, and directing them to the best solutions.
3. Anonymous/Account Based Marketing (ABM)
Finally, you need to reach anonymous viewers who are just starting off. If they are genuinely anonymous then you need to begin with a more generic, high-level conservation and evolve the conversation from there. It's essential to sever up the right context to the right website viewers in order to help convert them into known leads.
Final thoughts
Conversational marketing is a sure-fire way to move buyers through your marketing and sales funnels through the power of real-time conversations. Thanks to chatbots, you can offer fast responses to visitors 24 hours a day, seven days a week, even while your team is sleeping.
To learn more about creating better customer experiences and relationships with your customers, get in touch with the 8 Ways Media team.