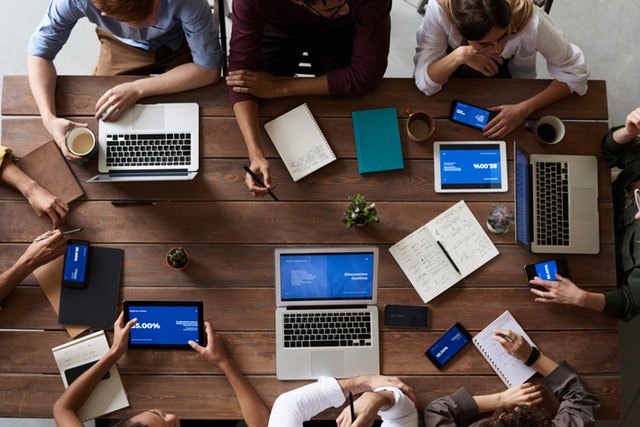 With changes taking place on a monthly basis in the B2B marketing space, we decided to draw up this list to bring you this month's hottest B2B marketing strategies.
B2B Video
Brands are becoming increasingly creative when it comes to B2B video marketing, and it's no surprise given the popularity it possesses. A recent LinkedIn study found that the majority of B2B marketers now view video as the most important creative content format. This is because it is easier to access than ever before while helping to build brand awareness, engagement and message association. Further, it has the power to enhance other B2B content, such as landing pages that feature a video, and can help to summarise and clarify complex choices.
Punk Marketing
With Punk Marketing, instead of rushing to invest in the latest technologies that you don't understand, you use the resources you currently have in the most creative, outside-the-box way possible.
This method allows you to take more risks, using a slightly more rough-and-ready approach that gives more scope for creative experimentation. Being a punk marketer means empowering yourself to bring your ideas to life, and working with likeminded partners who embrace the DIY ethos.So, instead of relying on slick format or presentation to wow your audience, you rely on raw creativity and originality.
Webinars
According to the latest Demand Gen Report survey of B2B Buyers' content preferences, 48% of respondents regard webinars as the most valuable form of content they can access in the consideration phase. They also spend longer with webinars than any other form of content.
Podcasts
Another popular B2B marketing method is podcasts, which are highly in demand and considered a valuable form of content in the early stages of a buyer journey.
Audio Branding
Audio branding is often overlooked and undervalued as a core marketing discipline, especially in B2B marketing. However, it is incredibly powerful in reinforcing the messaging and branding communicated via more traditional channels. As a more powerful sense than sight, sound is highly effective in grabbing potential customers' interest and sparking brand recollection. It also helps to reinforce existing perceptions of a brand and create new channels of communication with your target audience.
Neurodiversity Awareness
As one of the most talked-about issues at Advertising Week Europe this year, neurodiversity awareness has since been gaining huge momentum as marketers become more aware of the need to integrate unique ways of experiencing the world.
Neurodiverse individuals tend to be high on the autism spectrum, but they are so skilled in certain areas that they can flourish in any business, benefiting both your brand culture and your bottom line. This untapped workforce represents hidden talent that is able to spot patterns and errors within data that others cannot.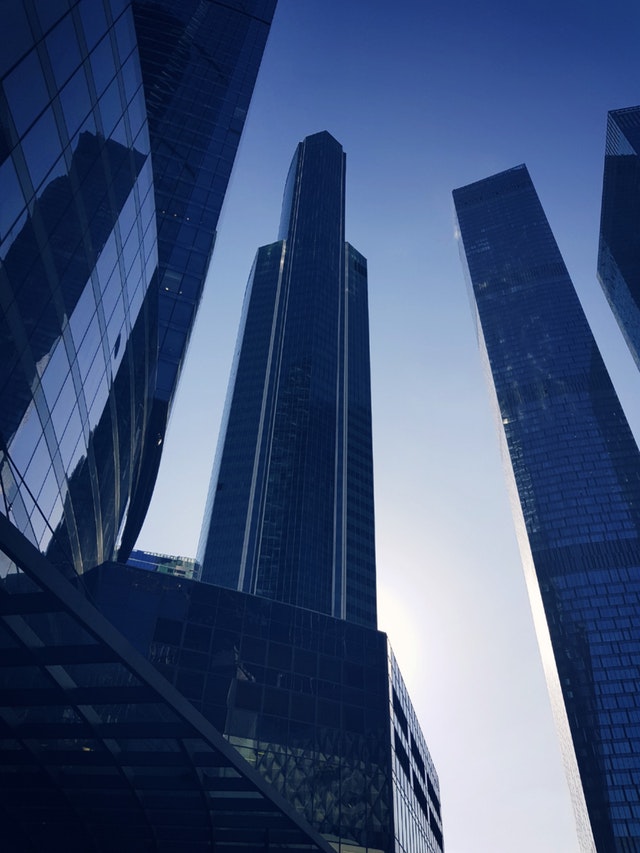 And here's for the not so hot…
Viral Content Strategies
Planning on content going viral is a huge red herring in B2B marketing. First of all, it's impossible to predict; it rarely fits with B2B marketing objectives and it can actively undermine your strategy.
Automated Social Media Responses
Yes, social media automation is easy, but it lacks human engagement, failing to show any emotion, personality or genuine thoughts. It could also result in you neglecting your audience for a while if you forget to check your accounts for questions, replies, favourites and so on. This also prevents you from making genuine, honest connections with your target audience.
VR
There's nothing wrong with VR, but up to now, it's not been a relevant B2B marketing application, and it's been talked about for quite some time now.
Have you embraced the latest B2B marketing trends?
Contact 8 Ways Media to discover how you can implement the latest B2B marketing trends.