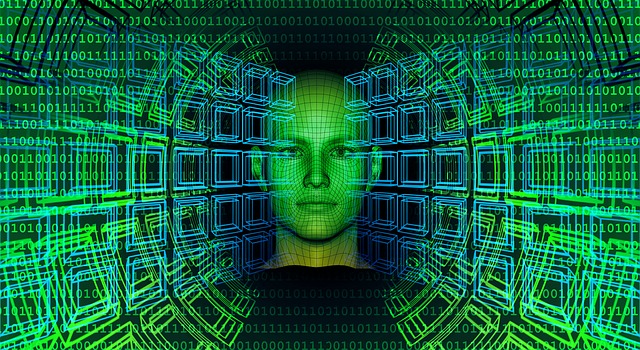 Usually around this time of year we take time to reflect on the past year and make some predictions about the year ahead. At 8 Ways Media we know how important change is for a business to successfully evolve and develop. We ourselves have witnessed the impact of AI on businesses, and can clearly see how it will continue to impact businesses in 2019 and beyond.
Here we take a look at some key AI trends that businesses should keep a close eye on in 2019!
1. AI will power the next phase of digital transformation
According to Dr. Tung Bui, professor at Shidler College of Business, University of Hawaii, "Unlike most of the predictions and discussions about how autonomous vehicles and robots will eventually affect the job market… I contend that the biggest trend in AI will be an acceleration in the digital transformation, making existing business systems smarter."
Bui predicts that digital transformation will be powered by AI, and up until this point, he is not wrong. So far, digital transformation has positively impacted airline and hotel booking systems as well as web applications, healthcare systems and much more.
2019 will see even more adoption of AI into business systems, which will be crucial for both private and public organisations if they want to remain as competitive as possible as digital transformation evolves.
2. AI will change, not replace existing teams
One of the biggest concerns about AI (amongst employees at least) is that it will have a negative impact on jobs in the future. Although this isn't entirely baseless, at the moment, AI is more likely to change or improve existing roles and teams, rather than replace them.
In 2019, we can expect businesses to adopt AI as a way to assist your existing team with improving their job role. For instance, it can help employees to solve critical and complex challenges, increase worker productivity, streamline processes and influence future business decisions.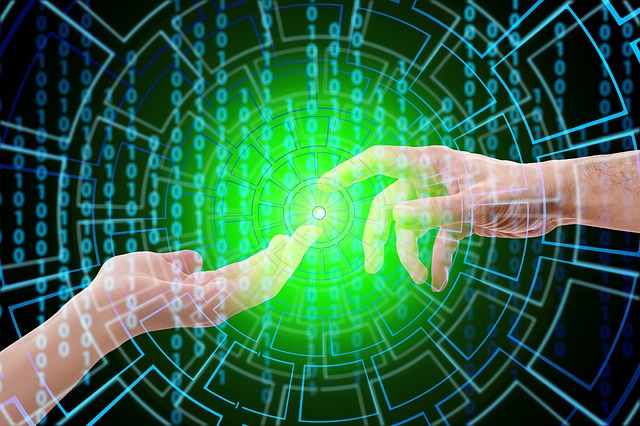 3. Security will increasingly depend on AI
Too many businesses rely on traditional tools and processes to deal with cybersecurity threats. However, since cyber attackers are constantly evolving their techniques, businesses must do so also. Cybersecurity attacks make businesses incredibly vulnerable, but thanks to AI, these will be much easier to deal with.
A leading solution to this ever-present problem in 2019 will be AI and machine learning, which will continue to reinvent how businesses deal with cybersecurity. Automating cybersecurity in the future will enable businesses to successfully keep up with a never-ending cycle of cybersecurity threats.
4. AI will become increasingly invisible
In recent decades, so many of the major technology shifts have been visible – especially from a customer experience standpoint. For instance, mobile phones have massively influenced how we live our lives – you can place a grocery shop order from the comfort of home, or order Christmas presents without stepping foot in a store.
AI will have similarly notable outcomes, but most people will be less likely notice that it's AI. AI will continue to change industries, markets and business models. It will be everywhere, embedded in applications, ticking away behind the scenes without people realising it.
Any business expecting to be taken seriously should already be in AI if they want to develop a true competitive edge.
Have you done all you can to implement AI and machine learning technologies into your business structure?
Feeling overwhelmed? Contact our team of experts today
To learn more about how AI can positively impact your business, please contact 8 Ways Media today.