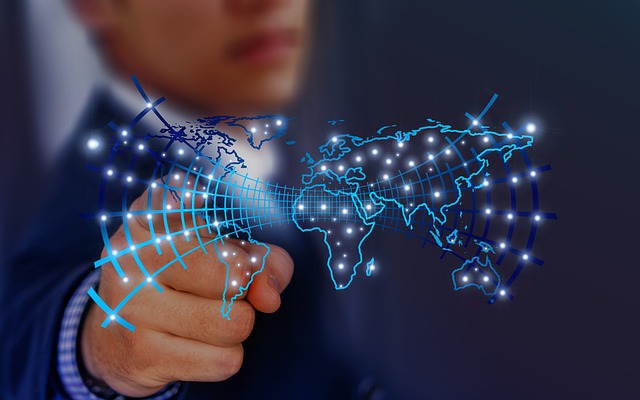 Any savvy business owner knows that artificial intelligence (AI) has the power to influence business in almost unimaginable ways.
By 2030, it is believed that AI could contribute up to $15.7 trillion to the global economy. Despite this, many business owners don't know how to use AI to its fullest potential, and this is largely because AI can be used in different and unique ways depending on the nature of each business.
This year, AI will certainly accelerate as more and more businesses become aware of its incredible potential. A report carried out by PWC found that 20% of US businesses plan to implement AI enterprise-wide in 2019, leading many US companies to become AI-enhanced throughout every aspect of their operations.
For your business to be successful when it comes to AI, you definitely need to address the following 3 priorities:
1. Structure
If you're serious about AI, create company-wide capabilities so that successful projects can be replicated and implemented into every area of your business. One thing that may surprise you about AI algorithms is that there aren't many of them! The same algorithms are able to solve most business problems for which AI is relevant, so if you can successfully apply them in one area of your business, you will probably be able to apply them to others as well.
Combine AI, IT and core business leaders (who possess specialised AI skills) to manage priorities, data strategy and resources.
2. Workforce
As AI spreads, teaching your employees to work with it (technically and digitally) is crucial to workforce strategy. Your employees will need training to become equipped with the complexities of AI, including the company's AI-enhanced applications. They'll also need to learn how to support good data governance and get expert help when they need it.
A handful of employees will need more refined, in-depth knowledge, including data scientists and data engineers, who will be responsible for creating, deploying and managing AI applications. As you can see, AI isn't replacing jobs, but you do need to meet the demand for AI skills, which will in turn empower you to do great work in collaboration with your team members.
3. Trust
Customers, employees, boards and partners alike are all asking the same question: Can we trust AI?
In order for AI to be trustworthy, it must be employed responsibly by addressing the following areas:
• Fairness
Have you minimised bias in your data and AI models? Are you addressing bias when you use AI?
• Interpretability
Can you explain how your AI model makes decisions? Can you ensure those decisions are accurate?
• Robustness and security
Can you rely on your AI system's performance? Are your AI systems vulnerable to attack?
• Governance
Who is accountable for your AI systems? Are proper controls in place at all times?
• System ethics
Do your AI systems must comply with regulations? How do they impact employees and customers?
As you can see there are many elements to AI into the workplace. Have you got the tools in place to successfully implement an AI strategy?
Are you ready to get started? Then get in touch.
Stay tuned for part 2, coming soon.