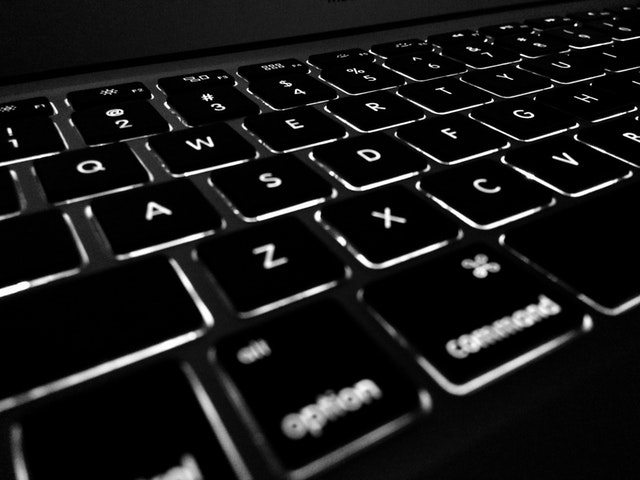 Photo by Hitarth Jadhav from Pexels

Writing an RFP (Request for Proposal) in web design agency geneva, or redesign, is essential to assess in gaining accurate proposals from agencies. Once you've submitted your request, agencies will respond with their proposed solution, outlining the scope of work, timeline and cost for your website or redesign.

This exchange will then be followed by either a phone call or meeting in person, where more precise questions and answers will be provided.
Here are 9 steps you should take to create a great RFP:
1. Summary
Step one is to introduce your company, then summarise your project and your reasons for submitting the RFP. Outline what you hope to achieve by partnering with your potential vendor, and describe any problems you or your users face with your current site. Be clear, concise and to the point. There's no need for technical jargon or mention of code; that's our job! This is your chance to clearly outline your requirements and set the tone for the rest of the RFP.
2. Company Background
Briefly describe the history of your firm, answering the Who, What, Where, Where, Why and How. Also, describe your typical audience or customer. Give your potential agency a clearer understanding of who you are and what you do. It doesn't have to be detailed; just a brief summary outlining the above, as well as your industry experience and years in operation. This tells potential vendors what you represent and gives an early indication of whether or not they are a good fit for your brand.
3. Core Objectives
What problems are you and your users facing? What do you hope to achieve with a new website? keep it as concise as possible, recognising your main problem areas and how a new website will help you to overcome those problems.
This approach will help potential vendors understand your precise objectives from day one, avoiding any unnecessary hiccups along the way.
4. Project Scope and Deliverables
Here you outline the specific services you are seeking. Every digital marketing agency has its own areas of specialisation and offering. At 8 Ways, we've dealt with simple projects, as well as incredibly complex requirements.
While all vendors differ in their offerings, some typical offerings include:
• Project Management
• UI/UX Planning
• Graphic Design
• Front/Backend Development
• SEM
• PPC Campaigns
• Quality Assurance & Testing
• Content Migration
• Content Strategy
• Content Writing
• Branding
• Visual Identity
• Photography
Outline your project's scope of work so that your vendor can take into account the specific tasks that will need completing. This will enable them to come up with a clearer price estimate.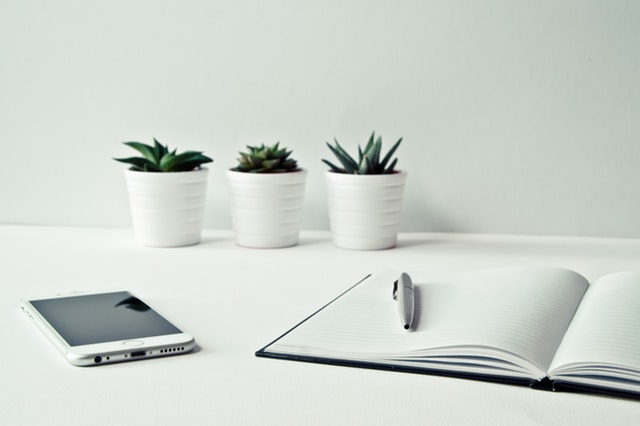 5. Sitemap
A sitemap is essentially a table of contents for your website. It should be designed in a way that users can quickly and easily find what they are looking for. (User Experience (UX) is a key factor in your website's effectiveness and can make or break a user's decision to stay or leave within seconds).
Create a general sitemap, including pages such as your Homepage, About Us, Services and Contact. If you have specific pages that you want including on your new site, be sure to list them. For example, do you want to add a blog section? Or a 'Shop' page? Ensure these pages are featured here.
Outlining approximately how many pages you think your website will need is vital for your vendor as it gives a clear indication of how big your new site will be and how many custom page layouts it will need.
6. Timeline and Milestones
When would you like your project to go live? If you have a specific date in mind, add it here. Other important dates should be listed here too, including ad campaigns or new product launches. This information enables your vendor to determine whether or not they can deliver on these dates.
7. Functional Requirements
Do you have any technical requirements for your website, such as payment processing, user logins, or a specific CMS? If so, detail them here. The more information you provide, the more accurate project proposal your will receive from your vendor.
8. Budget
Be honest about your budget. Determine what's more important to you: the least expensive option, or the one that provides the most value within your budget? Providing your budget (even if it's a general range) allows your vendor to return with the most appropriate solution based on your specific objectives and scope. You should also include whether you are looking for additional services, such as ongoing maintenance and support, and provide a separate budget for this.
9. Criteria for Selection
What are your most important criterial when choosing a vendor? Outline them here! From agency expertise and capabilities to portfolio and relevant projects, be sure to detail your criteria here so that your vendor can ascertain whether or not they are the right agency for you.
So there you have it, our top tips on how to write a brilliant RFP! It need not be complicated; in fact, less is definitely more. Keep it simple, stay honest, and don't be afraid to have some fun along the way!
If you're seeking assistance writing up your RFP, our team of content creators is here to help.
Get in touch with 8 Ways Media to discuss your unique needs!