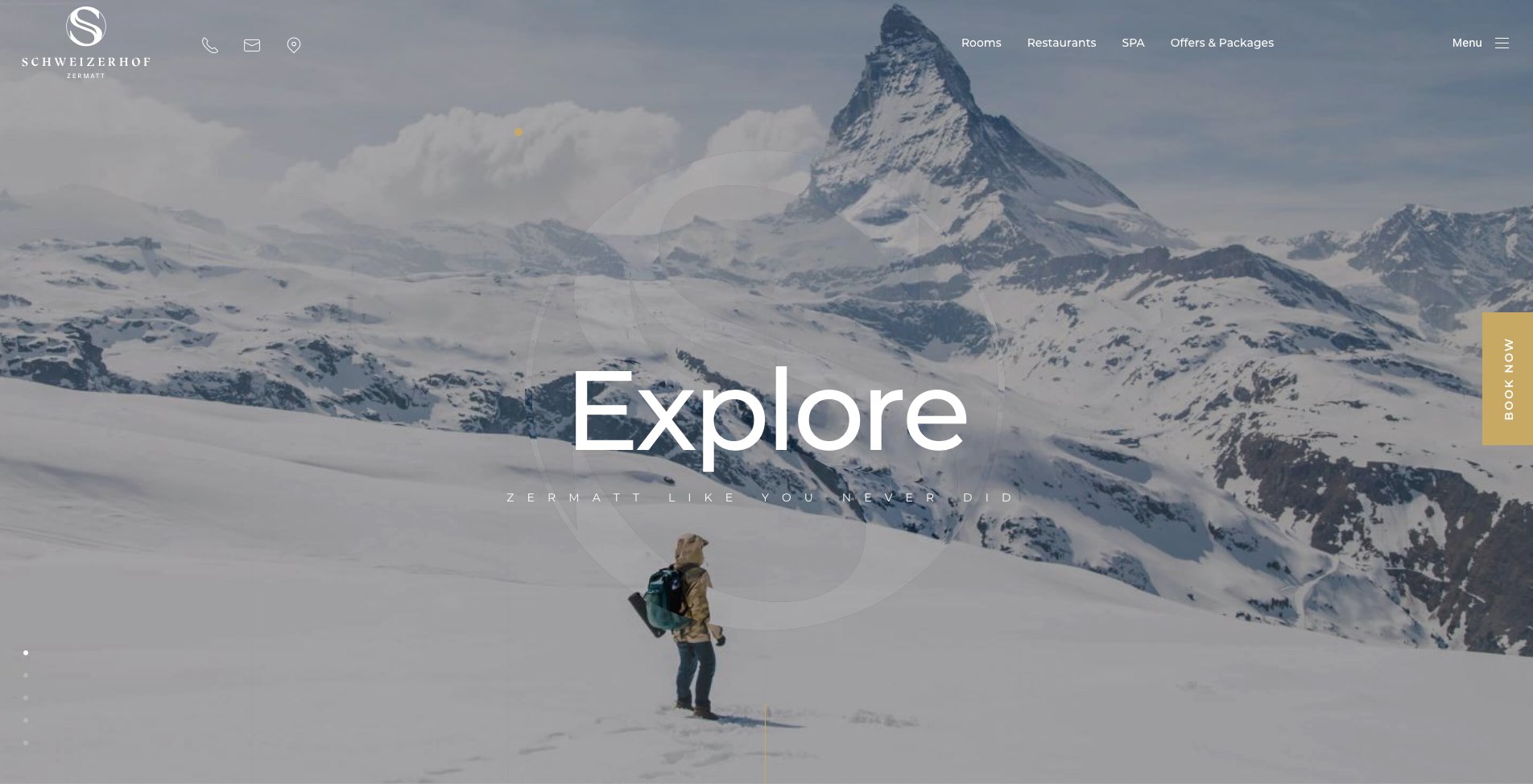 8 Ways Media is excited to announce the launch of its latest website, Hotel Schweizerhof, Switzerland.
This elegant web design features seamless functionality that looks great on all devices and platforms. It is intuitive and responsive, delivering a memorable user experience whilst generating high business conversions.
For every web design created by 8 Ways Media, there is a substantial emphasis on:
• Design UX (User Experience)
• Conversion increase
• Advanced technologies
• Aesthetics
• Consistency
Introducing the Brand New Hotel Schweizerhof Web Design
This is a stunning website where advanced technologies have clearly been implemented to create a magnificent design. This is a modern, appealing website that is thorough and informative without being overwhelming. Viewers are free to browse at their leisure, gaining access to the information they need with ease. 8 Ways Media have once again succeeded in delivering the vision of their clients into a superb web design.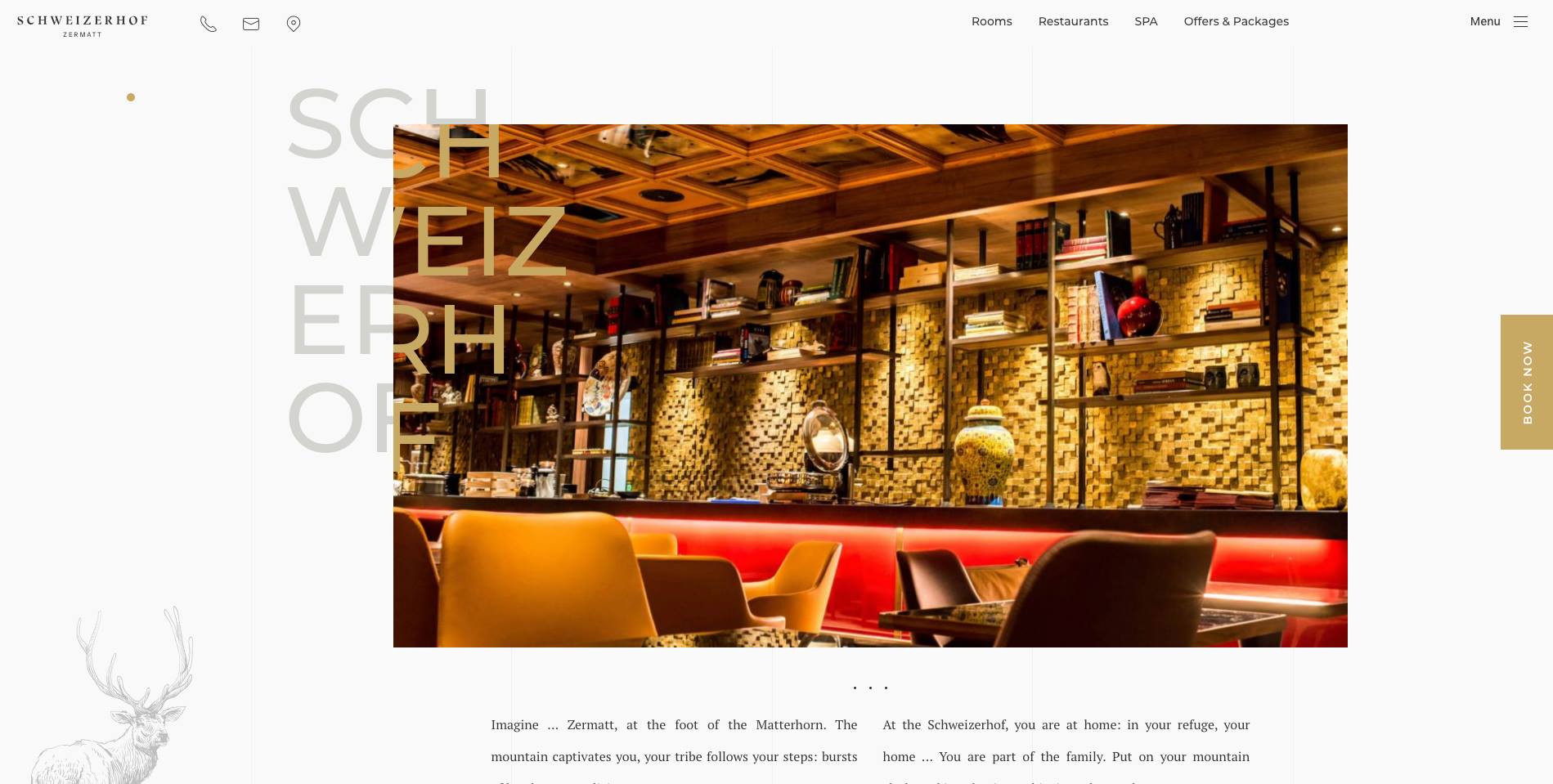 About 8 Ways Media
8 Ways Media is a leading digital design agency actively involved in digital strategy, web design, innovative technologies and website maintenance. The agency has a vast international presence and a team of highly skilled and experienced designers, graphic designers and more. Contact 8 Ways Media today for a free consultation.