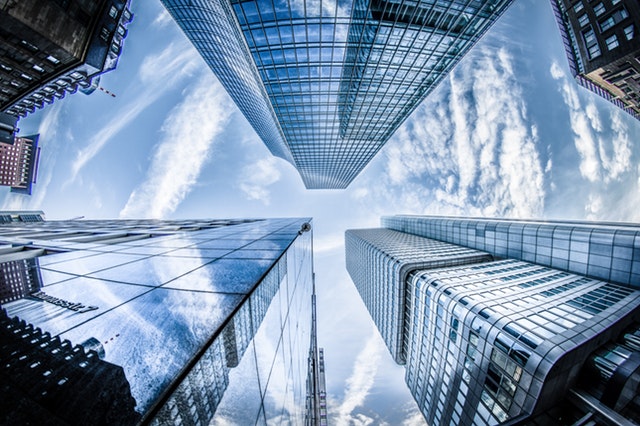 Technology is synonymous with innovation, disruption and anything cutting-edge. However, too many tech companies are struggling under the pressures to modernise their approach to social media.
According to Sprout Social, one in three consumers is influenced by social media. Among millennials, that number jumps to a staggering 47%, who also use social to help them make buying decisions.
Tech companies simply cannot afford to fall behind when it comes to their presence on social media.
Here are our top 5 social takeaways for tech companies today:
1. Social should streamline operations
The technology you use should simplify business operations, freeing up time and assisting more customers in less time. Using streamlining apps such as Evernote, which is designed for organising, taking notes and archiving, as well as chatbots, which can automatically guide customers from social media into direct conversations, your business' support team will experience a significant increase in people being helped on social media when compared with other channels.
2. Social should cultivate community
Social media is a fantastic resource that should be leveraged to engage with consumers and build meaningful relationships. Using social media management software solutions, such as Sprout Social, you'll be able to seamlessly manage countless social profiles and keep track of incoming messages, leading to a notable increase in engagement, more followers and the ability for a small team to respond to social users quickly and easily from the convenience of one platform.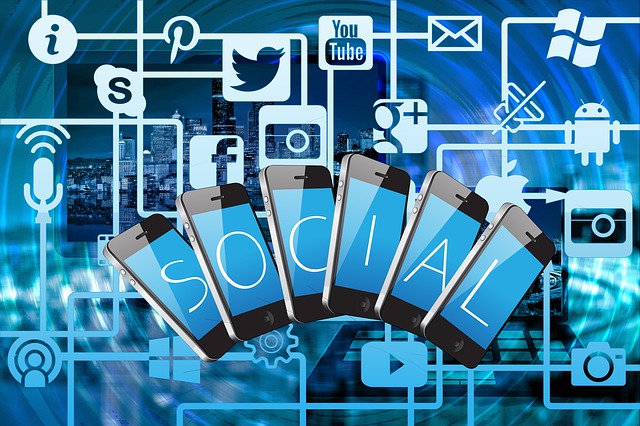 1. Tech should simplify customer care
Competition amongst tech companies is notoriously rife, which is why your tech firm should use social to differentiate your brand through impeccable customer support and service.
2. Social should elevate impact
Social media should be utilised to find the right online influencers who can make your marketing messages more impactful. Influencers are ideal in that they help to build credibility and trust in an age where people are more trustworthy of people, not brands. When you choose a niche influencer who aligns with your product, you generate higher RIO due to the relevance of the influencer.
Research has found that using niche influencers can lead to more than 70% increase in followers, as well as a 33% increase in @mentions.
3. Social should support flexibility
Finally, it's vital that your social approach is adaptable and flexible in the tech space. Keep your finger on the pulse to achieve your business goals – both in and outside the office on social.
Tech companies of every type and size can benefit from enhanced social strategy, provided they have the right tools for the job.
At 8 Ways Media, we help businesses to improve their digital marketing strategy in this ever-competitive space.
To learn more, please contact our team of creatives. We're waiting to hear from you!