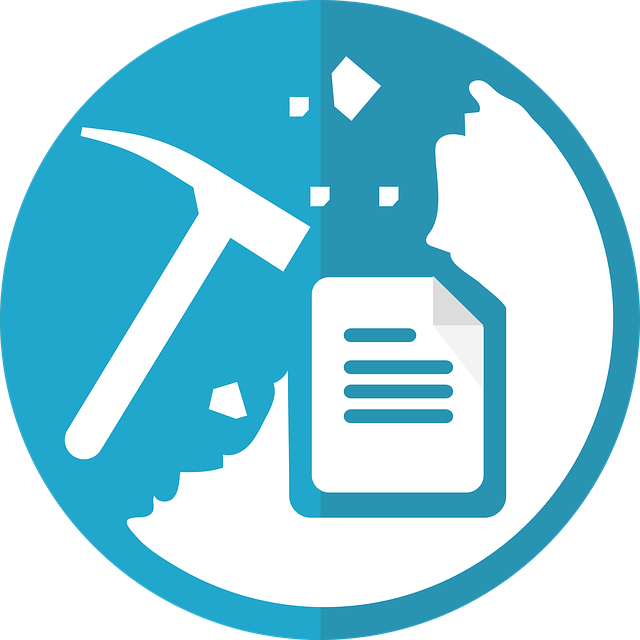 One of the primary goals of data mining is to enhance company data stored in huge databases. However, data mining's potential goes way beyond simple data enhancement to include additional techniques and methods that will successfully market and promote your business online.
Eager to learn more? Here, in part 1 of this post, we bring you 5 secrets to promoting your company online through data mining:
1. Cluster analysis
Cluster analysis gives you the opportunity to identify a single user target group according to common features within a database, such as age, education level, geographic location and so on. This data mining technique is useful in marketing as it allows business to segment the database and send specific emails, messages and promotions to the right target for that particular product or service. The variable combinations are infinite, making cluster analysis more or less selective according to the search requirements.
2. Regression analysis
Data mining also enables us to study changes, habits, customer satisfaction levels and much more, in order to make marketing forecasts. All of this information can also be linked to advertising campaign budget or other similar costs. These criteria can be adjusted to meet your specific requirements.
3. Classification analysis
Classification analysis allows you to classify different information received from current and potential customers, while recognising patterns within a database. This is extremely effective if you want to refine the performance of your marketing strategy, delete any unnecessary information, identify spammers and create updated, improved sub-archives.
4. Anomaly detection
Every business, no matter its size or type, must handle the consequences of any mistakes made by suppliers, employees or even customers. A single mistake made in data entry or product purchase can have notable consequences on a business, but with the special data mining technique known as anomaly detection, any abnormalities can quickly and easily be identities. This advanced software performs complex operations in databases containing hundreds or even thousands of records, including names, addresses and much more.
5. Intrusion detection
System security should be taken with utmost seriousness, as the consequences of a contaminated database can be truly disastrous. With regards to marketing, system intrusion can take place in the form of hacking or even viruses that duplicate the data following a Direct Email Marketing (DEM) campaign. Thanks to data mining, intruders can be detected and work quickly to decontaminate the database, which guarantees enhanced security for the entire system.
Stay tuned for part 2 of this post where we teach you more about the intricacies (and benefits!) of data mining, including decision trees, data warehousing and much more…