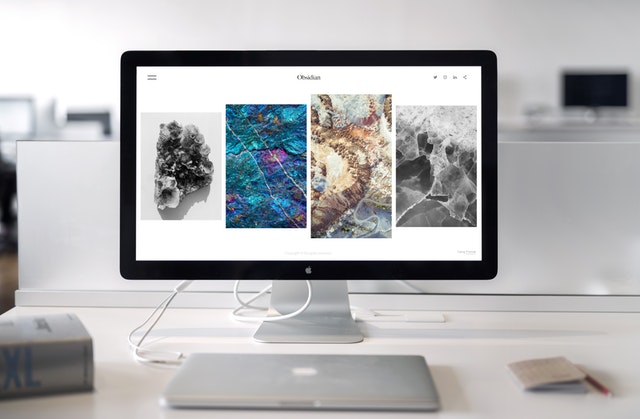 A website has so many benefits, and is one of the simplest and most convenient ways to get your message across from a single platform. if your small business hasn't yet considered getting a website, here are some of our top reasons why you should definitely consider it:
Some of the most important reasons why are outlined below:
• Brand Development
A brand is much more than just a logo. A brand is a reflection of your business' personality, and your website offers the perfect platform to express your brand's personality.
• Credibility
Today's modern consumer values honesty over and above most other principles of operation, but a business can't really be considered trustworthy if it doesn't have an online presence. Even if your website is basic (yet up-to-date), it is essential to have a website up and running if you want to boost your credibility – and therefore your bottom line.
• Search engine presence
Another important factor for consideration is your 'findability.' People expect to be able to find what they want through Google, so if you want your business to be found, you need a website that is fully optimised for search engines.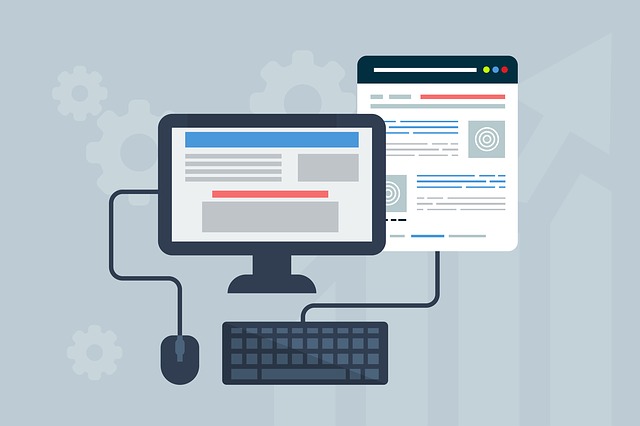 • Cost-effectiveness
Once you're up and running, having an online presence is one of the most cost-effective solutions when it comes to advertising your services, particularly when compared with traditional advertising techniques, such as print advertising. With an easy-to-use web design you can easily make quick changes to your site, free of charge.
• All of your details in one place
From your products and services to your contact address, a web design can feature everything you want your clients to know about your company, all under one roof. This makes everything far more convenient for current and potential customers, as they can gain access to all the information they need, or contact you at any time.
• Encourages customer rapport
An online presence also helps in terms of building and maintaining a rapport with your customers. This is where you can introduce unique features such as special offers for loyal customers, or one-off sales (e.g. 'flash 24-hour sale!'). This is excellent for creating a relationship between you and your customers and letting them know that you appreciate their business.
As you can see, there are many benefits to small businesses in setting up a website. Despite all of the above, 36% of small businesses still don't have a website, while more than 28% of small businesses spend less than $500 on a website (statistics via Clutch). This means that over one third of small businesses are missing out on potential customers.
8 Ways Media is a leading digital agency offering state-of-the-art web design services in addition to a range of advanced digital services.
To learn more, contact our team today.