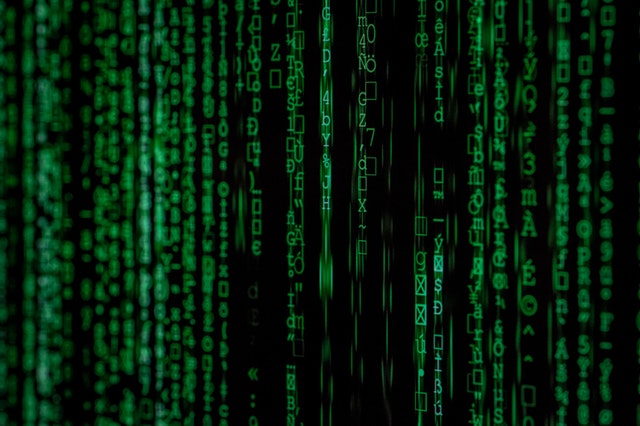 At present, we're using 40 zettabytes of 'global data': in other words, the digital data we create, capture, replicate and consume. But experts predict that by 2025, we will be using 175 zettabytes of global data, with one zettabyte equal to one trillion gigabytes.
This means that the amount of Internet of Things-generated and real-time data will expand significantly, as well as the amount of data created and managed by enterprises.
Further, nearly 60% of the 175 zettabytes of existing data will be created and managed by enterprises versus consumers (when compared with just 30% created and managed by enterprises in 2015.
So what does the future hold for our global datasphere? How will things look in 2025? Here are 15 predictions:
1. By 2020, more than 40% of data science tasks will be automated, which will lead to increased productivity and broader usage by citizen data scientists.
2. By 2020, all effective IoT efforts will merge, streaming analytics with machine learning.
3. By 2020, 90% of large enterprises will be generating revenue from data-as-a-service.
4. By 2021, 66% of analytics processes will no longer simply discover what happened and why; instead they will also prescribe what should be done.
5. By 2022, only 20% of analytic insights will deliver business outcomes.
6. By 2022, 90% of corporate strategies will explicitly mention information as a critical enterprise asset and analytics as an essential competency.
7. By 2022, more than half of major new business systems will incorporate continuous intelligence that uses real-time context data to improve decisions.
8. By 2023, 60% of organizations with more than 20 data scientists will require a professional code of conduct incorporating ethical use of data and artificial intelligence.
9. By 2023, AI-enabled automation in data management will reduce the need for IT specialists by 20%.
10. More than 150 billion devices will be connected across the globe by 2025.
11. More than six billion consumers will interact with data every day by 2025, representing 75% of the world's population.
12. By 2025, the average connected person anywhere in the world will interact with their connected devices more than 4,900 times per day (one interaction every 18 seconds).
13. IoT devices will generate more than 90 zettabytes of data in 2025.
14. By 2025, nearly 30% of all data created will be real-time (compared to 15% in 2017)
15. By 2025 49% of the world's stored data will reside in public cloud environments.
Enterprise organisations must be aware of these upcoming changes in order to act quickly. A recent Harvard Business Review Analytic Services Pulse Survey of more than 700 business leaders generated some interesting results:
• Although 86% of organizations that responded say the ability to extract new value and insights from existing data/analytics applications is very important, only 30% are very effective at doing so.
• 75% say it's essential to deliver actionable intelligence to employees on an enterprise-wide scale, but less than a quarter of organizations (24%) are actually able to achieve this.
• Only one in ten organizations currently say they have embedded data and analytics into all processes and decision making, and even fewer have moved on to predictive analytics or automated decision making.
• Just 28% of organizations are focused on new business model creation using data, which is key to digital transformation.
If companies want to remain positively disruptive and ahead of the curve, they need to remain afloat and stay serious about their data and analytics efforts.
Businesses that are using data positively, productively and properly are more successful and more profitable. They must take data seriously in order to take a greater percentage of the overall market share and boost their profits.
Contact 8 Ways Media today to discuss your digital marketing needs.