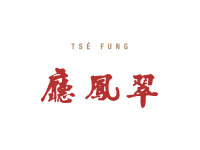 TSE Fung Group
TSE Fung Group was founded in 1970. The Geneva and St Petersburg-based restaurants mix authentic charm with the finest-quality Asian cuisine for a truly unforgettable dining experience.
If you do not see the project live yet, this means its still cooking.
---
8 Ways Media | Rethinking your Digital World!