Skylab Geneva
Skylab Geneva is a commercial real estate project offering a new concept of high-end working spaces involving 19,000 square metres of space in the industrial area of Plan-les-Ouates.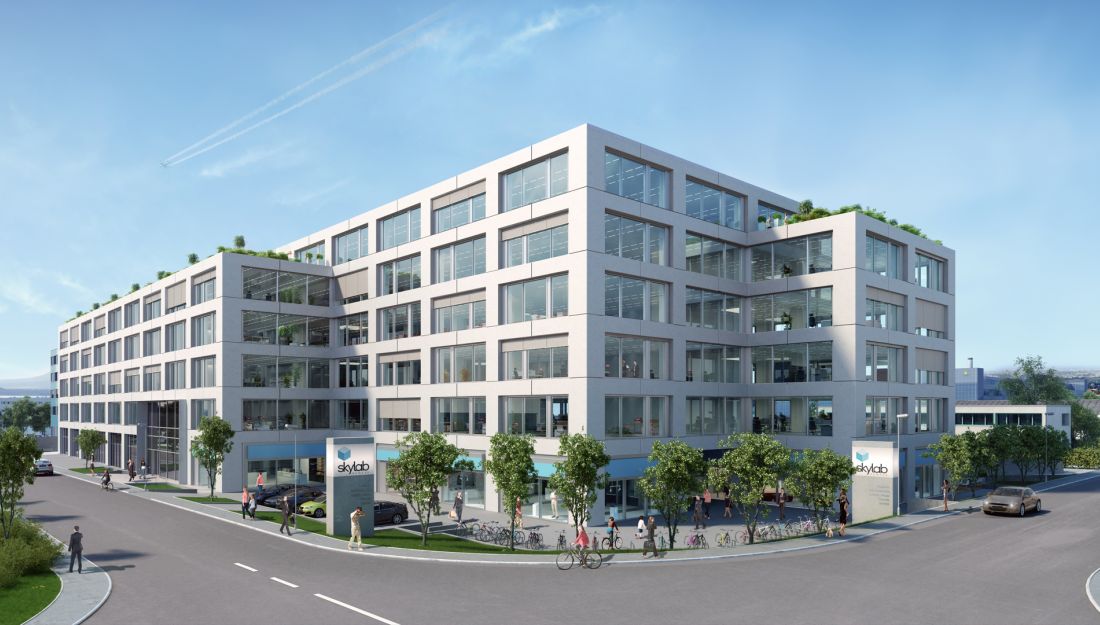 If you do not see the project live yet, this means its still cooking.
---
8 Ways Media | Rethinking your Digital World!