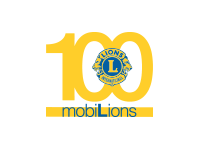 Lions Club 100
Lions Club is an international association that dedicates its time to charitable causes. The group, founded in 1917, includes more than 260 clubs in Switzerland/Liechtenstein with 10,000+ members and 2.14 million in more than 200 countries worldwide.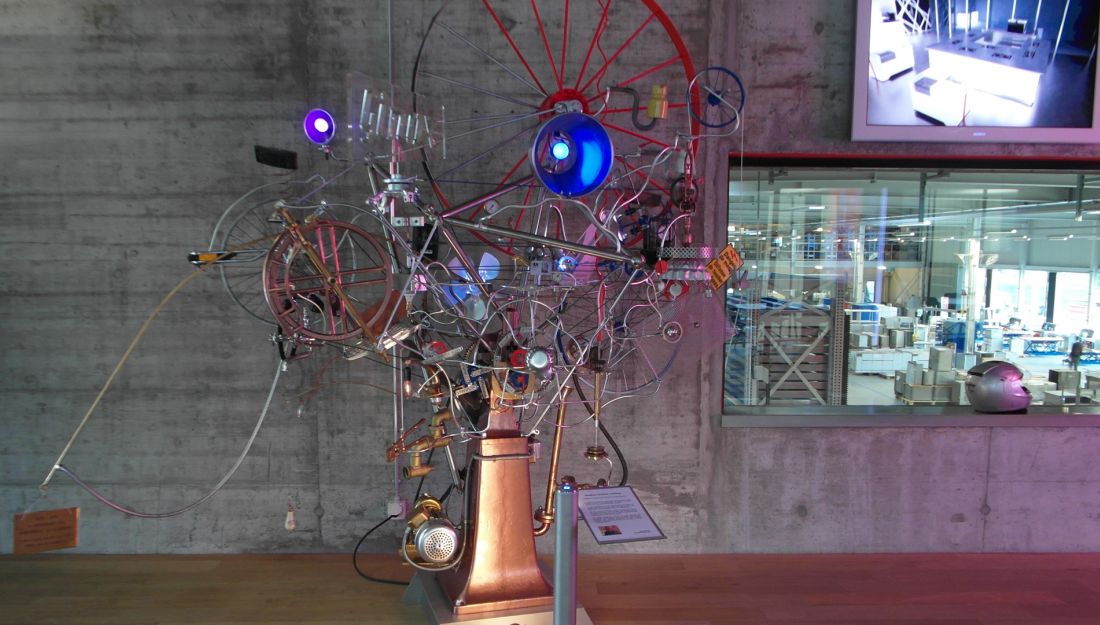 If you do not see the project live yet, this means its still cooking.
---
8 Ways Media | Rethinking your Digital World!