Lamborghini
Lamborghini is an Italian brand and manufacturer of luxury supercars, sports cars and SUVs. Based in Sant'Agata Bolognese, Italy, the company offers a full spectrum of stunning luxury vehicles crafted to perfection.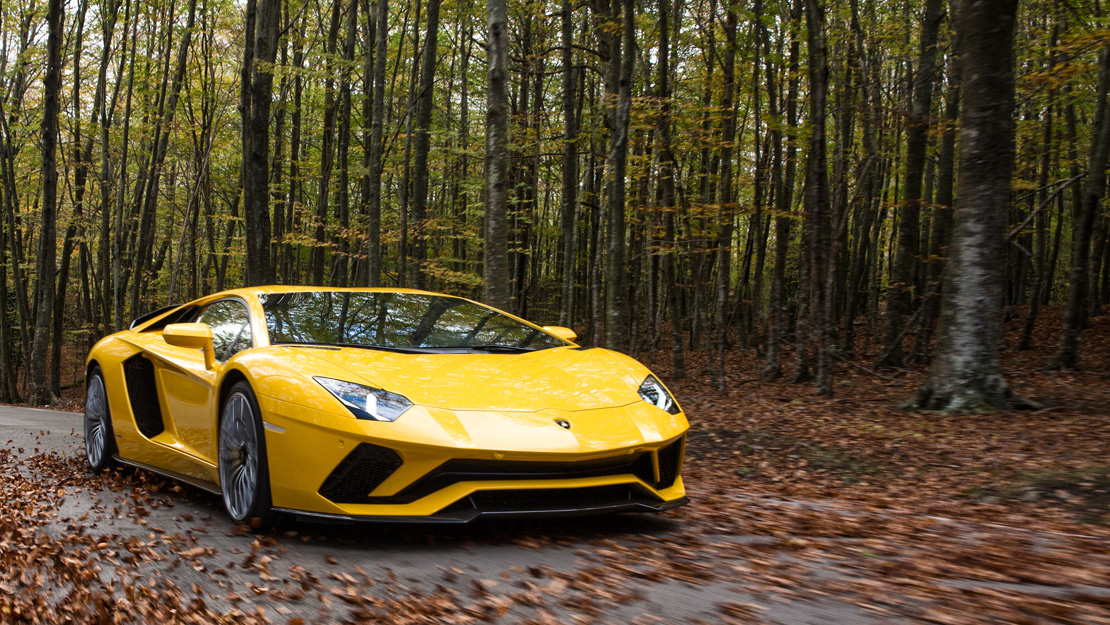 If you do not see the project live yet, this means its still cooking.
---
8 Ways Media | Rethinking your Digital World!