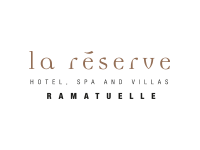 La Réserve Ramatuelle
La Réserve Ramatue is a leading 5 star luxury resort situated in the Cote d'Azur region of southeast France. The resort offers luxury private villas overlooking the sea.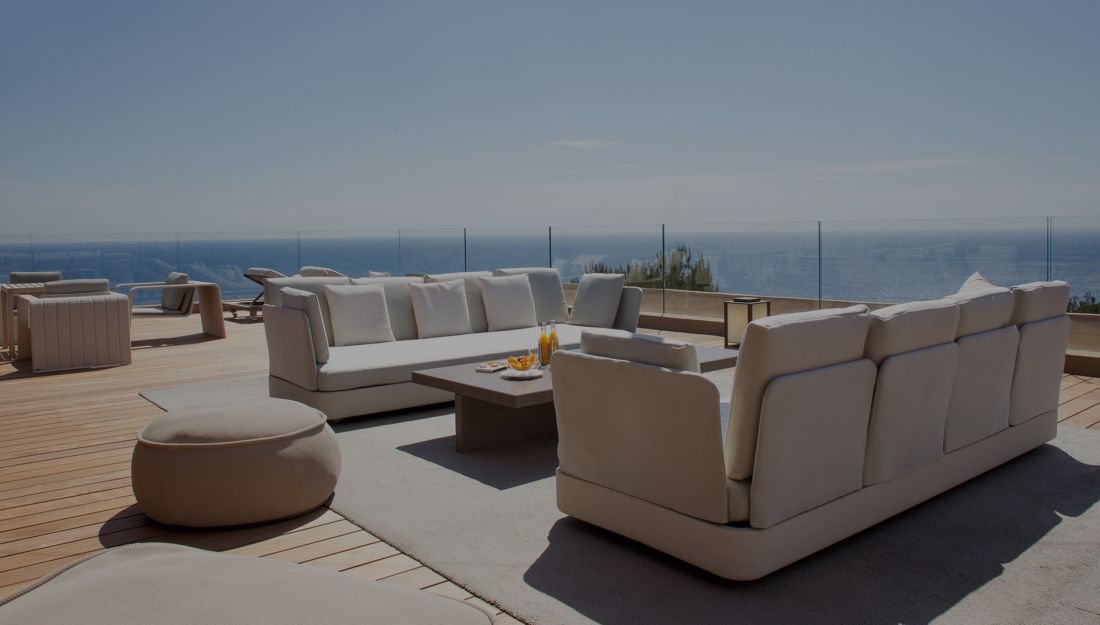 If you do not see the project live yet, this means its still cooking.
---
8 Ways Media | Rethinking your Digital World!