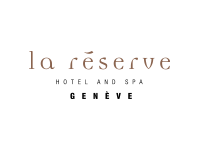 La Réserve Geneva
La Réserve Genève is a luxurious 5-star hotel resort situated in Geneva's Bellevue region. The hotel specialises in providing a relaxed, intimate and exclusive experience to its clients.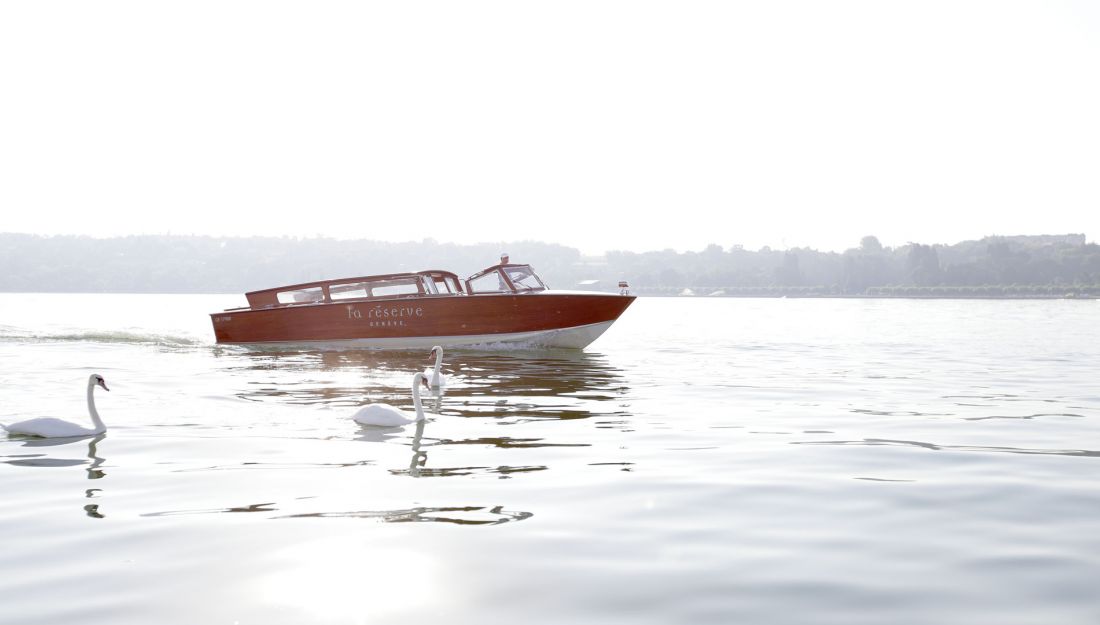 If you do not see the project live yet, this means its still cooking.
---
8 Ways Media | Rethinking your Digital World!