Jouan - De Rham
Jouan De Rham is a real estate agency located in Geneva, Switzerland. The firm specialises in transactions, real estate consulting and management of construction projects.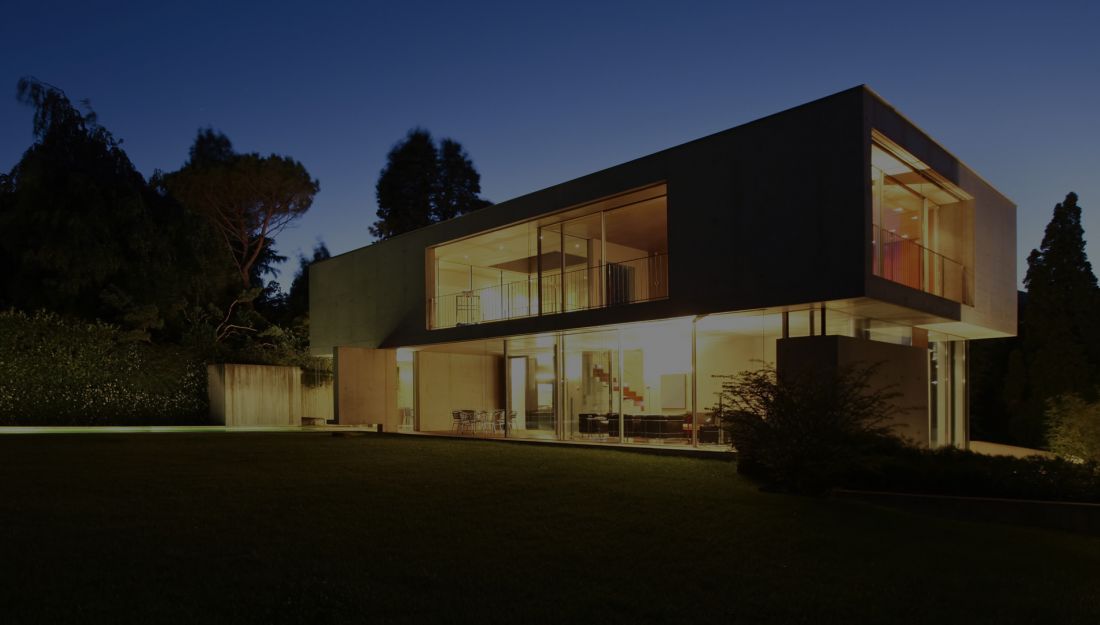 If you do not see the project live yet, this means its still cooking.
---

8 Ways Media | Rethinking your Digital World!