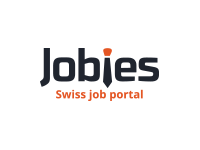 Jobies
Jobies is a leading Swiss-based job portal offering a wealth of features including job search and CV upload. Designed for both recruiters and job seekers, the portal is brimming with recruitment opportunities for candidates of all levels and experiences.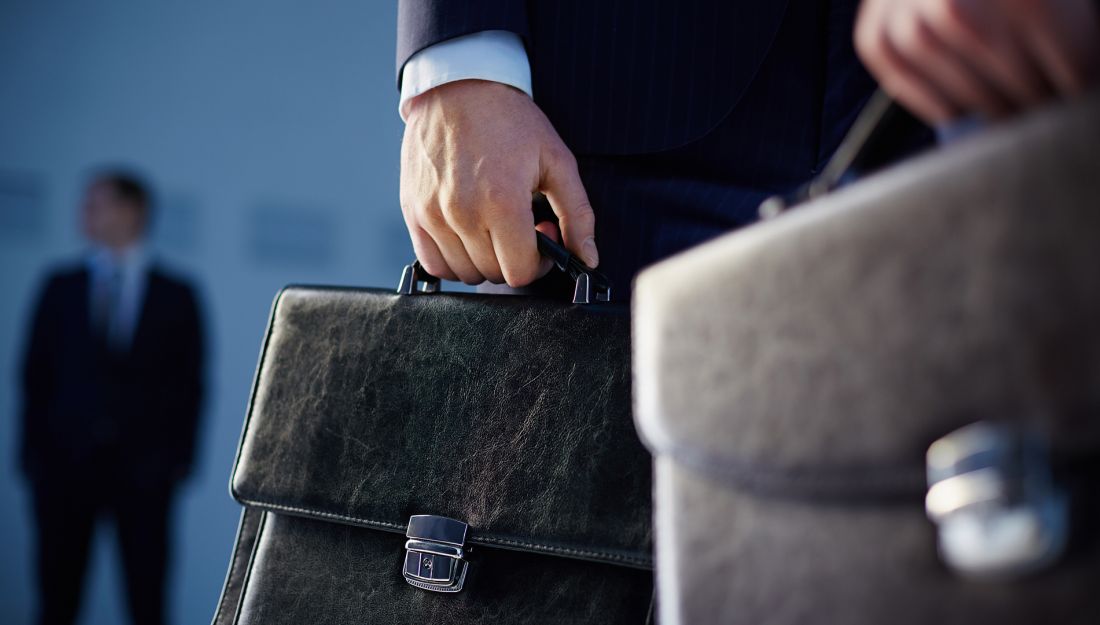 If you do not see the project live yet, this means its still cooking.
---
8 Ways Media | Rethinking your Digital World!