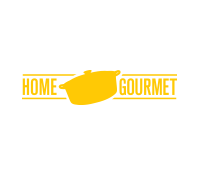 Home Gourmet
HomeGourmet provides a complete range of food-ordering services including an office menu, a home delivery option and a Desserts & Teas menu including homemade drinks and delicious deserts made by the company's partner, Guillaume Bichet.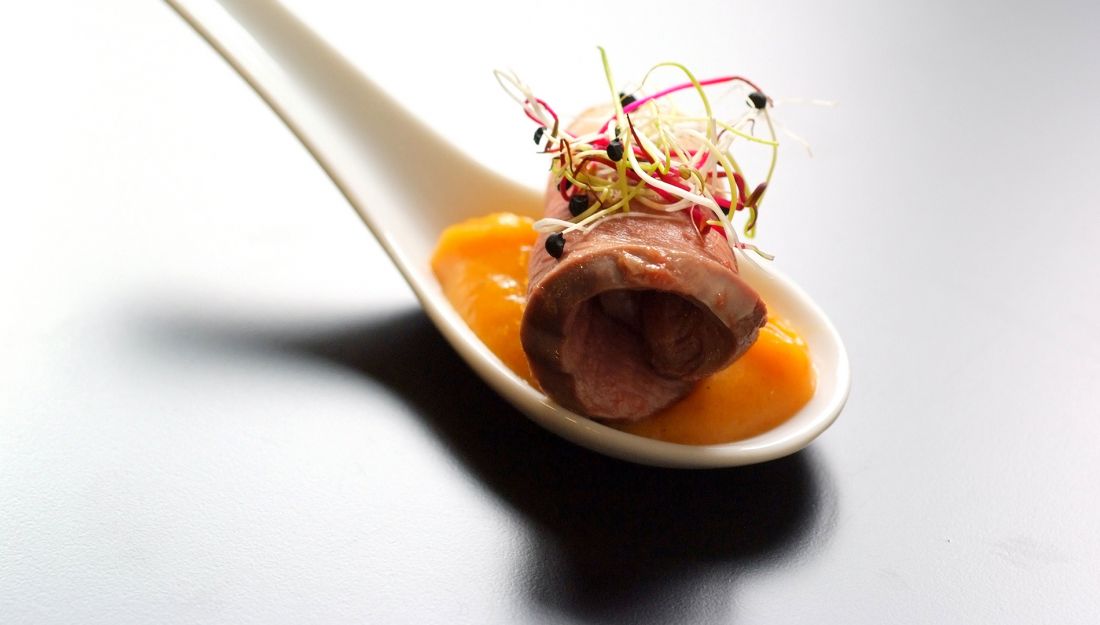 If you do not see the project live yet, this means its still cooking.
---
8 Ways Media | Rethinking your Digital World!