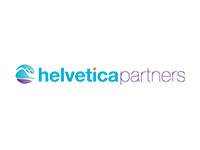 Helvetica Partners
Helvetica Partners is a highly acclaimed Swiss-based company offering an array of services including Payroll, HR outsourcing, IT/web development, recruitment and more. The company provides the highest-quality services to both clients and candidates.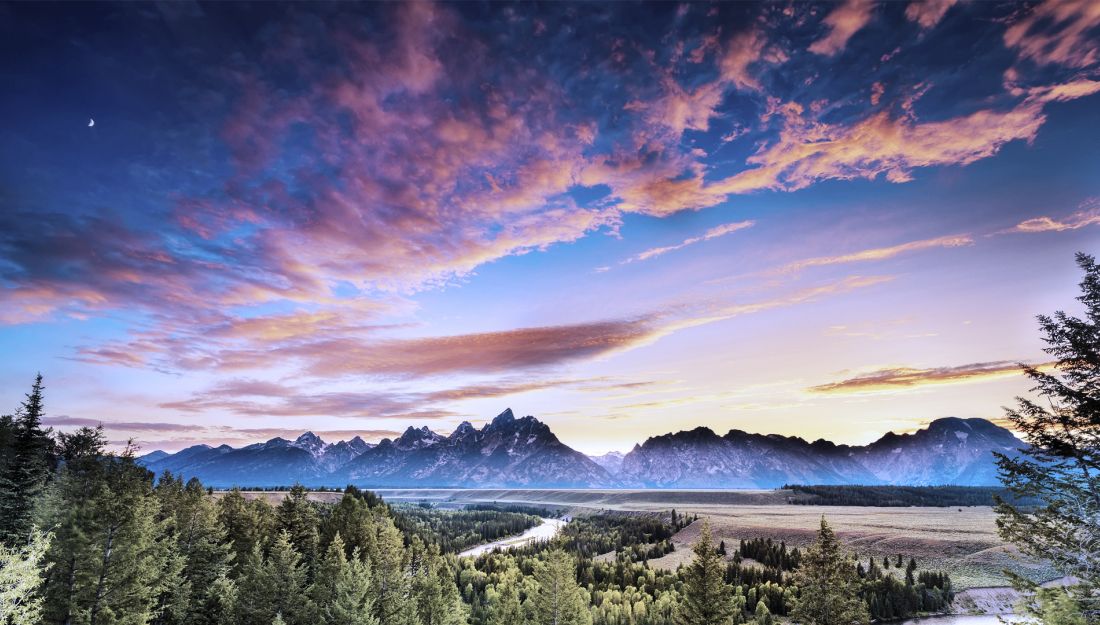 If you do not see the project live yet, this means its still cooking.
---
8 Ways Media | Rethinking your Digital World!