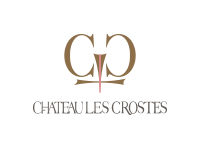 Château Les Crostes
Chateau les Crostes is a beautiful vineyard situated in the Provence region of France. Set amongst a beautiful 17th century castle, this award-winning vineyard is world-renowned for its high-quality wines.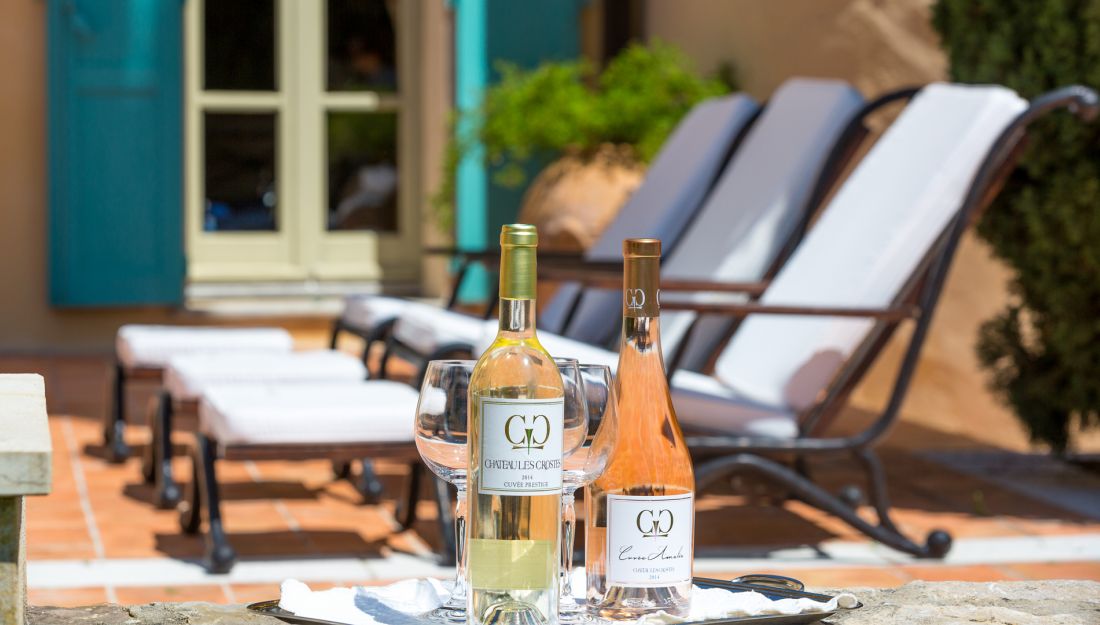 If you do not see the project live yet, this means its still cooking.
---
8 Ways Media | Rethinking your Digital World!