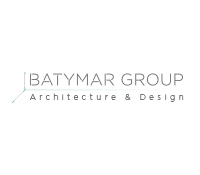 Batymar
Batymar is a Swiss architecture and design studio. Created in 2005, the company focuses on modern, effective methods to create the most beautiful and unique architectural projects.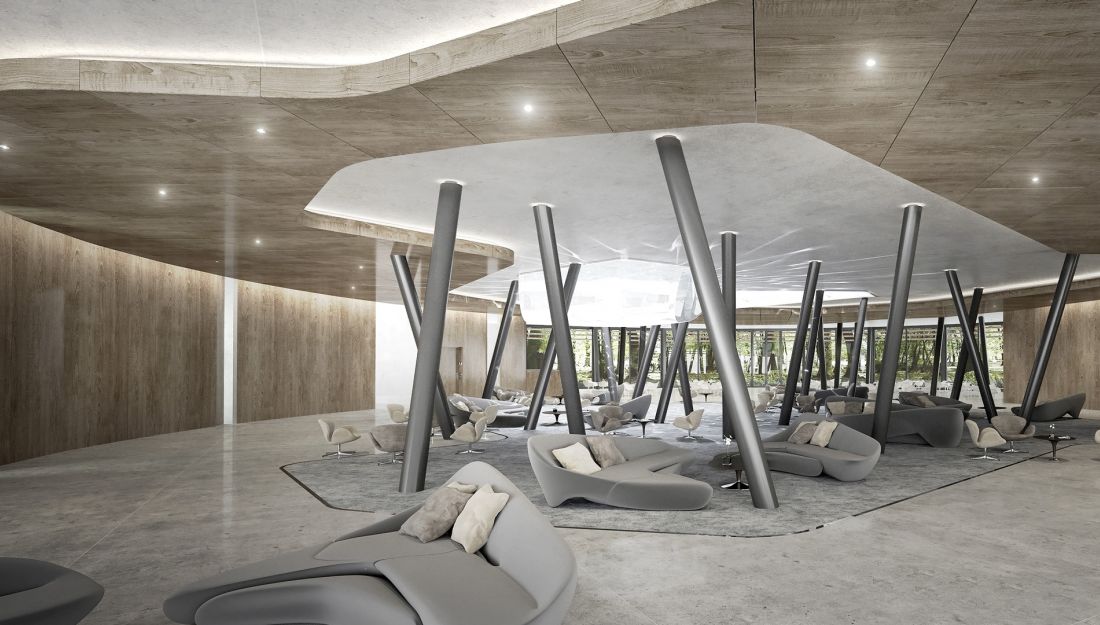 If you do not see the project live yet, this means its still cooking.
---
8 Ways Media | Rethinking your Digital World!