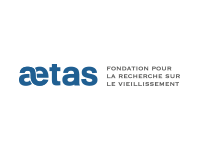 AETAS
AETAS is a Swiss non-profit foundation specializing in age-related research. Founded in 1994, the foundation focuses on the research and advancement of new technologies related to health and quality of life.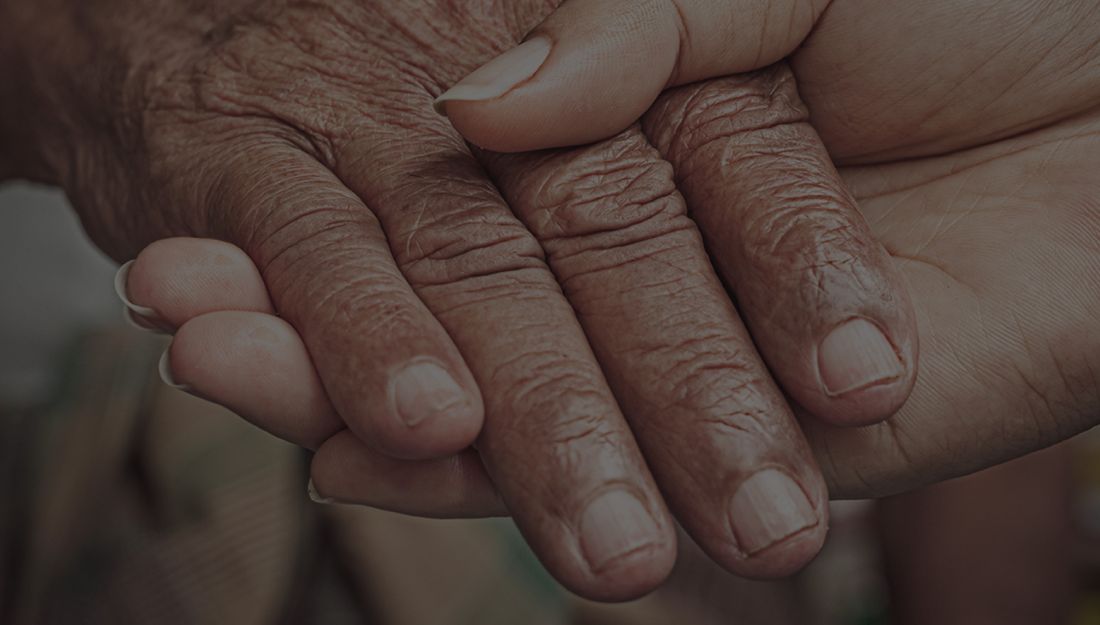 If you do not see the project live yet, this means its still cooking.
---
8 Ways Media | Rethinking your Digital World!