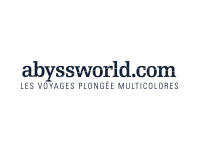 Abyss World
Abyss World is a world-renowned travel agency specialising in scuba diving. This company offers the highest-quality scuba diving cruises and experiences in some of the world's leading diving destinations.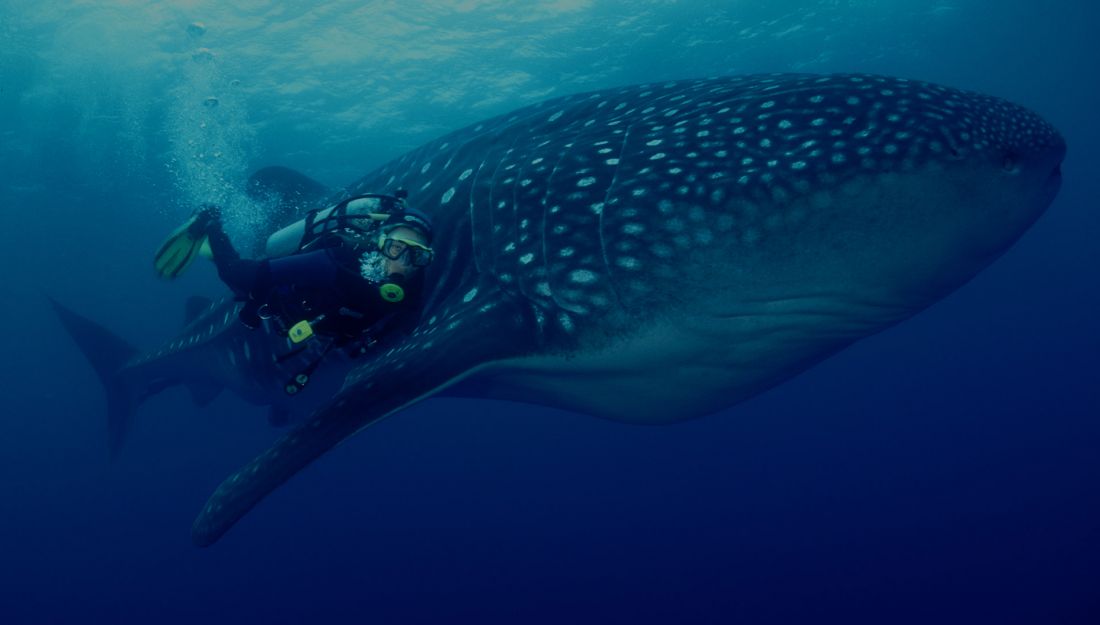 If you do not see the project live yet, this means its still cooking.
---
8 Ways Media | Rethinking your Digital World!